A Valiant Effort
Feb 22, 2023
Loading...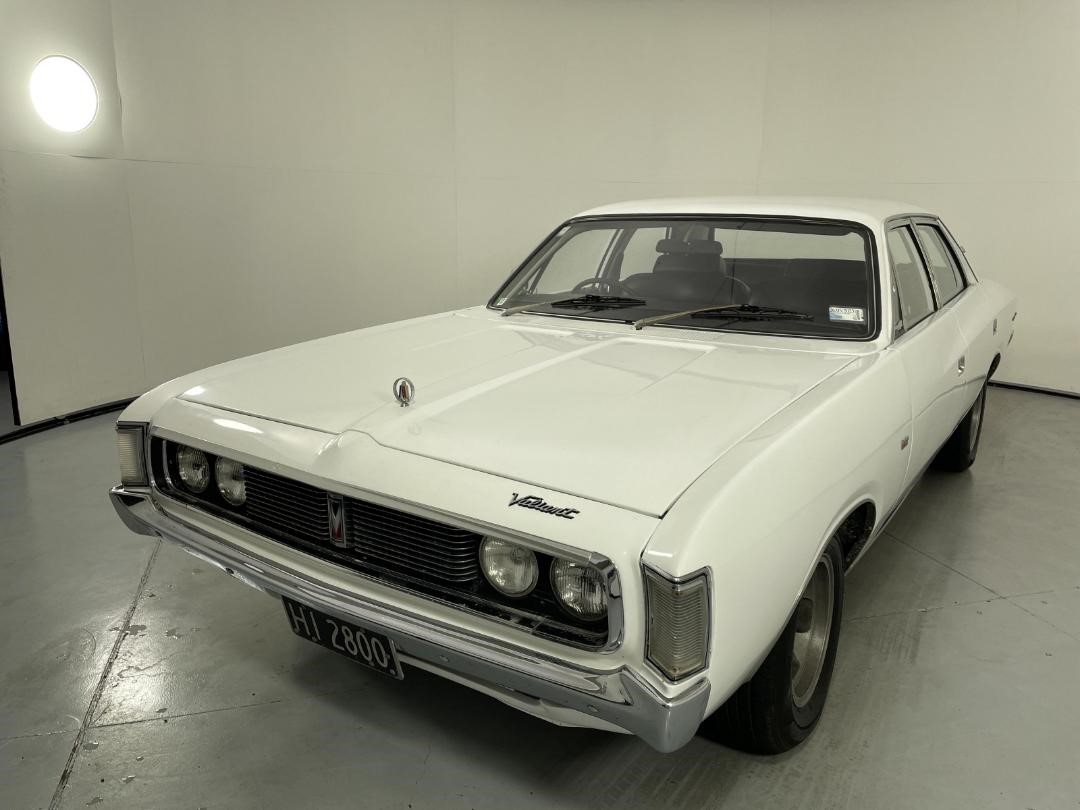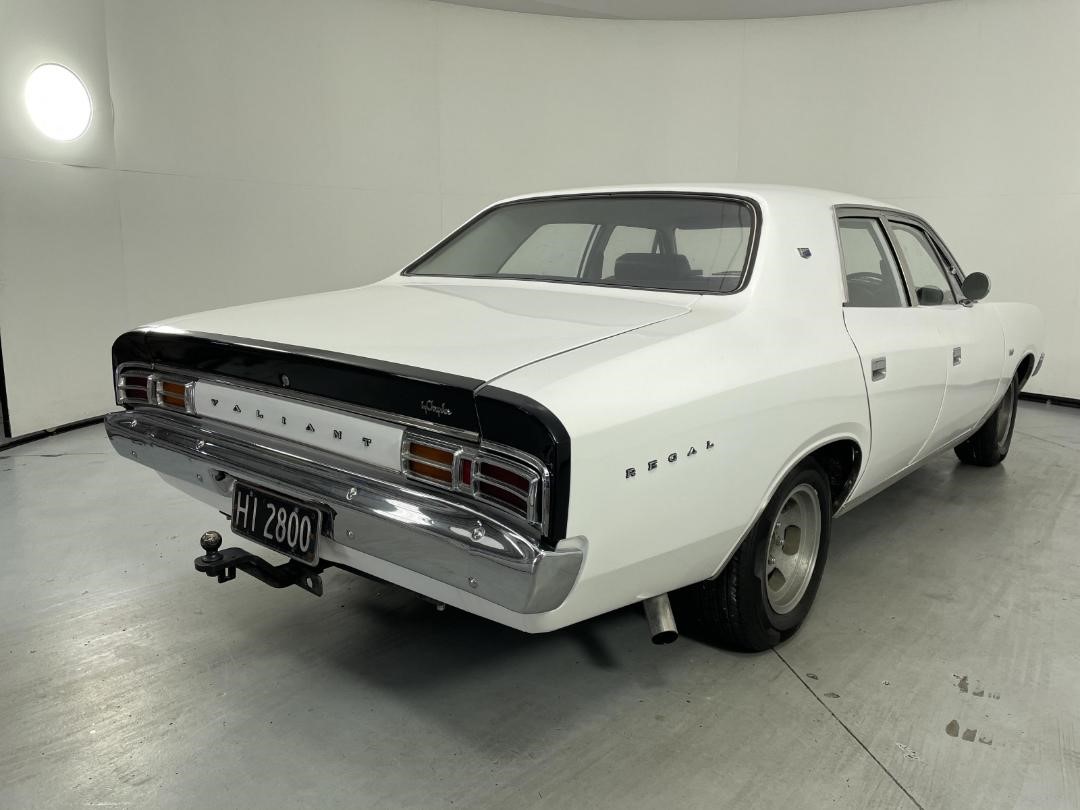 Every dog has its day, which is usually preceded by a spell in the wilderness. At its lowest point in the 80s the Valiant, along with many other big Aussie cars of the 70s, was on the skids. They were a relic of the past, driven only by young mulleted bogans who bought them cheap and drove them hard. Needless to say good ones, like this one, are now highly sought after. Read on...
Of the Aussie classics of the seventies the Chrysler Valiant is perhaps the one that is still a bit undervalued compared to the big Holden and Ford competitors from the era. Still, good ones are few and far between so finding one for sale in such fantastic original condition presents a rare opportunity to invest in a car still on an upward curve.
This particular car is a NZ assembled VJ Regal 770 model from 1974. It was the high spec model and has the 265 Hemi engine. This produced okay horsepower for a car with ocean liner proportions but it'll get you to your destination in relative comfort thanks to the cloth upholstery that replaced the lower spec, thigh burning vinyl bench seat. Rounding out its credentials as a cruiser rather than a racer is the 3 speed auto transmission.
This car has been tastefully recommissioned and looks really nice with its original black rego plates and a towbar to hitch your matching retro caravan to this summer.
Ironically it's likely the same, now much older, bogans with greying mullets that killed so many of these back in the day that will be bidding to buy this beauty. The auction is running right now online. More details here.
Leave a Comment
Please login to comment