A Cup of Tea and a spot of Cricket
Mar 8, 2023
Loading...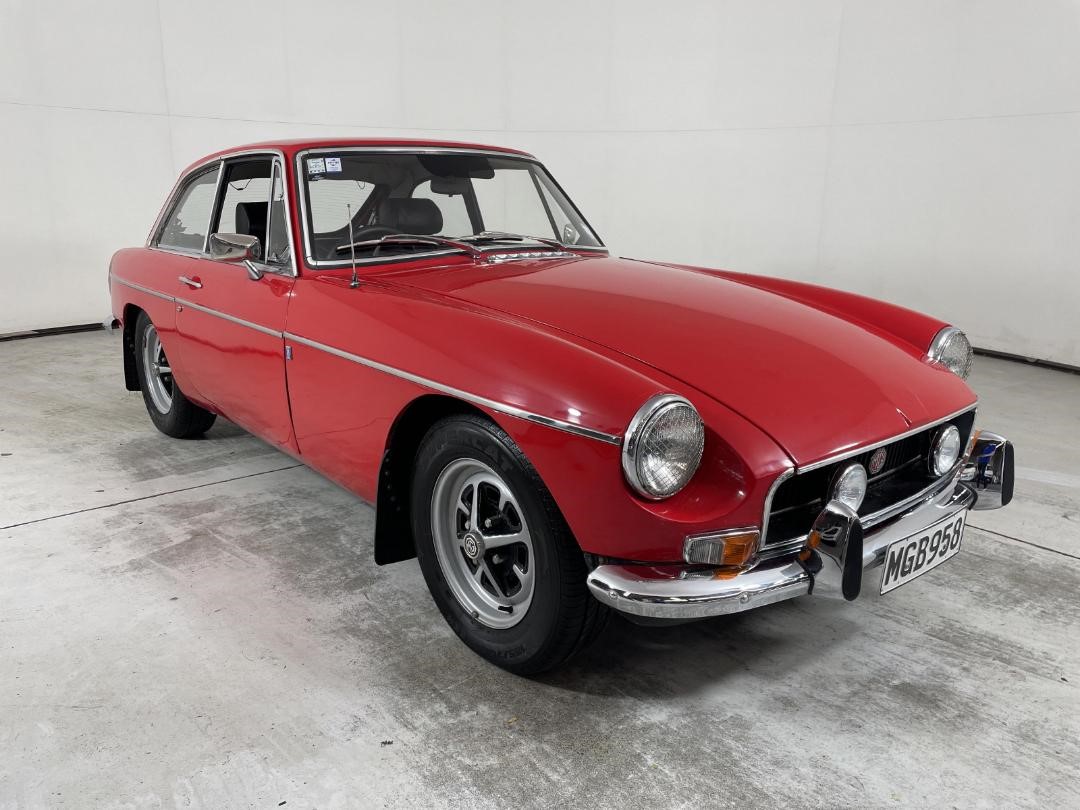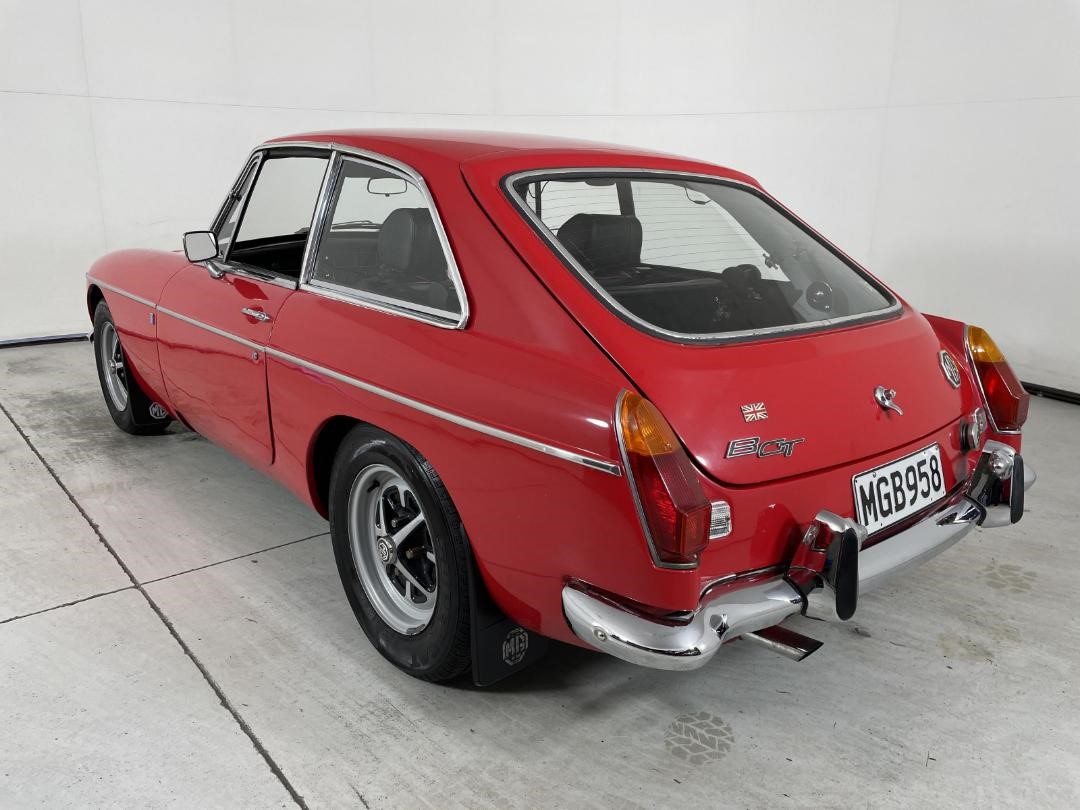 The MGB is more Sunday jaunt in the country than high energy blast through a mountain pass of many of its contemporaries – think more 'cup of tea and cricket' than 'beer and a fight'. But the MGB is very pretty, and fun, with a large following and great parts availability. In many ways it's the perfect classic and this one is available at Turners Tauranga right now. Read on...
To be fair on the MGB, some of its design was fairly advanced when it was introduced in 1962, even if management did force some compromises to save money. But well before its production ended in 1980 it was starting to show its age mechanically. However, one aspect that has aged well is the styling, especially the Pininfarina designed GT coupe, which is what we have here. The GT, with its fixed roof, rear hatch and small back seat was actually fairly practical for a sports car, and people loved it and it was a huge success.
The MGB had a very hard act to follow in the wildly successful MGA. The MGA sold 100,000 units during its 7-year production life and it was hoped the MGB could at least come close to its predecessor's success. By the time the MGB was retired in 1980 it had sold over 500,000.
This car was born in 1972 and made its way to NZ in 2003. It has had 2 owners in NZ and appears to be in very good shape. It has the desirable manual gearbox with overdrive, and to improve on reliability it is fitted with an electric fuel pump and electronic ignition.
The MGB is an icon of British motoring in the 60s and they remain a popular classic today. They are quick enough to have fun in and simple to work on. Parts are plentiful and there's a dedicated community of MGB fans out there to help you enjoy owning one of the most recognisable sports cars in the world (yes, they even sold well in America).
This MGB GT is available to buy right now for $17,990 from Turners Tauranga. More details here.
Leave a Comment
Please login to comment