The Porsche that Saved Porsche
Jun 8, 2023
Loading...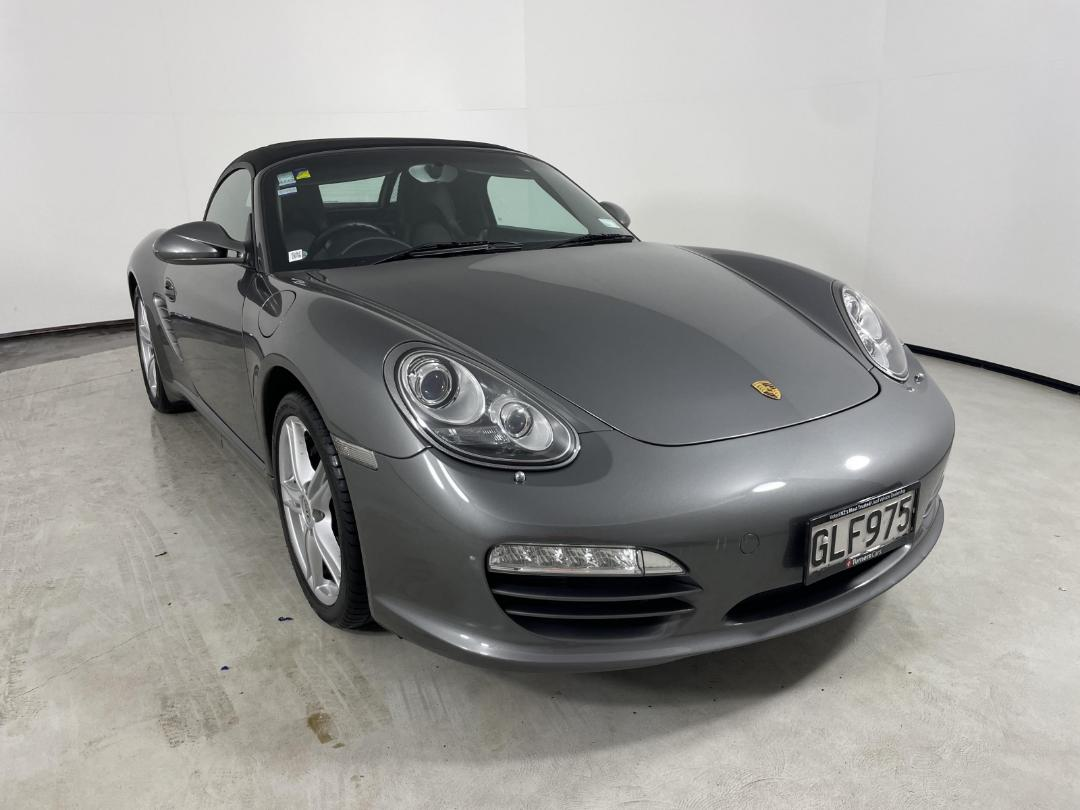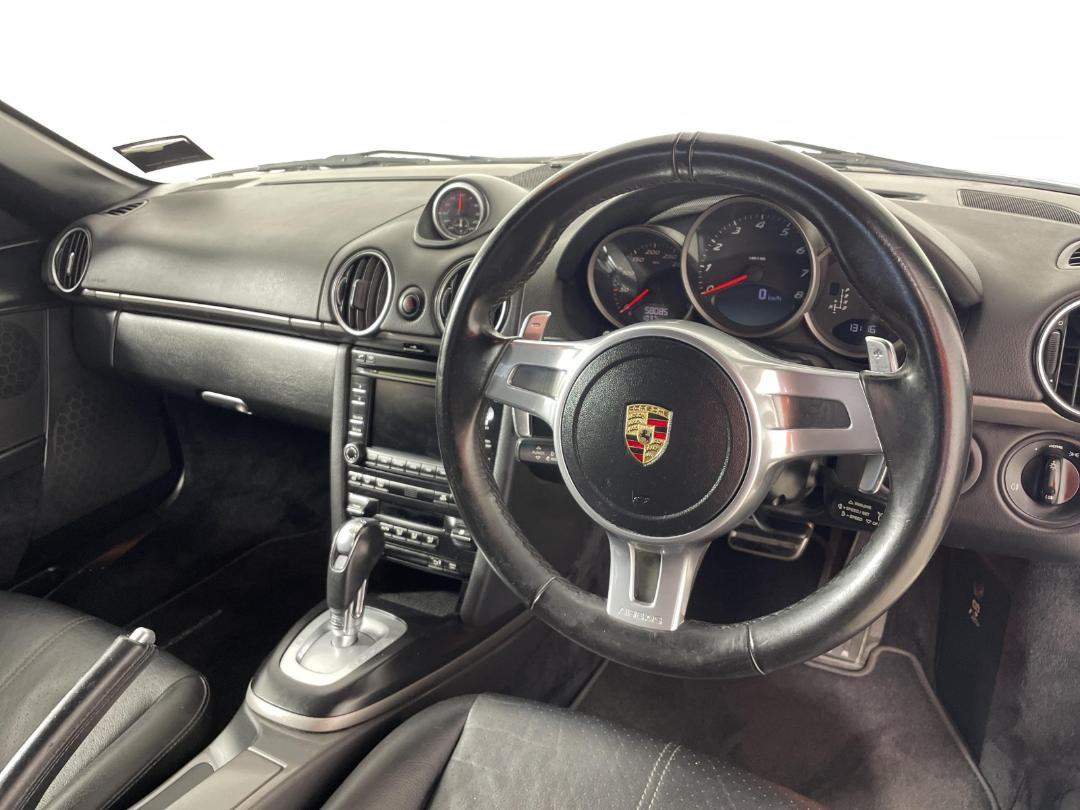 The cheapest way into a Porsche sports car with the engine behind you has long been the Boxster. And these days, as 911s get further from reach for most of us, it makes even more sense to give the Boxster a go. Despite the sneering comments from those that see them as a poseur's car, it's very hard to find a bad review from anyone who's owned or driven one. And at an estimated $30k for this NZ new, 2011 example with low kms, it's a pretty tempting proposition. Read on...
The Boxster was launched in 1996 and is seen as the car that saved Porsche, who were in dire shape at the time. Without the Boxster, Porsche would not be the powerhouse it is today. But it was much more than a money-maker. Indeed, to make money it had to be good, and it was, and still is. It has sold incredibly well and continues to win award after award. In short, the Boxster and its hardtop brother, the Cayman, have been a phenomenon.
This 2011, NZ new 2nd gen Boxster has the 2.9L flat six and a seven speed, dual clutch automatic transmission with paddle shifters. And while many drivers would prefer a manual gearbox, the auto actually provides faster acceleration due to its lightening fast changes. This car has travelled just 58,000kms by two owners and looks to be in very good shape. Of course service history is important, so you need to do some due diligence, but judging by the recent fitment of Pirelli P-Zero tyres – the best quality and very expensive option – it's likely this car has been well cared for.
Despite this car being 12 years old it still looks like great value with an auction estimate of $27,000 - $31,000 for a car that has become an icon with pretty tasty performance. More details here.
Leave a Comment
Please login to comment