The Practical Future Classic?
Jul 28, 2023
Loading...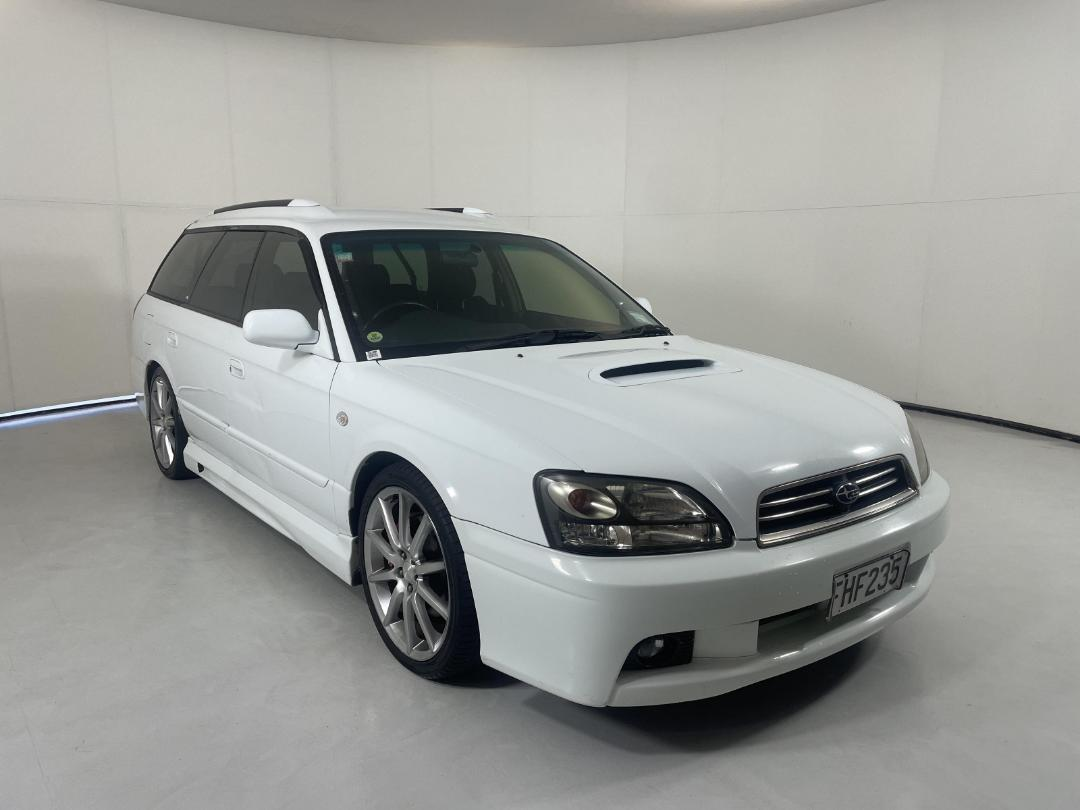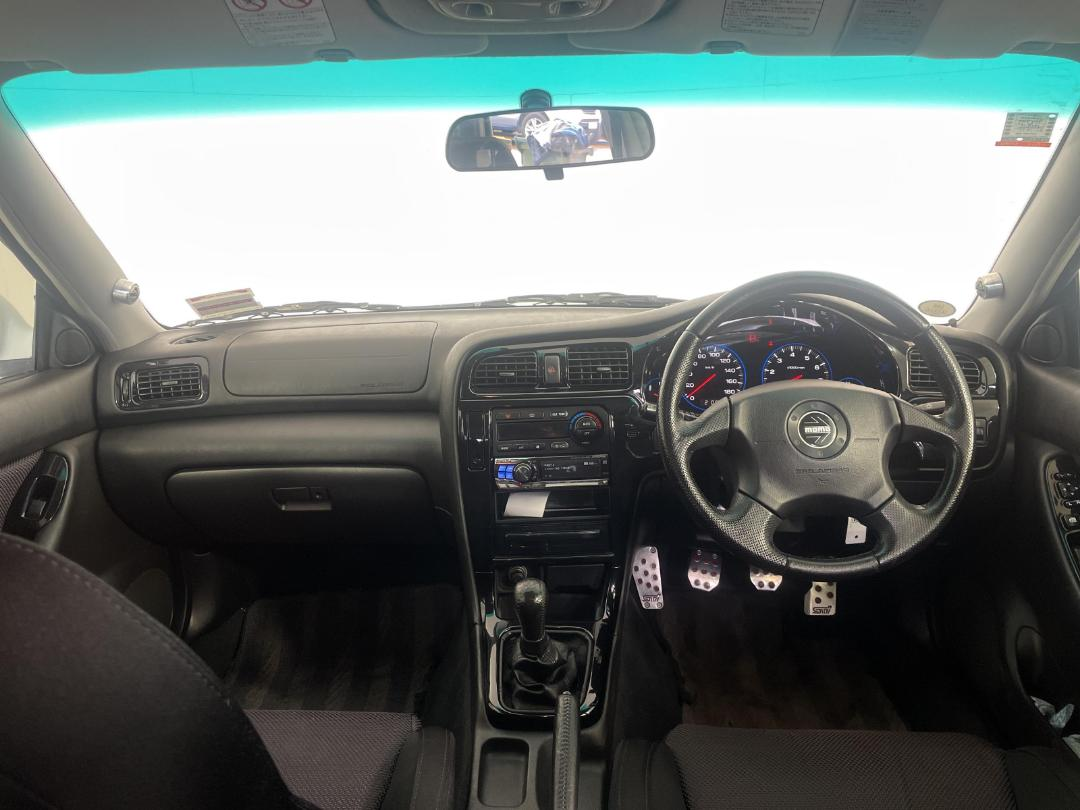 Some of you will remember when the first generation Subaru Legacy GT started arriving on our shores from Japan as used imports and being eagerly snapped up by excited buyers. They were fast and had rallying pedigree. They then got flogged, cam belts went unchanged and the ranks were quickly depleted. Good ones today are rare, which is reflected in values. So this 2001, well cared for manual GT wagon could be a bargain. Read on...
The original Legacy GT (as well as the RS) was a game-changer. It was fast (197hp), was all-wheel-drive and great to drive. They were also quite affordable, considering the amount of performance on tap, and they were very popular as used Japanese imports. There was also loads of aftermarket performance upgrades, that applied well turned an already potent car into a bit of a weapon. Sadly, many mods were rubbish and ruined the cars. Cam belt change intervals were ignored, because it's a fairly spendy job, and most other maintenance was deferred. The gen 1 Legacy GT was here for a good time not a long time and the few good ones remaining have become quite sought after.
So this third generation manual wagon looks like good buying. It has had one owner since arriving in NZ 13 years ago and has travelled just 164,000kms. The cam belt was done on time and it looks to have been well cared for. You get performance (276hp), AWD and the practicality of a wagon. Probably best not to think about fuel consumption though.
This nice example of a future practical classic is being auctioned at Turner Hamilton with a guide price of just $4000-$6000. More details here.
Leave a Comment
Please login to comment