Beauty is in the Eye of the Beholder
Aug 3, 2023
Loading...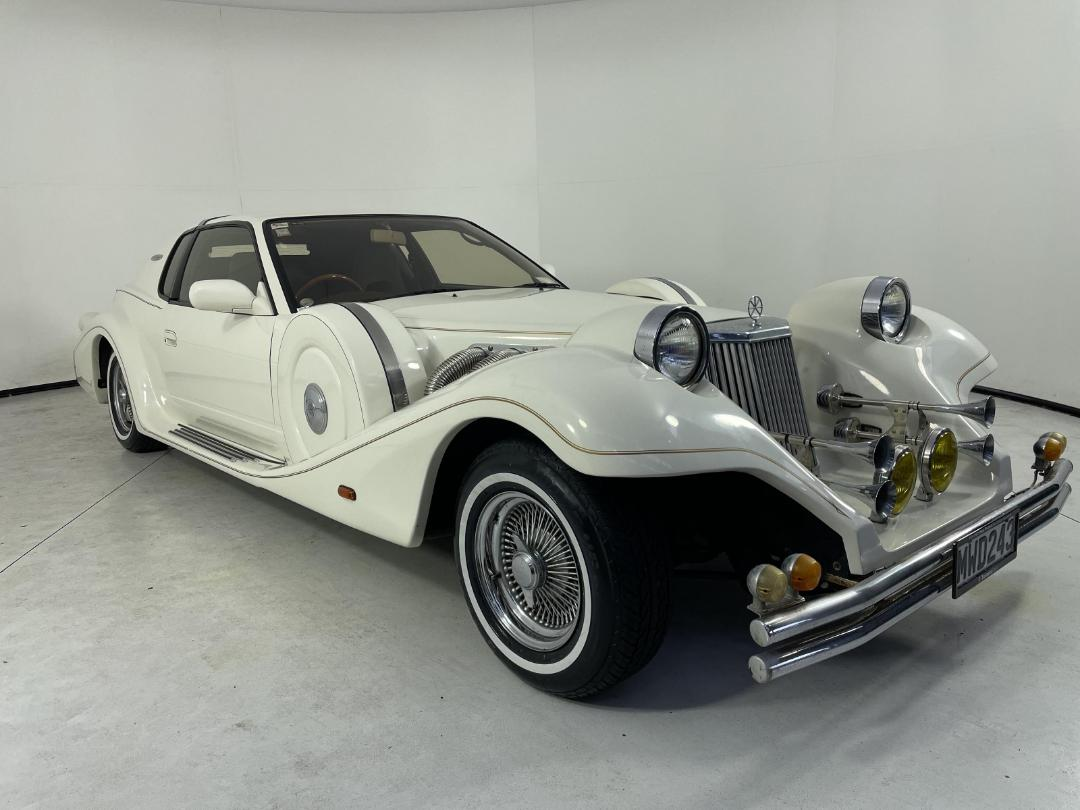 They say that beauty is in the eye of the beholder, so while some will see the Mitsuoka Le Seyde as an ugly duckling, others will see a fabulous swan. Opinions will be divided, and probably not down the middle, but as only 500 of these "striking" cars were built it doesn't really matter if the fanbase is limited. Turn up anywhere in this car and you will be noticed – a truly terrifying thought for some, but to others it's the very point of existence. If you see a swan then you're in luck. Read on...
Mitsuoka is a Japanese car company known for it's cartoonish designs that take inspiration from American and British classics. There's the Viewt – a Nissan Micra that was made to resemble a Mark 2 Jaguar, the Ryugi - a Rolls Royce inspired stationwagon based on a Corolla, and many many more. Whilst they are all fairly bizarre it's the Le Seyde that takes the eccentricity to dizzying new heights. The bonkers exotic exterior styling hides a chassis and drive-train from a Nissan Sylvia S13 with a normally aspirated 1.8 engine and an auto transmission. And while you might expect a Liberace inspired interior, sadly, or perhaps mercifully, it's all Silvia.
Only 500 Mitsuoka Le Seydes were built, and according to the company, all were snapped up within 3 days way back in 1990. And it seems Mitsuoka found a lucrative niche as they've been in business now since 1968 and are recognised as Japan's tenth largest car maker.
Some wouldn't be seen dead in this car whilst others will feel even more alive to be behind the wheel of the most stared at car on the road. If that's you then get to Turners Westgate next week. The auction is on 8th August. More details here.
Leave a Comment
Please login to comment