The Fiesta has Taken a Long Siesta
Jul 19, 2023
Loading...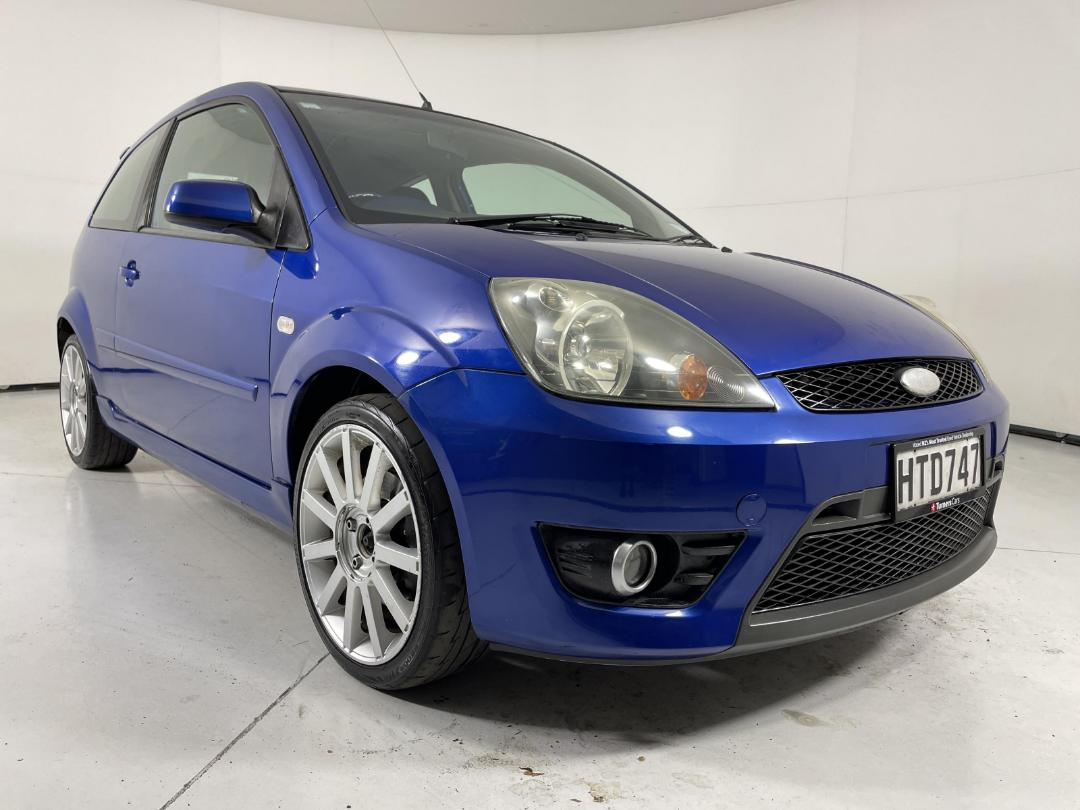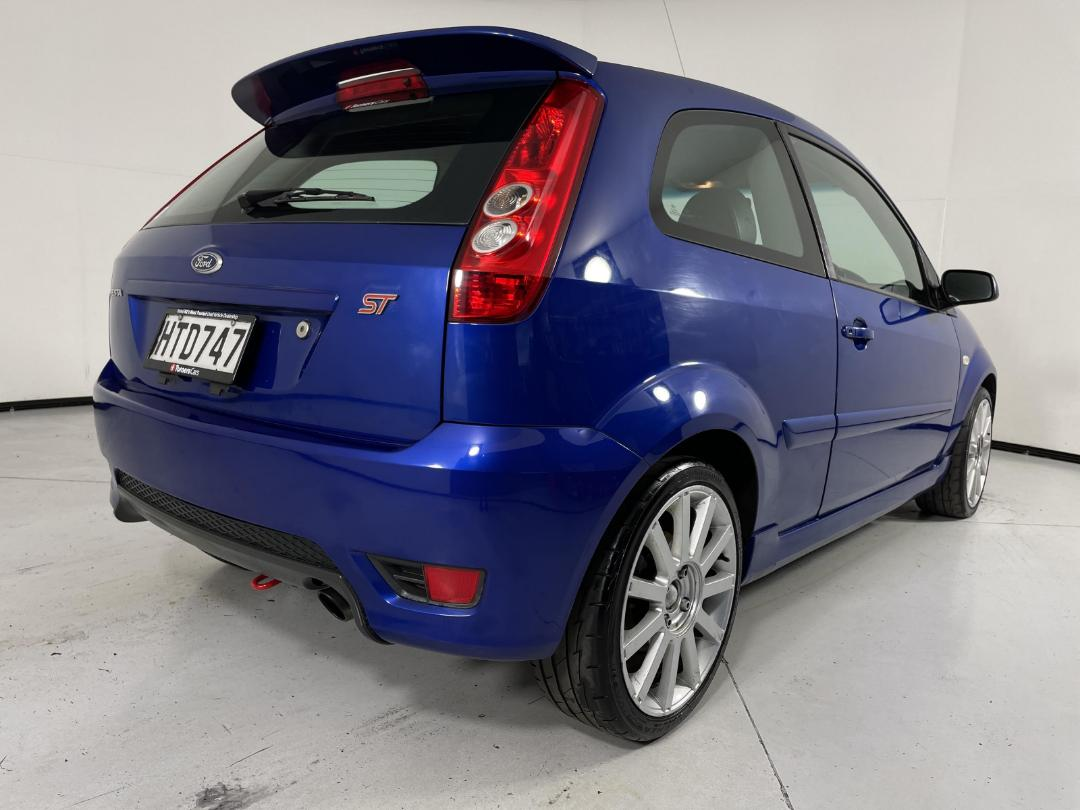 It was one of Ford's greatest successes and one that NZers didn't get to taste for a long time due to the decision to give us the insipid Mazda based Festiva instead. Now, having sold over 20 million of them, Ford is giving the Fiesta a siesta, the sort you don't ever wake from. So let's take a look at the car that was designed by Italians and Germans, approved by the Americans, with a Spanish name and adored by the British. Read on...
Some will feel we in NZ were a bit ripped off by not getting the Fiesta when it was first introduced in 1976. And many will will not be aware of the model's history before its belated introduction here in the mid-2000s. So in short, the Fiesta went on sale in Europe in 1976 after Henry Ford II commissioned its development. Since then it has been a colossal hit in Britain becoming their all time best selling model. Worldwide over 20 million Fiestas have been sold making it one of Ford's biggest ever sellers behind the F series truck and the Escort.
While the Fiesta has been a phenomenally successful small economy car, like all great small hatchbacks it spawned go-faster versions that also sold well, many of which are highly sought after today in Britain. But the first Fiesta to be sold in NZ was the 5th generation and the hot version was the ST, and it's that one that we are featuring here.
This 2007 Fiesta ST was imported from Japan as I'm not sure it was officially sold here when new. It is fitted with a 2L engine from the Mondeo Zetec and produces 150hp and can do the 0-100kph dash in around 8 seconds. But the real fun comes from the great chassis fitted with beefed up suspension and bigger brakes. These little cars are a hoot to drive hard but you'll barely break the speed limit on a twisty road. This makes the Fiesta ST a safer way to have fun while still getting the sensation of going like the clappers.
This 2007 Fiesta ST is available right now at Turners Christchurch for $6999 and comes with a 5 day money back guarantee. More details here.
Leave a Comment
Please login to comment