Kiwi New STi
Jan 25, 2023
Loading...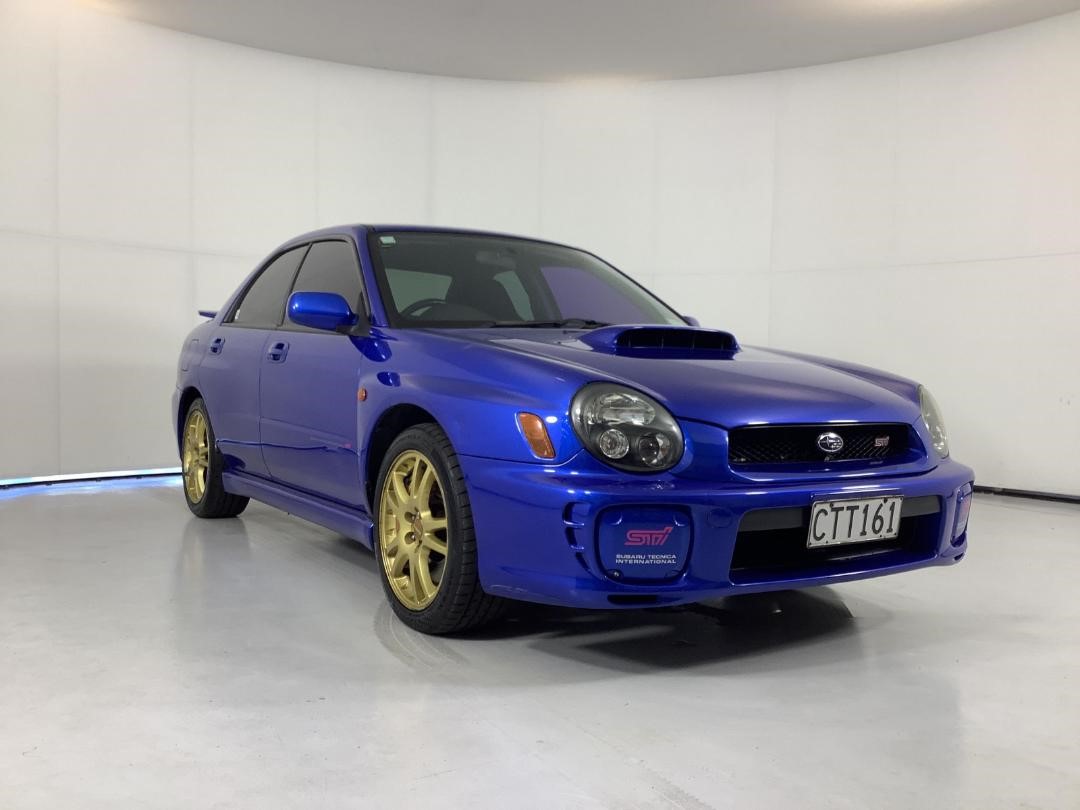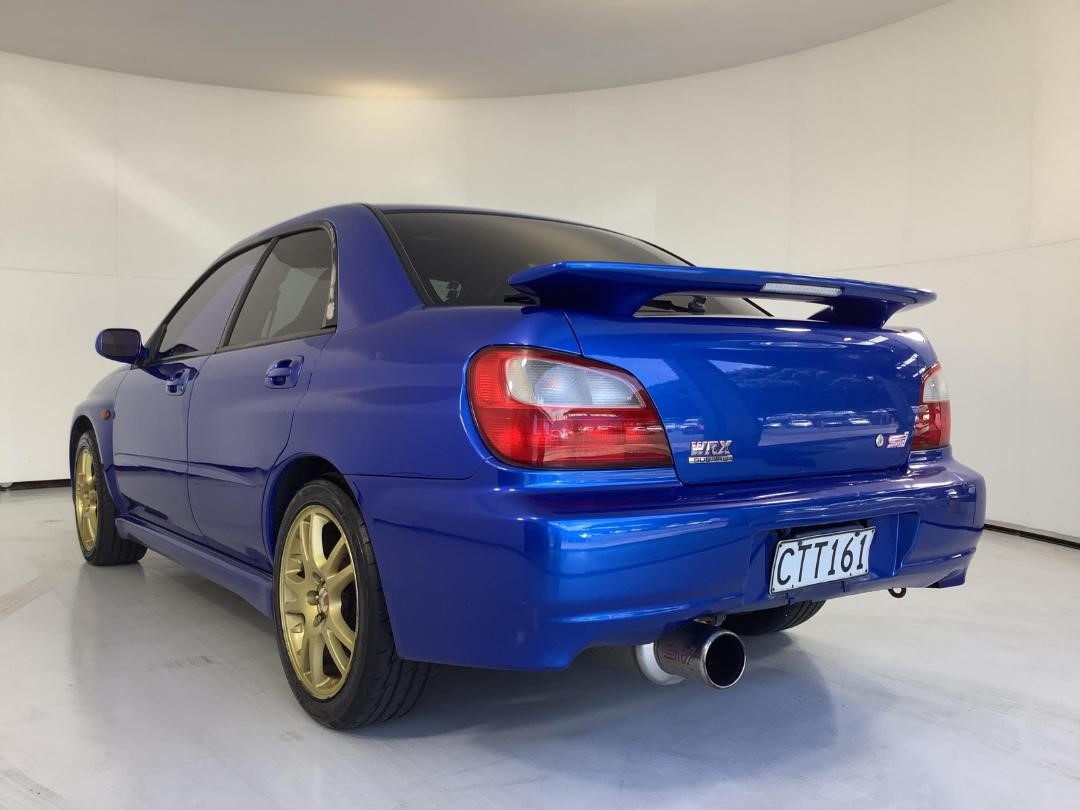 Most older Subaru WRXs have now gone through around 17 owners, 12 of which making the bold assumption that they were better engineers than those at Subaru Tecnica International and changed everything making them effectively worse and then steadfastly refusing to give them even the most basic service. So original, well serviced examples are getting rare and those are the ones everyone now wants. Like this one. Read on...
Subaru's Impreza WRX is an iconic car that shot to fame with the likes of Colin McRae, Richard Burns and NZ's own Possum Bourne (all sadly now no longer with us), charging around the forests of the World Rally Championship. They have been in production since 1992 but since then there have been roughly one million different versions with different specifications, model codes, version numbers, etc.
If you are a WRX-spotter then you'll know what this particular car is, but put simply it's a 2002 second generation (or GD or Bugeye) WRX in STI specification. The most important part here is the STI bit as that means uprated power, brakes and suspension. This car was also sold new in NZ which is rare as most were imported from Japan. It's manual and has done 179,600kms. So it's a desirable model, spent all its life in NZ and has relatively low kilometres for its age.
Prices have surged on these cars over the last couple of years and whilst there's a flattening off at the moment the WRX is likely to remain a car of interest for collectors and enthusiasts. So buy this Turners Certified car now with a 5-day money back guarantee. More details here.
Leave a Comment
Please login to comment