Rare Aussie Escort RS
Feb 1, 2023
Loading...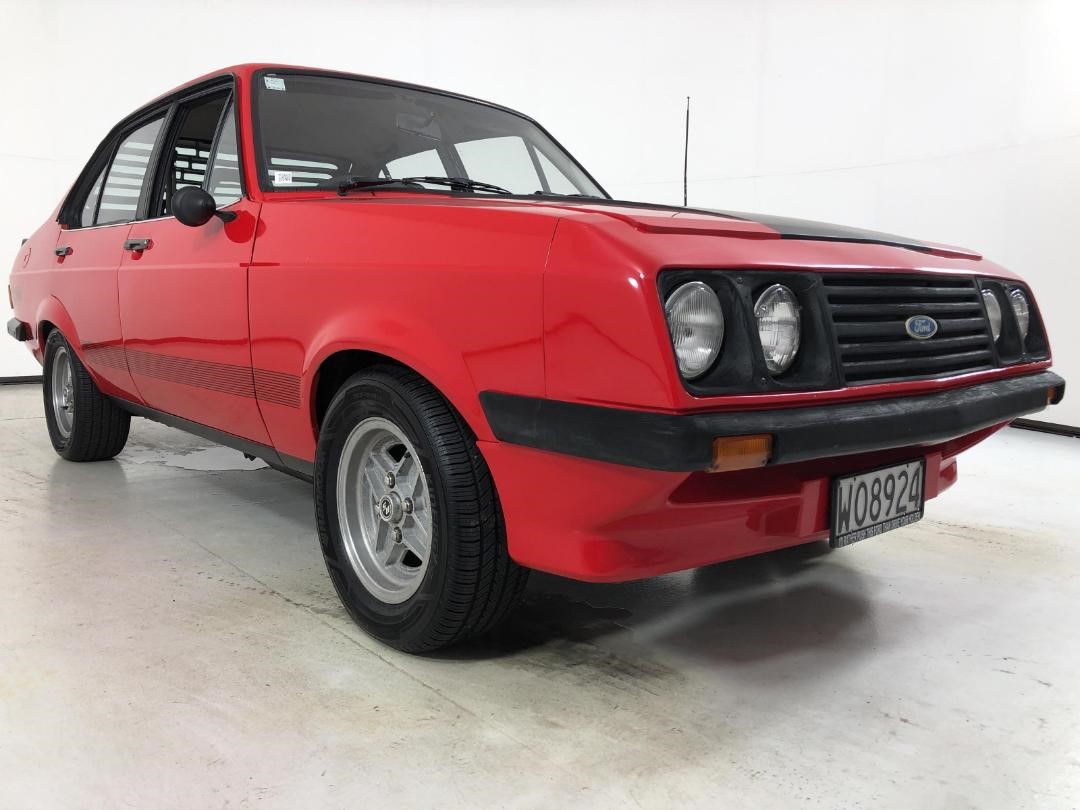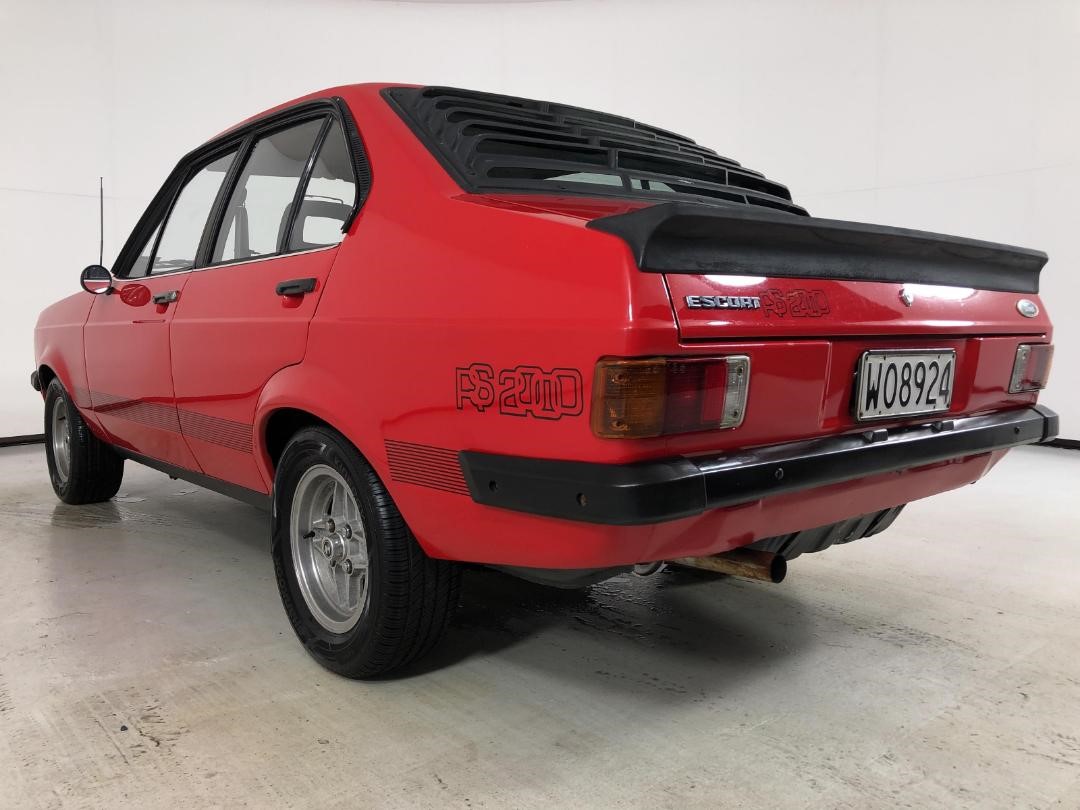 I know what you're thinking; a four door RS2000 Escort? That can't be right, can it? And it is true that the European RS2000 was available only as a two door. But our Aussie friends did things a bit different and made it available with more doors. And that's not where the differences end. This rare fast Ford is being auctioned by Turners Hamilton. Read on...
The famous Mk2 Escort RS2000 with its signature droop snoop front is a highly coveted car today. In its day the Euro version was quick: 0-100kph in under 9 seconds and a top speed of 178kph. They were built in Germany and around 10000 were produced. Enter the Australians who needed to homologate the Mk2 Escort RS2000 for production circuit racing. They imported 25 of them from Germany to sell to race teams and I assume these cars are very hard to find today.
But now Ford Australia could see a market for a sporty Escort and decided to build their own version. It was available in 2 or 4 door, was fitted with the 2L Pinto engine from the Cortina, a larger fuel tank, sport suspension and sportier interior. It wasn't quite as potent as the German version but it was still fast. 0-100 took over 11 seconds and the top speed was 168kph. But it looked the same as the Euro version and it was quite popular.
Still, only 2400 Aussie RS2000s were built at Homebush making them actually rarer than the Euro version. And this car is one of those. They were only built in 1979 and 1980 and this 1980 example made its way here in 1984. It's in pretty good shape but does need some rust repairs to the firewall. And then there's the price estimate $34,000-$36,000 which is pretty reasonable for an Escort of any RS flavour and half what a similar condition Euro Spec car will fetch in England.
The auction takes place on the 9th February at Turners Hamilton. If you're a fast Ford fan or an Escort fan you'll know just what a rare opportunity this is. More info here.
Leave a Comment
Please login to comment