Cheaper than an Old One
Feb 8, 2023
Loading...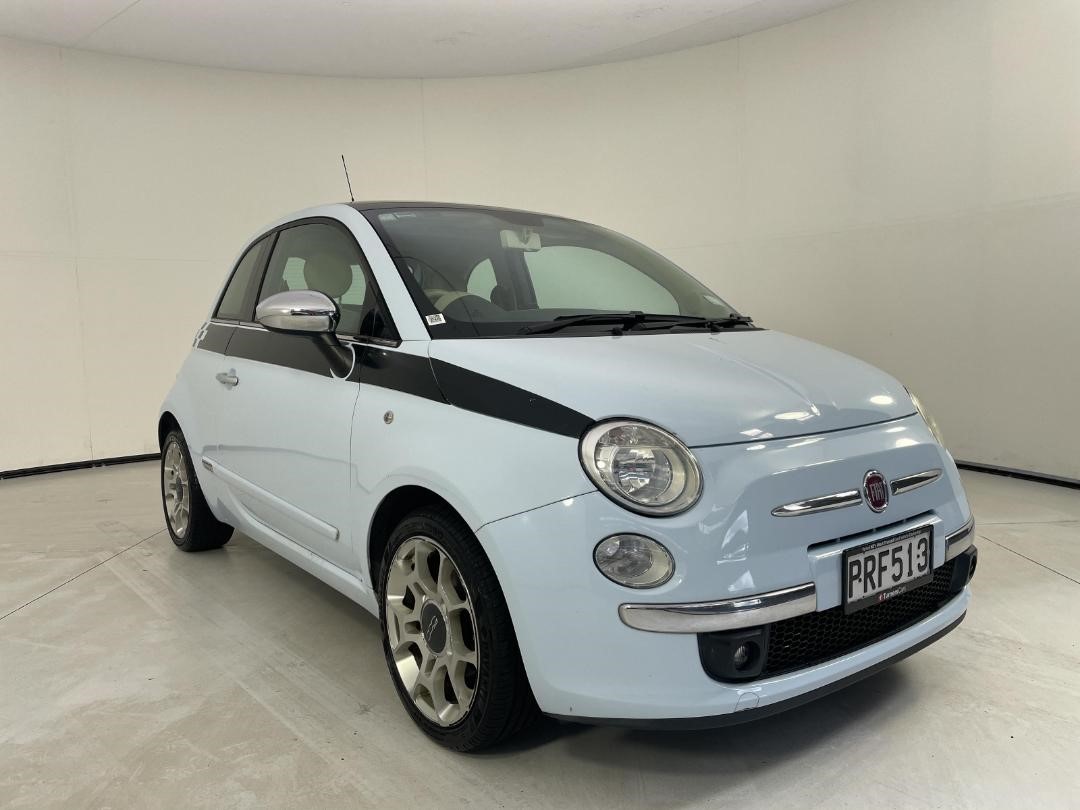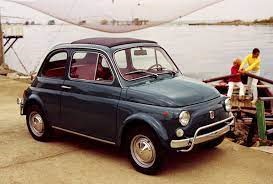 The newer Fiat 500 is bigger, more powerful, more refined, safer and faster than the original Bambina. But this one owner, Manual, 2009 Lounge model has a price expectation less than half of a scruffy vintage one. It's NZ new with low kilometres and it's being auctioned later this month. Read on...
The original 500 hit the streets of Italy in 1957. It was badged the Nuova (new) 500 as it was replacing the old 500 Topolino. By the time its run ended in 1975 Fiat had sold nearly 4 million of them.
New Zealand has an important history with the original 500, too. Over 6000 were assembled in Auckland and they were a very popular seller. We all knew the 500 as the "Bambina" because that was what the badge said. But NZ was the only place in the world where that name was used. Today, due to the ravages of time and rust, few remain so a good one will cost much more than our featured 2009 model.
The newer car has a front mounted, water cooled, 1368cc engine producing 100hp and a 6 speed manual gearbox. The old one had a rear mounted, air cooled, 500cc engine with a 4 speed crash manual gearbox and around 17hp. The new one will go from 0-100kph in around 11 seconds. The old one would take a year, and only downhill with a tail wind. The new one has airbags, air conditioning, nice stereo, Bluetooth, electric windows, power steering, central locking, traction control... The old one has a sunroof and a heater (and by heater I really mean a basic valve that allows warm air in from the engine bay which is usually accompanied by the smell of exhaust fumes and burnt oil). So the new one wins at Top Trumps but, frankly, nothing can beat the original for character.
So if you're looking for a cute city car that's modern, easy on fuel and is not a Suzuki Swift then this wee Fiat makes a lot of sense. It's being auctioned at Turners Westgate on 23rd February with an auction estimate of just $4000-$5000. More details here.
Leave a Comment
Please login to comment