Whopper Wagon
Sep 7, 2023
Loading...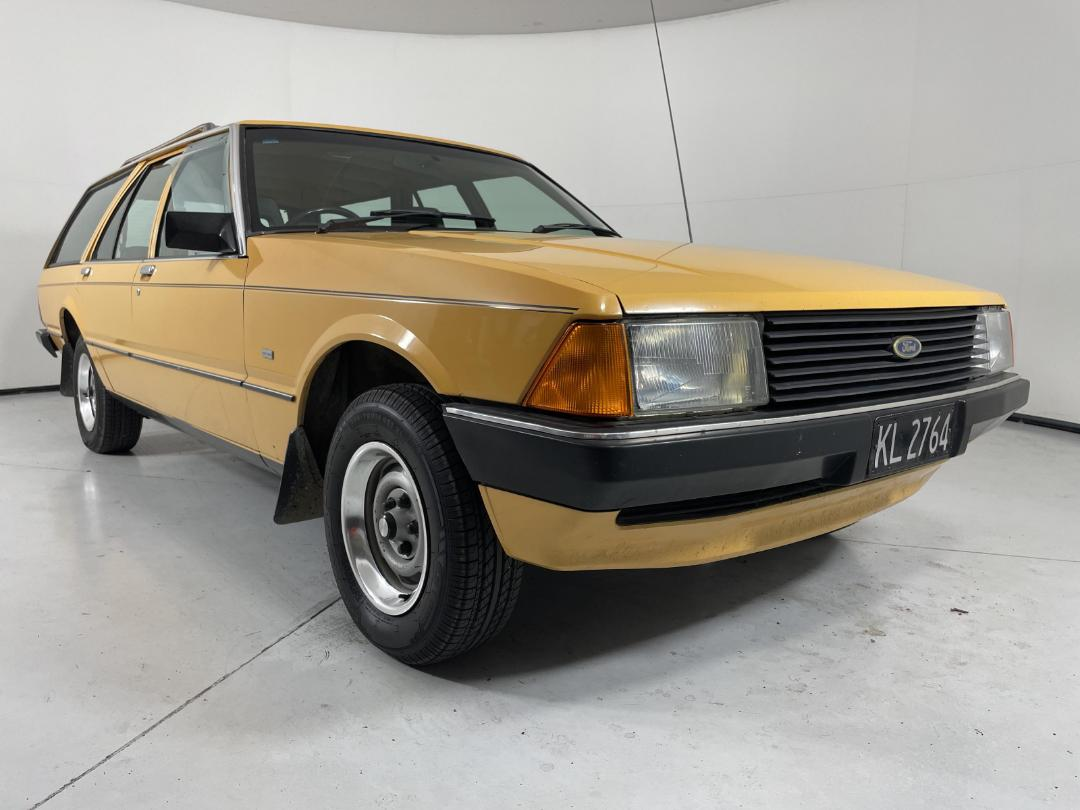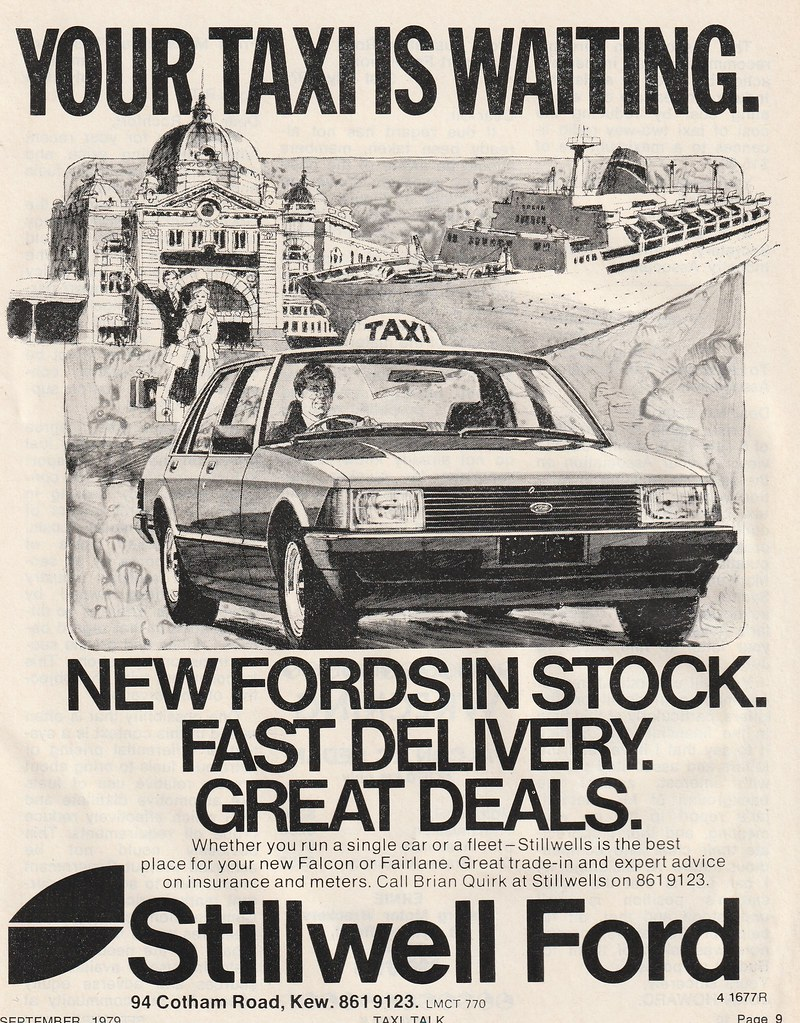 If the Fairmont featured last week was the Sales exec's car of choice then the Falcon wagon was the family choice – the family taxi. It's huge, you could almost live in it, and these days it's pretty rare, especially in this condition. It has had just two owners from new, the most recent since 1985, and is ready to drive away. This survivor is being auctioned online right now. Is it big enough for you? Read on...
To be fair, the XD Falcon wagon, built on the longer LTD chassis, was big in its day but not bigger, and certainly lower, than a Ranger or Hilux of today. But at the time it was criticised for being too big and a bit of a pig to drive. Well the current owner of this behemoth has been driving it for nearly 40 years, so you must just get used to it.
This car is from 1981 and was first registered in Lower Hutt. It has the bigger 4.1L straight six rather than the 3.3L, and has a 4 on the floor manual gearbox. It has the more upmarket front fabric trimmed bucket seats and centre-console with a rear bench clad in thigh burning brown vinyl. It's warranted and registered and ready to haul the family, furniture, dead bodies, or whatever you need to move.
The auction is happening right now online with a very realistic reserve. More details here.
Leave a Comment
Please login to comment