The 80s Middle-Manager Hero Car
Aug 30, 2023
Loading...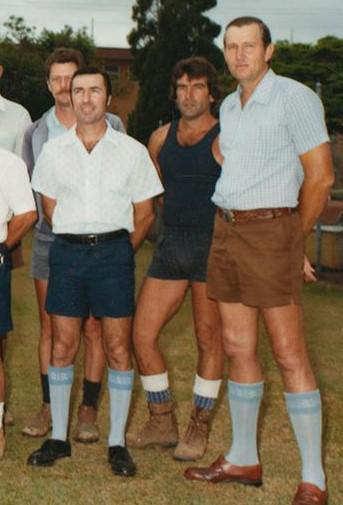 The clothing may not be fashionable but the car that so many middle-managers of the 80s drove, certainly is. Ford's XF Fairmont told those taking notice that you had made it. You were the northern regional accounts manager for an insurance company and the Fairmont was letting everyone know it. This restored, low mileage survivor is being auctioned online by Turners Palmerston North. Read on...
To your average 20 year old today, a tour of this 1988 Ford Fairmont will feel like visiting an early settlers museum. But to some of those with a few more years under their belts it'll be a nostalgia trip. Climbing in and inhaling the faint scent of sausage rolls of years gone by and echoes of John Farnham drifting from the tinny door speakers – those were the days.
This Fairmont, with the popular 4.1 straight six up front, has travelled just 108,400kms and looks to be in very good condition. If you fancy reliving your executive sales manager days or emulating your dad in his heyday, then this might be the car for you.
A few years ago, you could pick up an XF Falcon for a few hundred and a crate of Double Brown. But like nearly all Falcons before it, and probably those after, the tide has turned. This car won't be cheap but it'll seem cheap in 5 years.
More details of the sale are here.
Leave a Comment
Please login to comment