The Greatest BMW 5-Series?
Sep 13, 2023
Loading...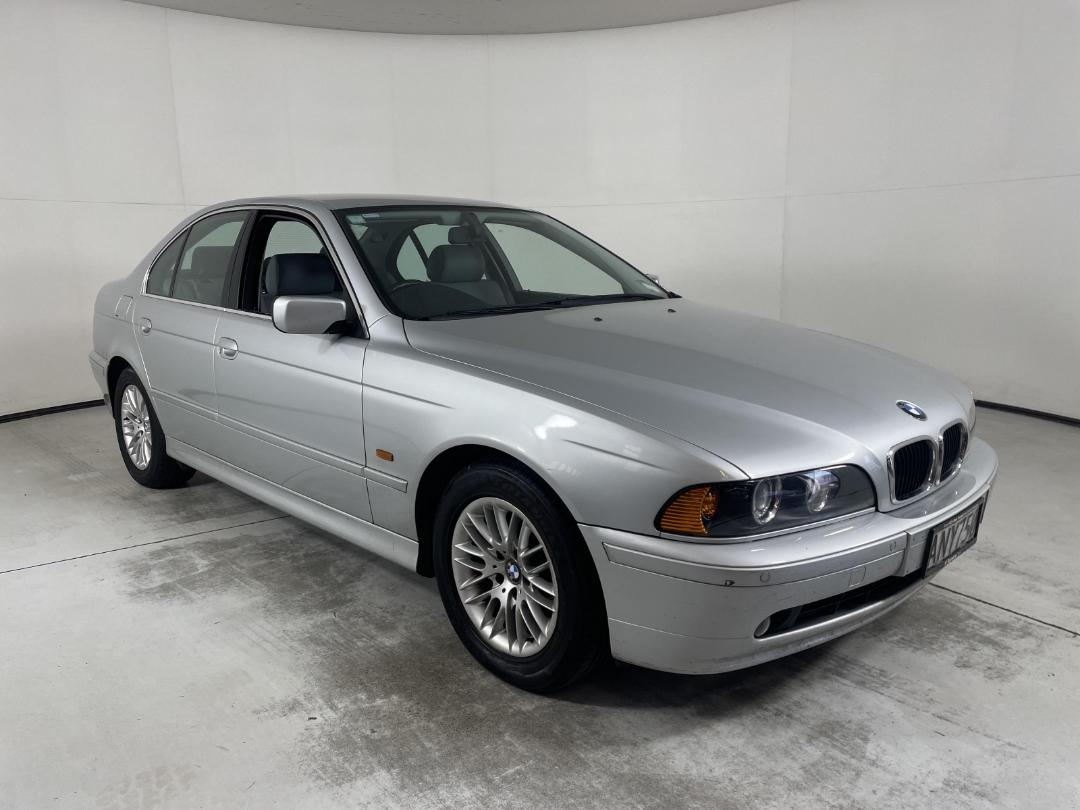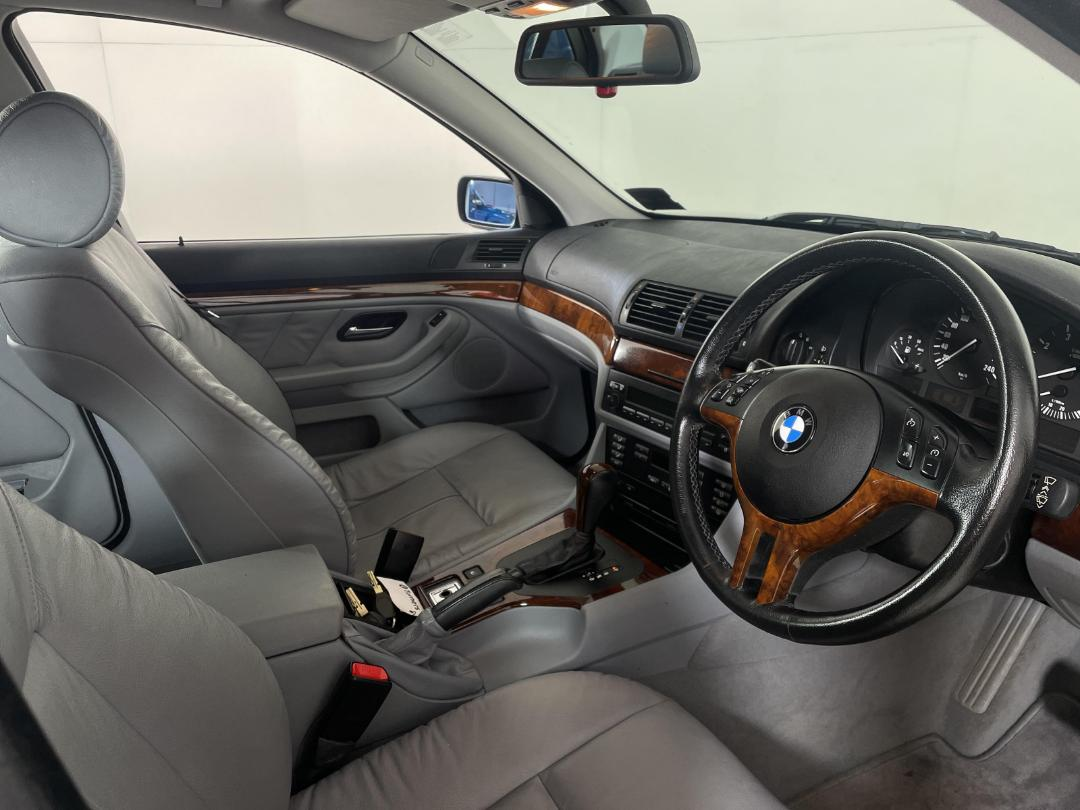 The E39 generation 5 series is considered by many to be the greatest 5 series of all time. The newest E39s are now 20yo, but still look fresh and are a joy to drive. The latest 5 series might have all the up to date tech, a $200k price tag and a large serious looking grill, but it's not the greatest 5 series. That accolade goes to the E39, which can also be bought for peanuts. Like this 2 owner, NZ new 525i with just 91,700kms on the clock. Read on...
When the E39 was launched in 1996 it was following on from the highly successful E34. A hard act to follow, maybe, but the E39 turned out to be more than a mild improvement. It was a massive step forward. BMW used the 5 series to showcase new technology and the E39 took the competition by surprise. The car looked great, drove even better, and was beautifully made. It was more luxurious, more powerful and drove better than its rivals and became the benchmark for all other executive car manufacturers to strive for.
Today the E39 still looks smart. It has aged well and the driving dynamics and comfort are still impressive. The M5 version is already highly coveted with prices to match, but the standard models can be picked up for a song. Even though they are getting on in years the E39 is a pretty robust car, and a good one could be your daily driver without threatening to empty your bank account. And there are still good ones around.
This 2002 525i was sold new in NZ and has had just 2 owners. The mileage is just 91,700kms and it appears to have been well looked after. At just $6990, and with a 5 day money back guarantee, it's about as comfortable and satisfying as money can buy.
This BMW 525i is available now from Turners Tauranga. More details here.
Leave a Comment
Please login to comment