Ruggedly Handsome
Apr 14, 2023
Loading...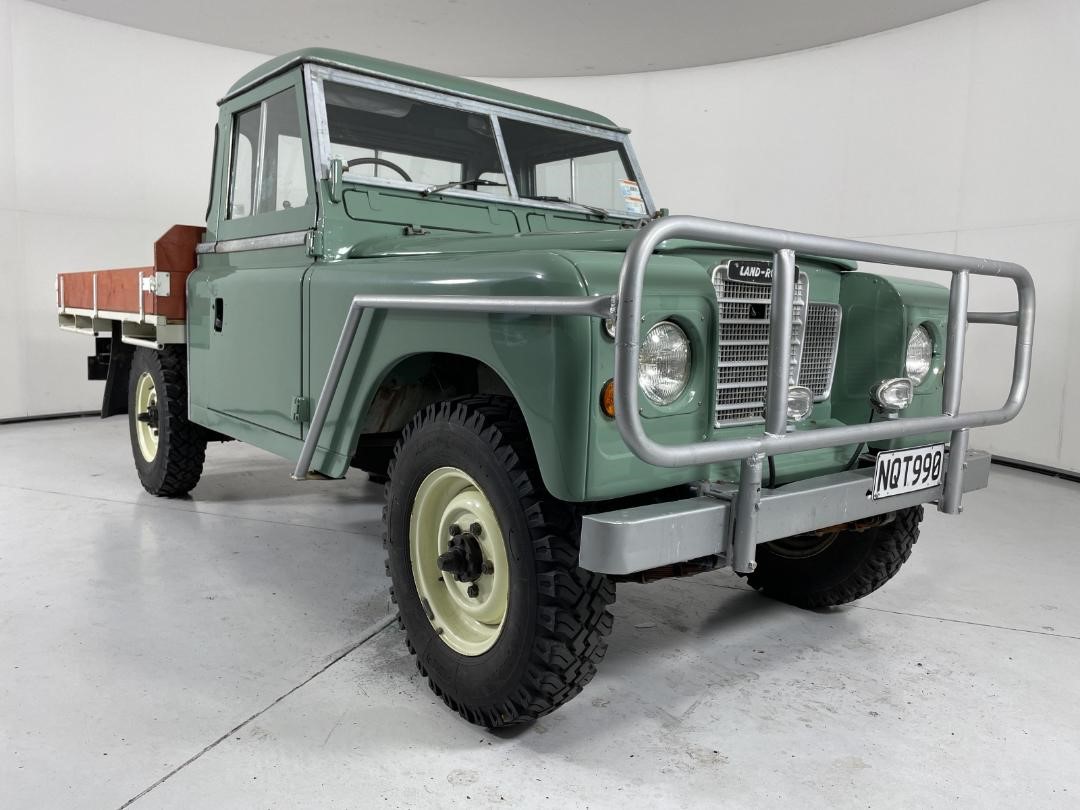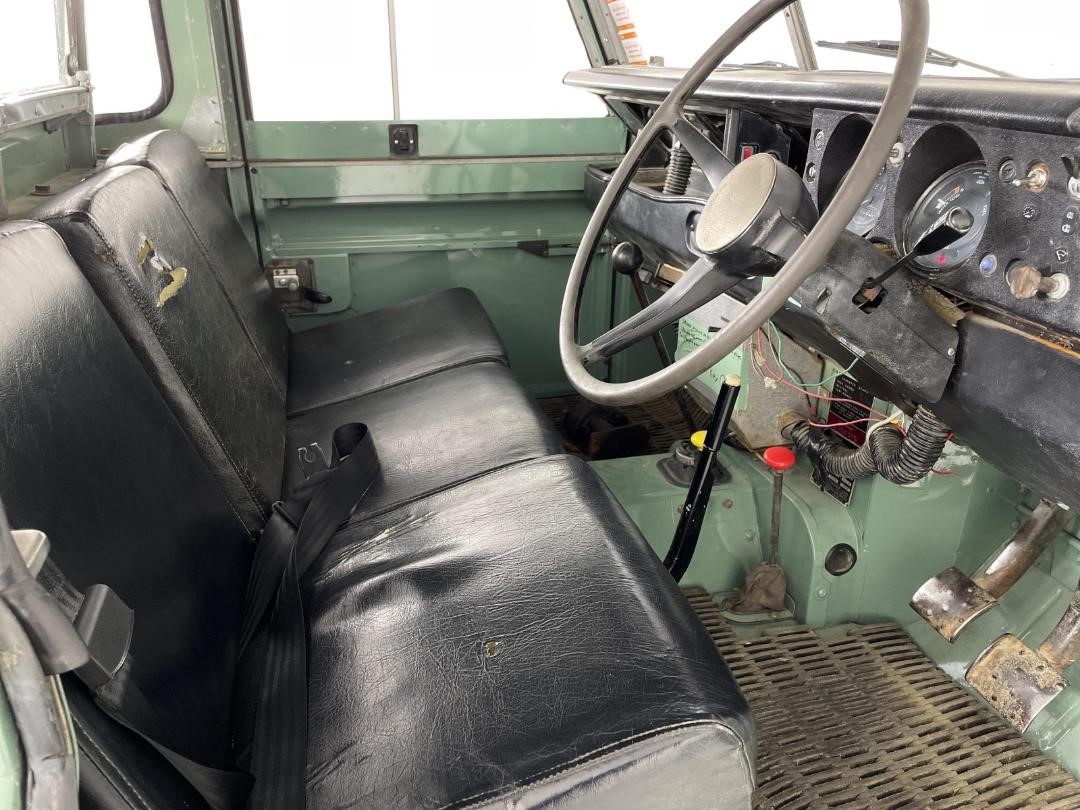 The fact that classic Land Rover prices have risen so sharply over recent years is testament to the nostalgia for tough, no-nonsense discomfort, noise and oil and diesel smells. Old Land Rovers are the antithesis of the modern Ute or SUV, a quality celebrated by many, if mainly only on weekends. It's a ruggedly handsome automotive icon, a sort of Sylvester Stallone of the car world. This very clean 1975 example looks fit for the red carpet and is being auctioned at Turners Christchurch. Read on...
Classic Land Rovers may be old but they can still hold their own when it comes to hard work over difficult terrain. In 1975 this series 3 109 flatdeck was far from luxury, or even comfortable. In 2023 driving it on the road will be an exercise in masochism. But offroad is where the Landy really excels and why they are still out there working in the rough stuff today.
This NZ new example was re-registered in 2021 and looks to be in very nice condition. It has oil leaks, which is reassuring as a Land Rover not leaking oil probably doesn't have any in it, and is ready for work or play. Old Land Rovers have a way of making their owners look tough so if you feel your image has been tarnished by the trapping of a comfortable life then this might be the investment you need to make.
The auction is taking place at Turners Christchurch on 24th April with an auction guide of $22,000-$25,000. More details here.
Leave a Comment
Please login to comment