Tesla Model X-pensive?
Sep 21, 2022
Loading...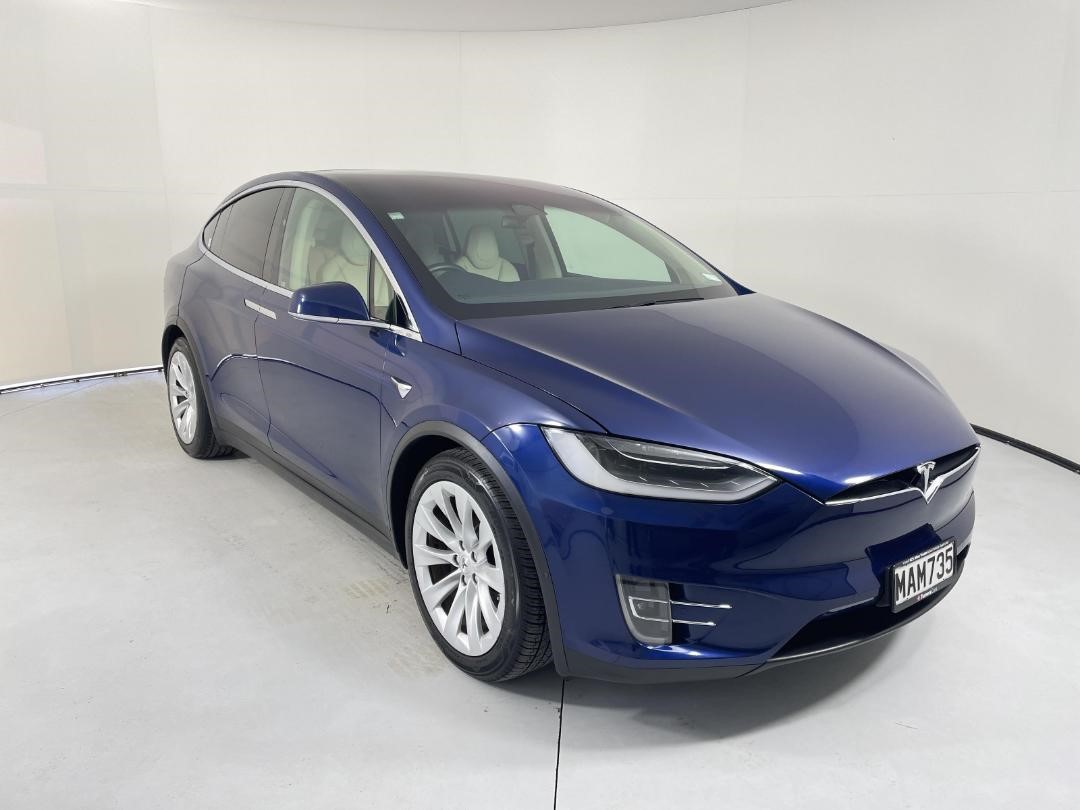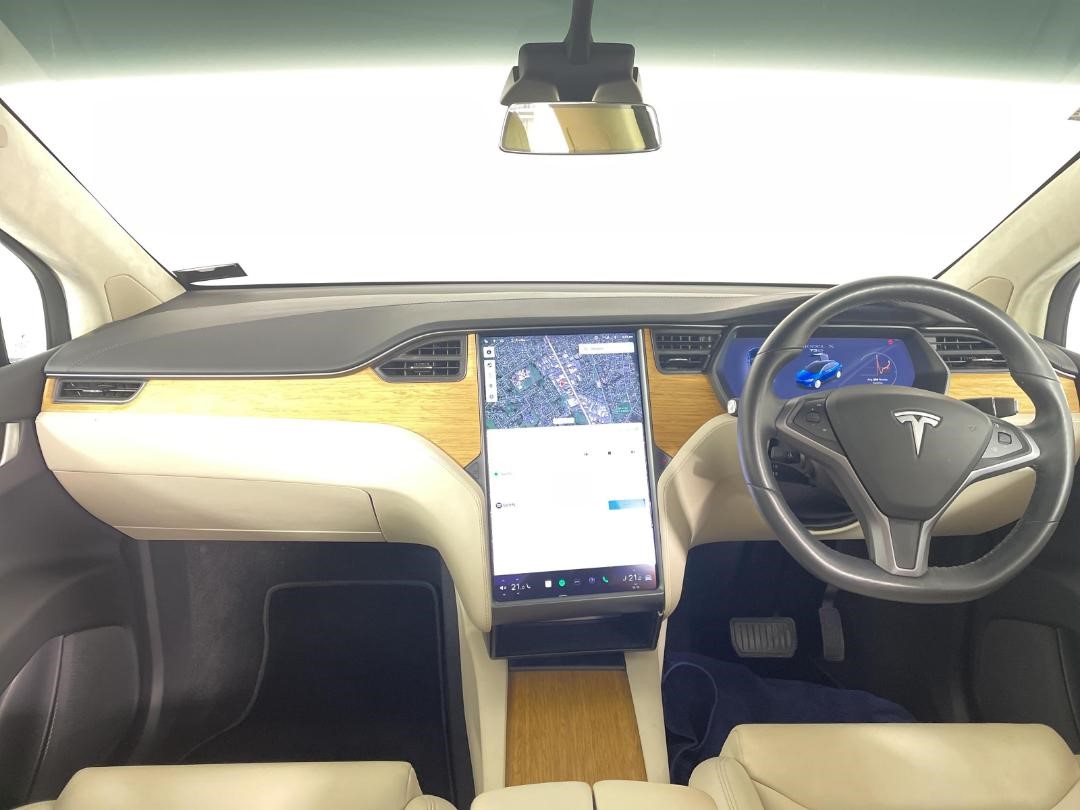 Tesla cars are like Apple iPhones – there's a new one every couple of years making your old one seem inadequate. So is buying a three-year-old Tesla like buying a three-year-old iPhone? How has the X progressed in the last three years and is it worth the extra coin? This 2019 one at Turners is the cheapest on the market but still costs more than ten Suzuki Swifts of the same age. Read on...
There's much to like about the Tesla Model X. It's fast, cheap to run, has stacks of room inside and is loaded with cutting edge tech. It also has permanent all-wheel drive and crazy gull wing rear passenger doors as its party piece. But it doesn't come cheap with the base model tipping past $180k, over $80k more than this 3 year old example. So, what's changed and is it worth it?
The 2019 Model X 75D has a range of around 400kms on a charge, has a top speed of 210kph and can accelerate from 0-100kph in 4.9 seconds, which is pretty impressive for a car that weighs nearly as much as a Rolls Royce Phantom. It has 7 seats and is a comfortable place to be. A base model 2022 Model X (Long Range) has a range of 560kms and the 100kph sprint is over a second quicker at 3.8s. But it's the tech that has moved on substantially, as you'd expect for what is basically an iPhone on wheels, but it's possible you won't use much of it anyway. And the steering wheel is an awkward yoke design that you might expect to find on a child's ride on toy.
Should you buy either the older example or a new one? Well if you have that sort of money and a big family then sure. They are both quite brilliant works of technology and point to the future of what we'll all likely be driving in a few years. If you can afford to spend the extra $80k+ for the new one you'll have a good warranty and be bang up to date with 2022 tech. You won't be saving the planet though. It is a 2.4 tonne SUV with built in obsolescence after all. More details here.
Leave a Comment
Please login to comment