Cheap as Chips
Sep 15, 2022
Loading...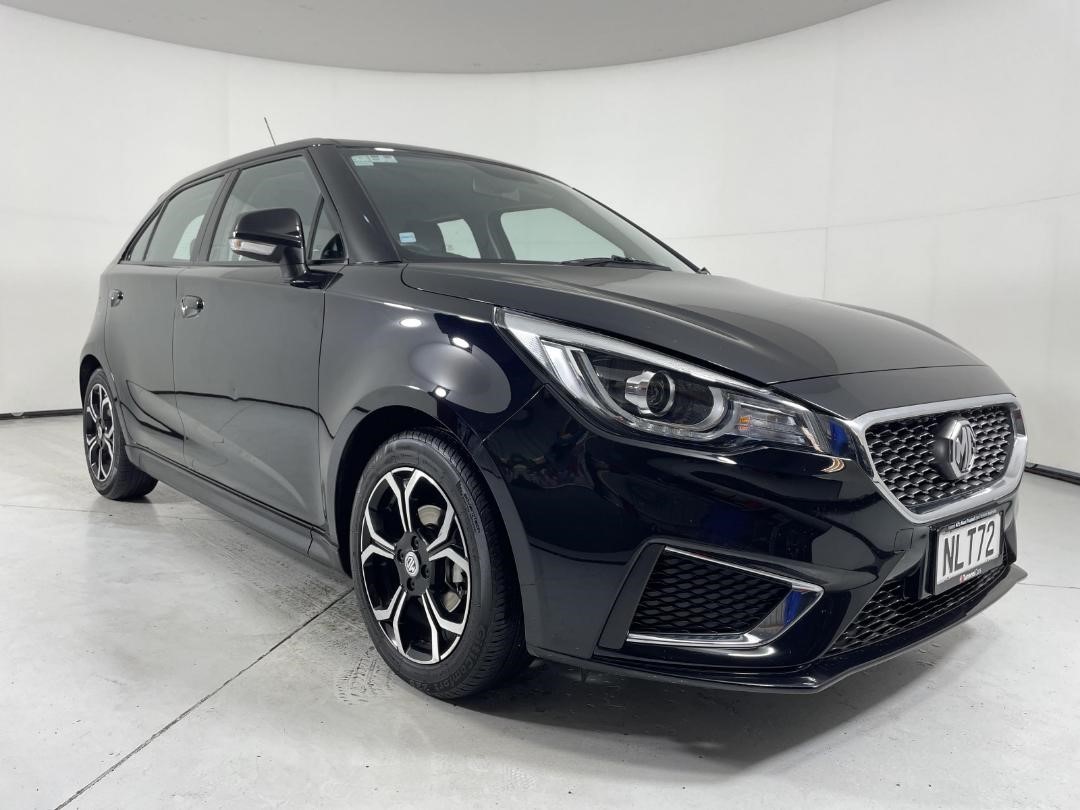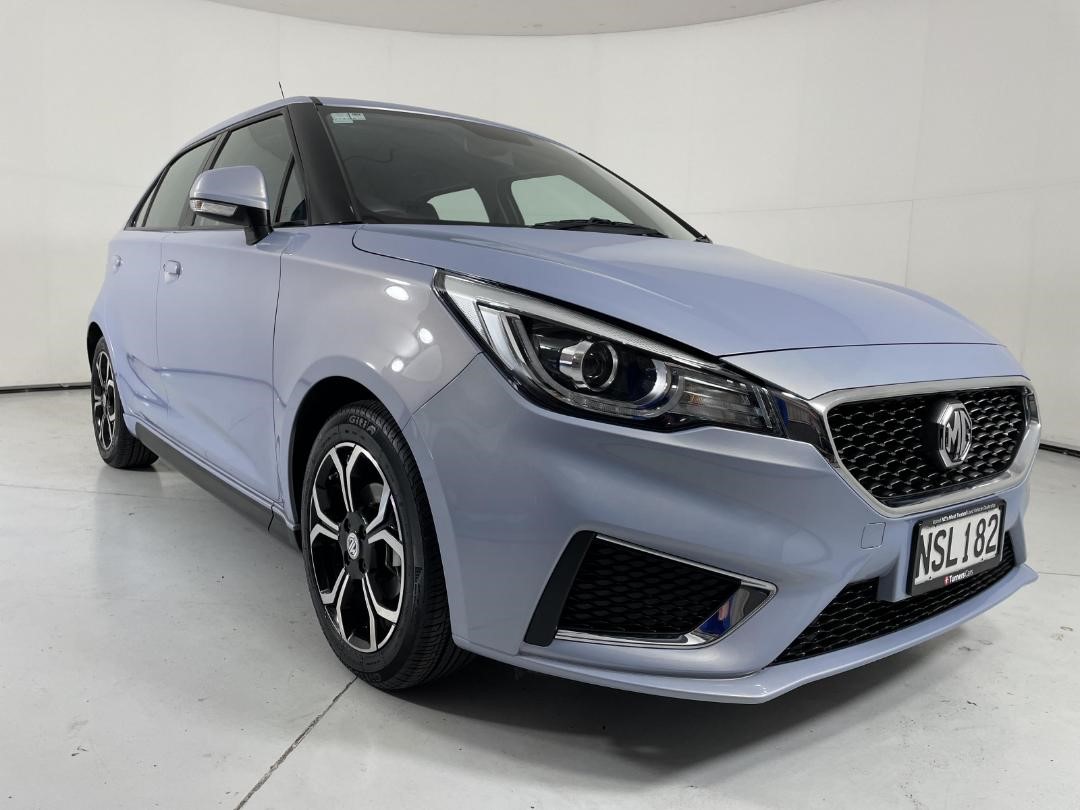 It's hard to imagine an MG that doesn't leak oil on your driveway and refuse to start if it's too cold or too hot or not in the mood. But that seems to be the reality of the new generation of MG that is rapidly becoming very popular in NZ and around the world. And with a 7-year, unlimited kilometres warranty and a low price it's easy to understand why. But can these two 2021 MG 3 Excites really be any good given the sub $17k price? Well yes, actually. Read on...
A 15-month-old car with less than 10,000kms on the clock and well over 5 years remaining of factory warranty for under $17k might sound too good to be true. But maybe the MG 3 is fitted with a sewing machine engine from the 1970s, no carpet, a cassette player and a vinyl bench seat? Well, no. These two sub $17k hatchbacks are not even the base model. They come with a 1.5L engine and a 4-speed auto transmission (not a CVT as you might expect these days), reversing camera, cruise control, 6 speaker audio with Apple Car Play, sat nav and loads of safety tech.
But it's not just the good level of spec that impresses, it's also fun to drive, is comfortable and has a decent build quality you don't expect in this price range.
MG may no longer share much with the beloved British sports car maker that created the brand except for a union jack badge as a nod to its roots. But the now Chinese company is certainly making its presence felt again and with some pretty cool ICE and EV vehicles under its belt and some exciting new EV models on the way. MG are in for the long haul.
These two MG 3s are based at Turners Christchurch and are available to buy now. More details here and here.
Leave a Comment
Please login to comment