A Rally Legend
Sep 28, 2022
Loading...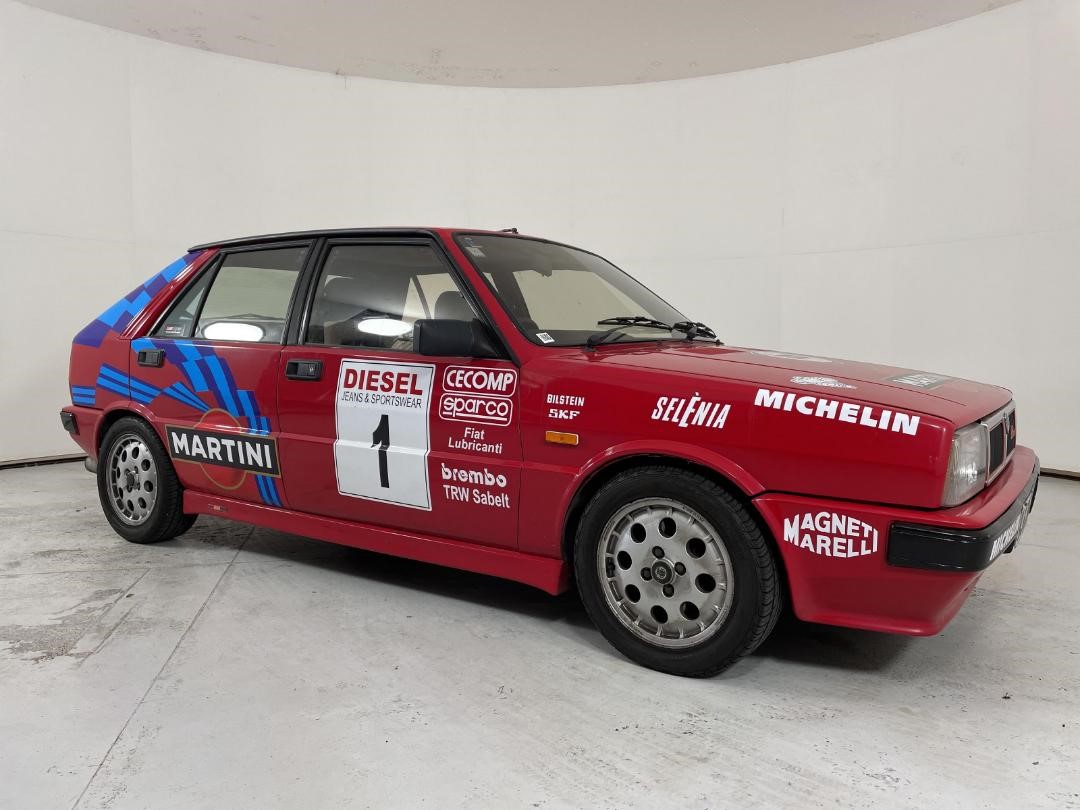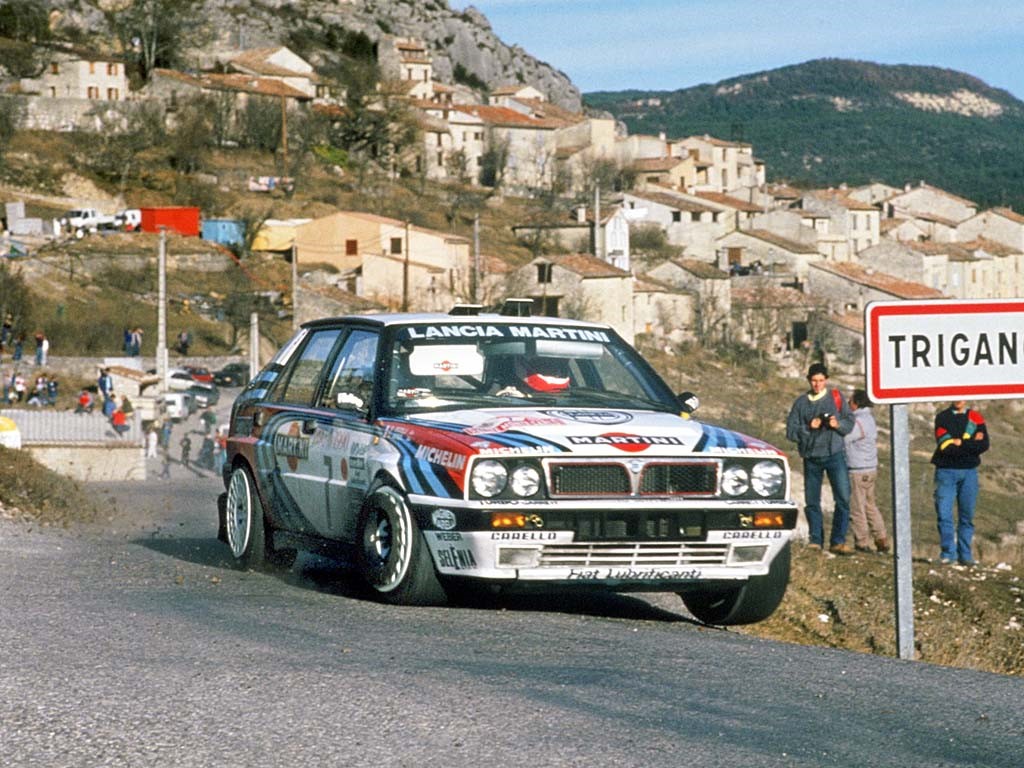 The Lancia name is all but forgotten these days but there was a time when they ruled the World Rally Championship and the Delta model is still the most successful in WRC history. This Delta HF Turbo is a rare survivor of a model that sits in the shadow of the awesome Delta Integrale. But its value also sits in the shadow of its illustrious sister making it a bit of a classic hot hatch bargain. Read on...
With the New Zealand round of the WRC taking place this week it's a good time to look back on the most successful brand in World Rally Championship history – Lancia.
Lancia and the sport of rallying go hand in hand. It started with the Fulvia but really took off with the Stratos winning the newly created WRC in 1974,75 and 76 followed by the 037 in 1983 and then a staggering six consecutive titles for the Delta between 1987 and 1992. And then they walked away from the sport and never returned.
The most famous of the Delta models is the Integrale, a four wheel drive, turbo charged weapon driven by legends including Juha Kankkunen and Miki Biasion. Today the road going versions of the Integrales sell for very big money. But it started with the HF (High Fidelity) Turbo, the first turbocharged version of the Delta and indeed it was a 4WD version that won the first of the Delta's WRC titles.
This particular 1987 2wd HF Turbo wears some rallying stickers but is a fully functioning road car. And while it is a survivor it could do with some restoration. It has good bones, a WOF and rego, fairly low miles and was sold new in NZ. Lancia's biggest problem in the 80s was rust, some models suffered more than others (see the Beta) and ultimately led to the company leaving some markets. The Delta is not as bad as the Beta but it is something to look at closely – there's a reason so few have survived.

This car is being auctioned at Turners New Plymouth on October 4th with an estimate of $10,000-$14,000. More details here.
Leave a Comment
Please login to comment