Rare and Capable Isuzu
Oct 19, 2022
Loading...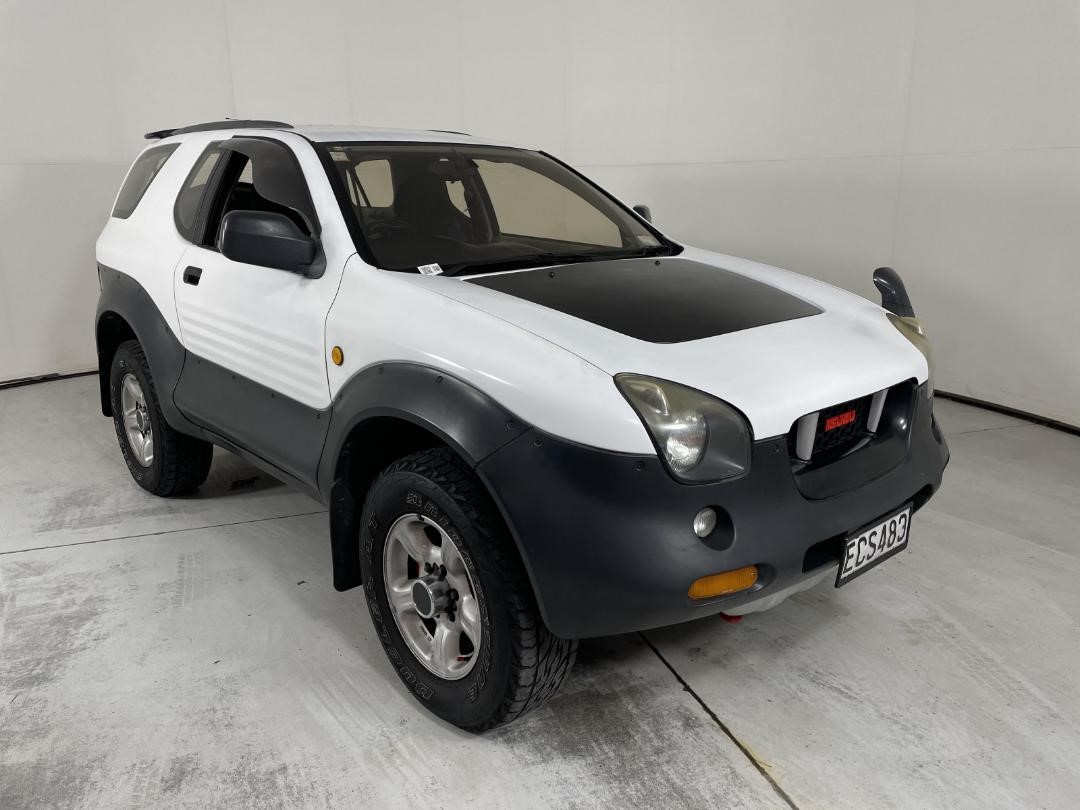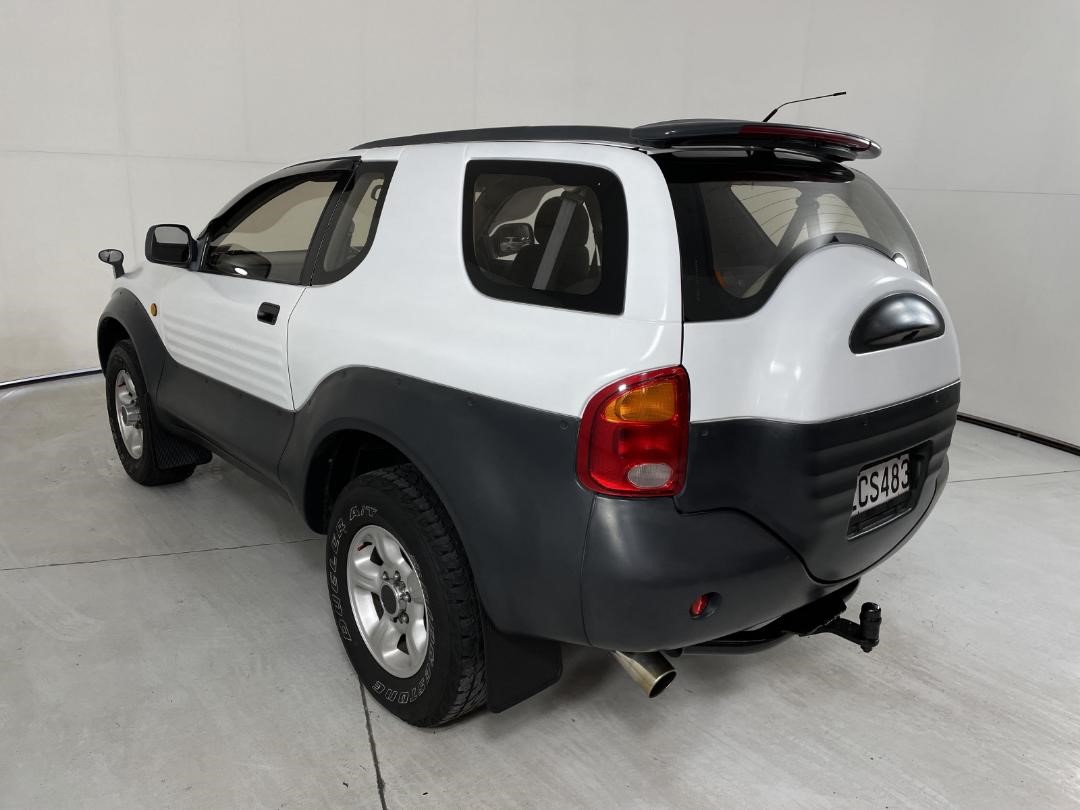 Maybe you've seen an Isuzu VehiCROSS before, maybe you haven't, but they sure are a rare thing. And for all its rarity and slightly oddball looks it's a very capable on-road/off-road vehicle with competition pedigree. So what's the story behind the VehiCROSS and why should you buy this one at Turners Hamilton? Read on...
First off, the reason the VehiCross is so rare is not because it was a sales failure but because it was intentionally limited. Only 5958 were built between 1997 - 2001 and 4153 of those were for the American market. That meant only 1805 RHD models were built and sold in Japan (and a handful in NZ) and that's where this one came from.
So why build so few? The purpose of the VehiCROSS was to showcase Isuzu's cutting edge 4WD technology. It has a clever torque on demand (TOD) system that uses multiple sensors to detect traction in real time and distribute drive to the wheels with the most grip as and when needed. This made the VehiCROSS a very competent road car, especially in wet or icy conditions. And when off-road there is a low ration 4WD system. The goal seems to be to make a car that is as comfortable on-road as it is off. And it seems they succeeded.
To further highlight its credentials as a tough offroader the VehiCROSS was a class winner in the 1998 Paris-Dakar rally and the 1999 Australian Safari rally. So the VehiCROSS is more than a slightly aesthetically challenged novelty.
This car has had an exterior colour change but otherwise looks like a tidy example given its age. And given these cars are so uncommon it's probably a case of get the best one you can find.
This Isuzu is available right now at Turners Hamilton for the princely sum of just $11990. More info here.
Leave a Comment
Please login to comment