Commodore Swansong
Oct 13, 2022
Loading...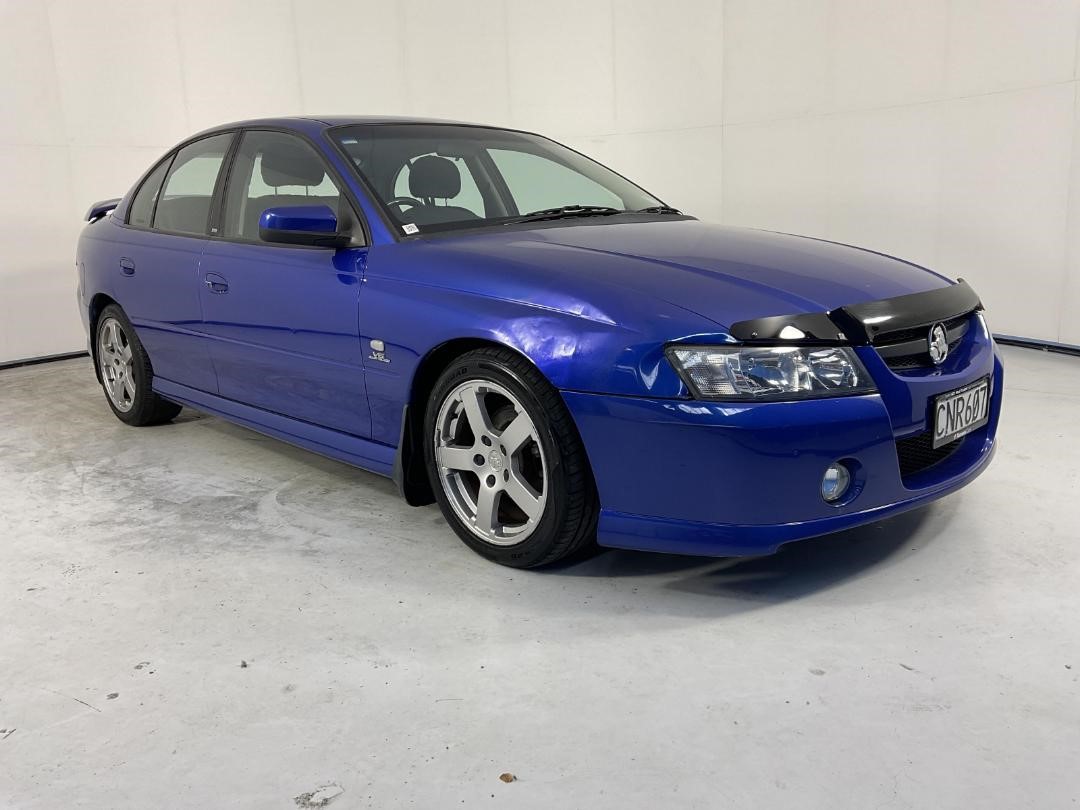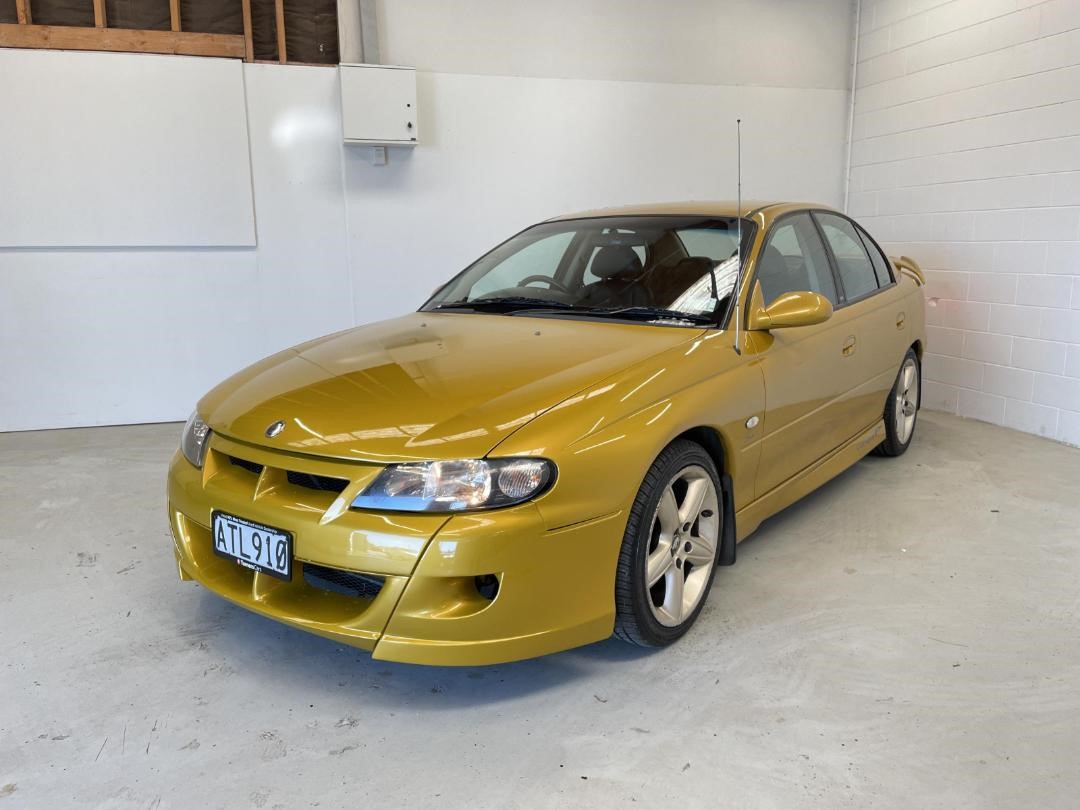 With the Commodore making its swansong at the Bathurst 1000 last weekend it's maybe a good time to remember that the Commodore is still with us in "used" form. And maybe, just maybe it's a good time to climb into the market while they are still affordable, regardless of your budget. Both of these "V8 Supercars" era cars will always hold a place in the hearts of trans-tasman petrolheads (even some Ford fans) and even the ones that aren't V8s. Read on...
The V8 Supercars era started in 1997 and, aside from cameos by Mercedes, Nissan and Volvo, it's been a Ford versus Holden rivalry, mostly Commodore v. Falcon. And while both camps are fiercely loyal to their brand they both needed each other for a rivalry to exist. So deep down I reckon Ford fans shed an inner tear at Bathurst on Sunday as the Commodore bowed out, as the Holden fans did when the Falcon left the stage. They just won't admit it.
The two Commodores featured here represent both ends of the sub $20k Commodore market. The 2005 VZ SV6 has a relatively low (for a Commodore) 169,000kms on the clock, a few battle scars but is relatively tidy. It has an auction estimate of just $2500-$3500 which seems like a pretty safe bet for a generation of Commodore that won the great race in the year this car was built.
The other car is a 2002 VX HSV Clubsport with 232,000kms on the odo and in very tidy shape for a 20 year old example. The VX was incredibly successful in V8 Supercars including Greg Murphy's clean sweep of the inaugural Pukekohe round the year before this car was assembled, and Mark Skaife's HRT045 chassis becoming one of just two cars to win Bathurst twice (2001/02).
The Commodore may be gone but it'll never be forgotten and good examples will forever be sought after, even if petrol prices keep rising.
More info on these two cars here and here.
Leave a Comment
Please login to comment