If it's Rockin' Don't Bother Knockin'
Oct 26, 2022
Loading...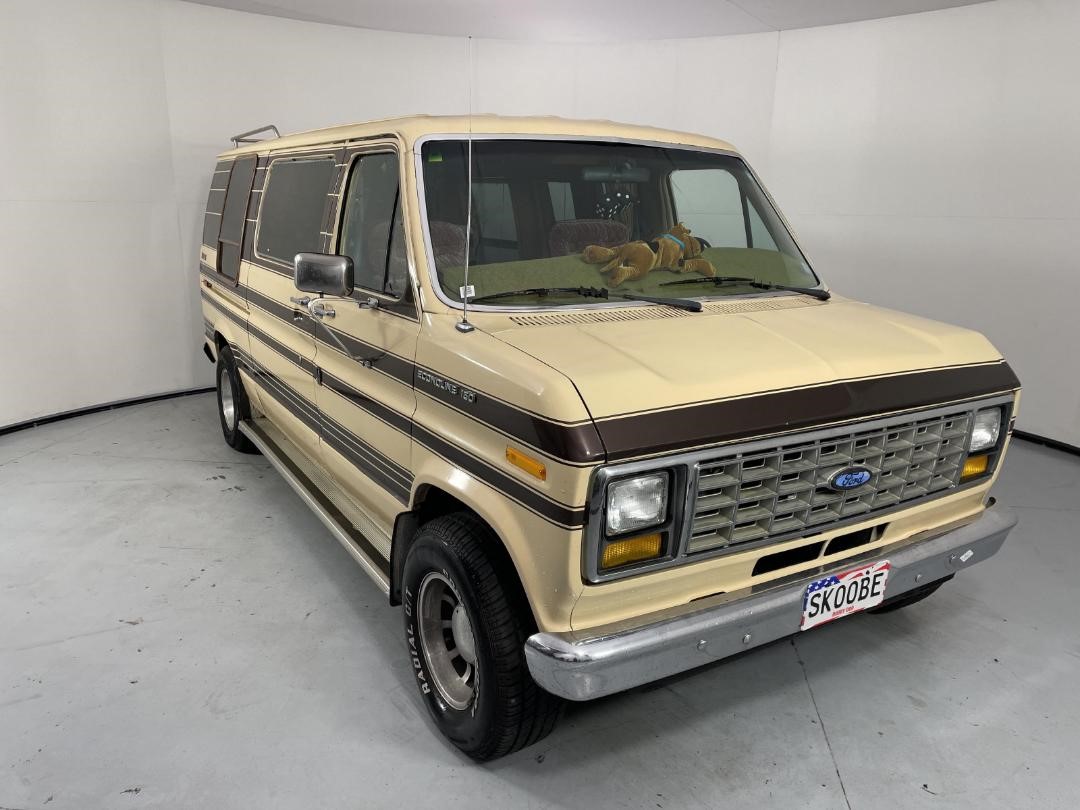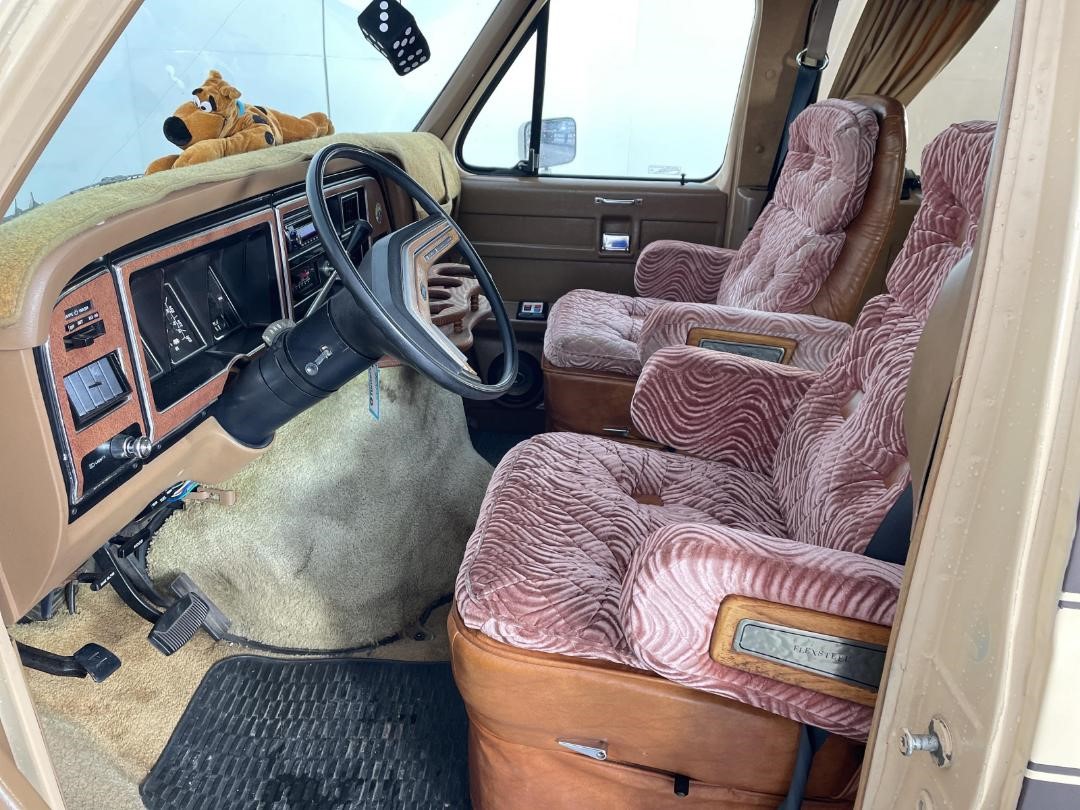 The "if it's rockin' don't bother knockin'" bumper sticker is missing but otherwise this 1986 Ford Econoline is a perfect slice of 80s Americana that has found its way to NZ. If your name's Bubba or Darlene, you like V8s, camping and shootin' snowflakes then y'all need to check this out. It's being auctioned at Turners Palmerston North next week. Read on...
The Econoline, or E series, is Ford's second longest continuous production model after the F series truck. They have made millions of them spanning four generations since 1961 and they are as ingrained in American culture as apple pie and gun violence. But in other parts of the world the E series is a bit of a novelty. Sure, we know it from watching US TV shows but we rarely see them here so they always generate curious looks.
This van is decked out as a cruising camper with a gentle nod to Scooby Doo (I say gentle as it doesn't have the paint job or interior of the Scooby Mystery Machine). What it really showcases well is the 80s fascination with beige, fake wood and pink velour and, of course, the Star Spangled banner.
This Econoline is fitted with a 302 Windsor 5L V8 and matching slushbox (I'm guessing "Econoline" is not a reference to fuel economy) and has 49,000 miles showing on its 5-digit speedo, so your guess is as good as anyone's. It looks to be in very tidy, period condition and at the auction guide of $24,000-$26,000 it seems like a good budget alternative to an American muscle car with a side order of practicality thrown in.
More details here.
Leave a Comment
Please login to comment