Affordable Retro
May 12, 2022
Loading...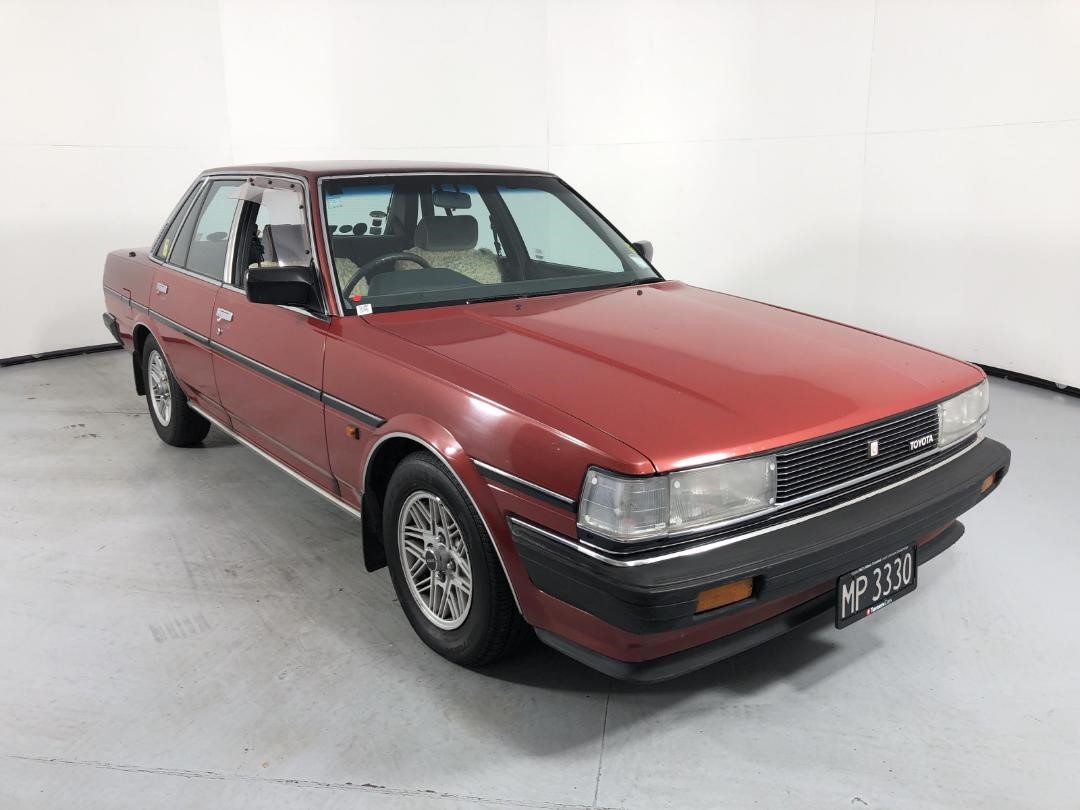 Once upon a time I T-boned a 1986 Toyota Cressida in my 1979 Chrysler Alpine after being rear-ended by a mid seventies Hillman Avenger. No one was badly hurt but sadly none of the cars survived. I had forgotten about it until I saw these two pop up for sale at Turners and the memories came flooding back. And then there was the realisation that two of these models had become classics and the other had disappeared almost without a trace. Read on...
Let's start with the Hillman Avenger as it was the oldest car involved in the accident and the one that started it. The Avenger was assembled in Wellington by Todd Motors and was a pretty good seller. This is the 1.3L Super that was introduced in 1975 as a reaction to the fuel crisis. It's the base model and looks to be in fantastic original shape considering its 47 years on NZ roads. These are a great alternative to the much more expensive Ford Escort, especially considering they are so similar in performance and handling. The Avenger may not be fast but I can say with some authority that they pack a punch when driven at speed into the rear of a Chrysler Alpine.
Then there's the Toyota Cressida, the final victim that fateful day in Pakuranga. These were also assembled in NZ and while considered an executive car it could be bought, as is the case here, with a low output 2L six cylinder engine to avoid higher sales taxes. The Cressida came with air conditioning as standard as well as electric windows, which was quite something 36 years ago. 36 years is also significant as that is how long the present owner has owned it for. It is in very good shape for its age but there will be rust to contend with which is also a significant feature of cars built 36 years ago.
The meat in this largely forgotten pile up sandwich was my Chrysler Alpine. Like the pile up the Alpine is largely forgotten despite being assembled on the same NZ assembly line as the Avenger. The French rebadged Simca was never very popular here and few have survived. But in it's defence, I survived that crash without a scratch despite the Alpine losing a couple of feet in overall length that day.
These two cars are being sold soon. The Cressida is at Turners Palmerston North and being auctioned on 19th May and the Avenger is at Turners Christchurch and is currently being auctioned online. More details here and here.
Leave a Comment
Please login to comment