Are Classic Utes a Thing?
May 19, 2022
Loading...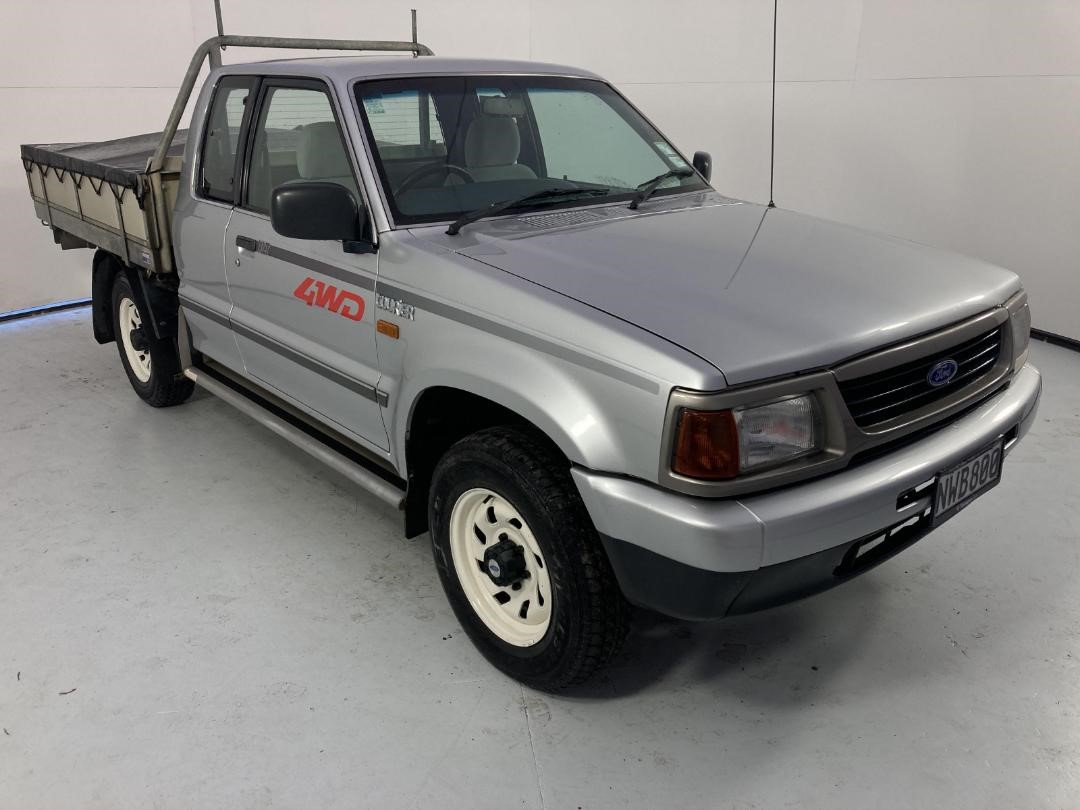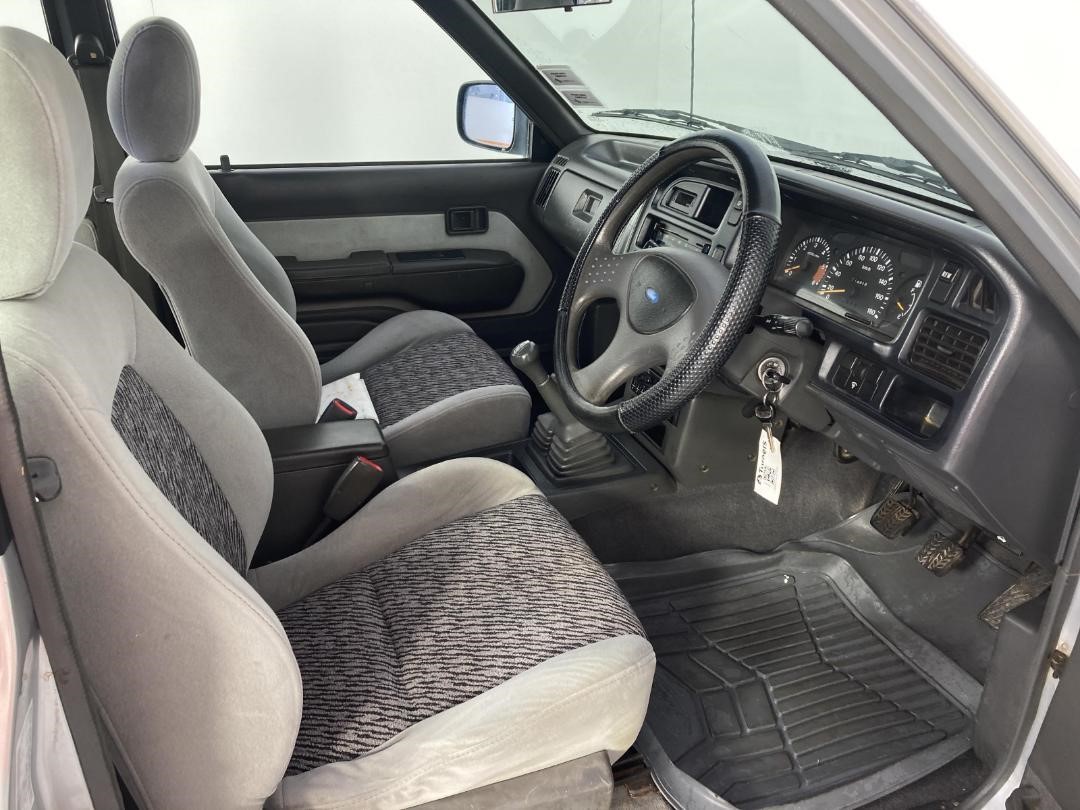 The Ute of old was a very different beast to today's family or lifestyle ute. It was a work truck for doing work that didn't include accountancy or real estate sales. You bought a ute to carry stuff to building sites or farms, and towing trailers and concrete mixers. Seldom seen on the urban school run or carrying a jetski. This one should be in a museum or classic car show. Read on...
To ute purists the rot had already set in by 1997. Look at those front seats – bucket seats with soft patterned fabric rather than a vinyl bench and no carpet. But compared to today's crop of luxury utes it still has appropriate levels of austerity – no air conditioning, rear seat pads strictly for dogs or apprentices and a rattly old diesel engine that's as noisy as the rest of the power tools on site.
This particular 1997 Ford Courier XLT 4WD ute looks to have had a peculiarly easy life, especially for a 4WD model. It has a low 143,000kms on the clock, is not full of dead Big Ben pie wrappers and the seats aren't ingrained with mud and sweat. This is maybe as close to a museum piece as you'll get with a 25 year old ute.
The future of 'Cars and Coffee' events will see more old utes driven by retired builders and farmers reliving their glory days. Or maybe their now adult kids will want to be like their dad was back in the day. But, yes, classic utes are a thing.
This mint (for a ute) Courier is available at Turners Whangarei right now for just $13990. More details here.
Leave a Comment
Please login to comment