Quadrifoglio Verde
Jun 23, 2022
Loading...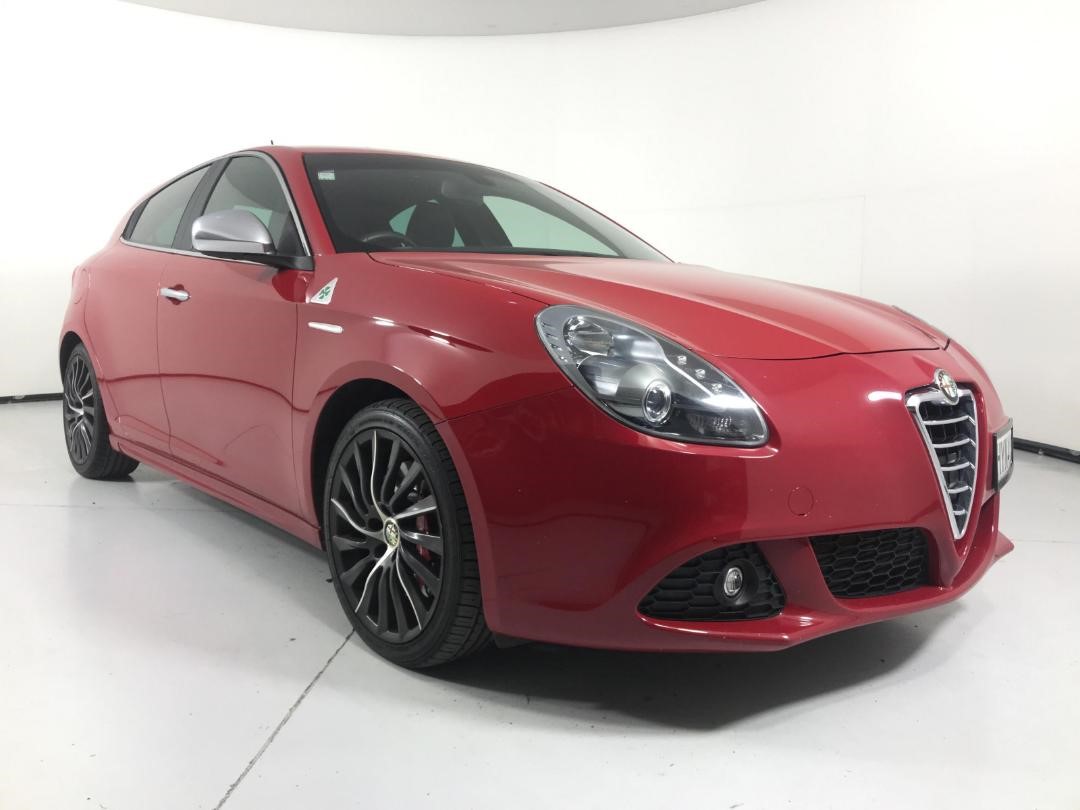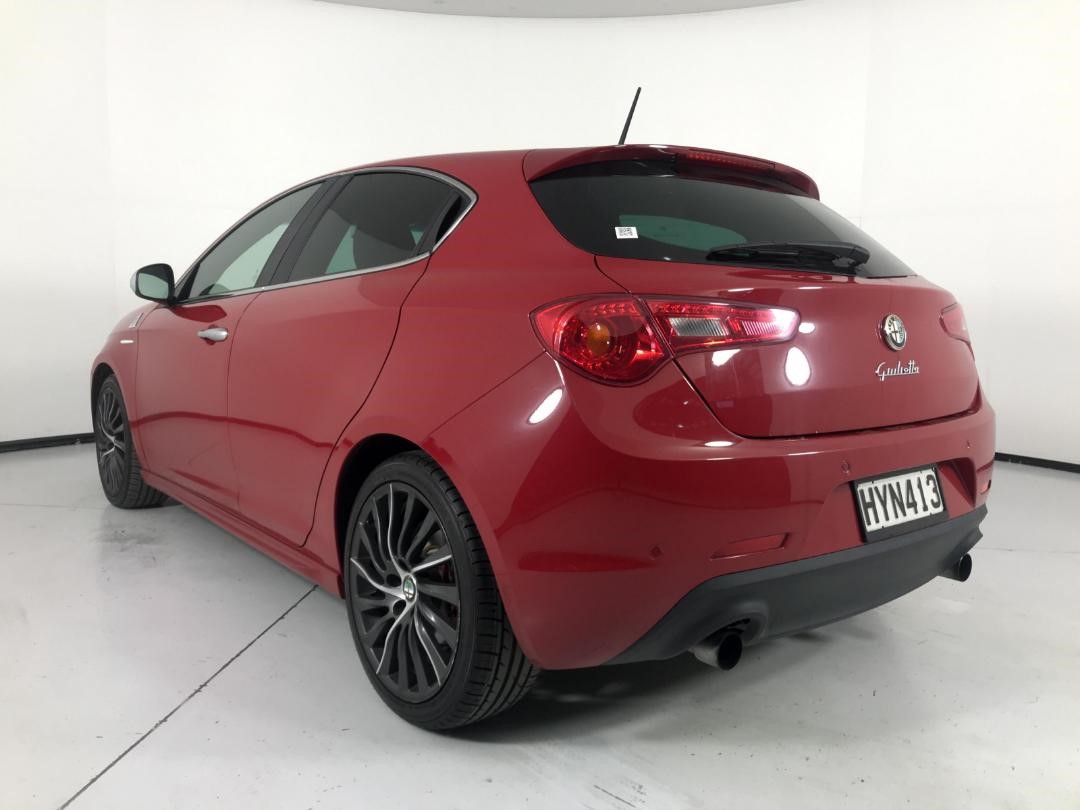 Some people will never get their heads around Alfas and they'll be sure to let you know about it at every opportunity. Some of the criticism is fair but much of it has been gleaned from Colin at the pub whose brother's mate's dad had one in the 70s and it went rusty. And whilst many of the gripes about Alfa's relate to cars from decades ago and will have no bearing on the this 2015 Giulietta QV it's probably best not to ask Colin for buying advice on this one. Read on...
Alfa Romeo make some gorgeous cars, if sometimes flawed. The Giulietta is one of those cars, a beauty for sure but not without its compromises. But the good bits are really good and this is the top of the range Quadrifoglio Verde or QV. The easy way to spot the sportiest Alfas is the factory use of the four leaf clover symbol. And this one's extra special as it's Manual with a tempting guide price.
The Giulietta was released in 2010 and was in production for 10 years. It's a good looking thing but it can be tricky to tell the base model from the top of the range model as they all look pretty good. However, the QV model has the 1750cc turbo four from the Alfa 4C mini supercar and produces 232hp. This one has the much less common 6 speed manual gearbox, the way a sporting Alfa should be but does come at the expense of acceleration with the dual clutch auto version hitting 100kph nearly a second quicker. But it's still very quick and a blast to drive.
The Guiletta scores high in style and is more likely to get admiring looks than rivals such as the Golf GTI, Focus ST or the Megane RS but it lags a bit when it comes to handling dynamics, equipment levels and ergonomics. But the Alfa starts to really appeal when you look at the price. This NZ new 2015 example with 70,000 kms on the clock has an auction estimate of $14,000-$16,000. You won't get a comparable Golf, Megane or Focus for that.
This Alfa is being auctioned by Turners Christchurch on Monday 27th. It's time to scratch that Alfa itch, but don't listen to Colin. More details here.
Leave a Comment
Please login to comment