The Four Door Monaro
Jul 21, 2022
Loading...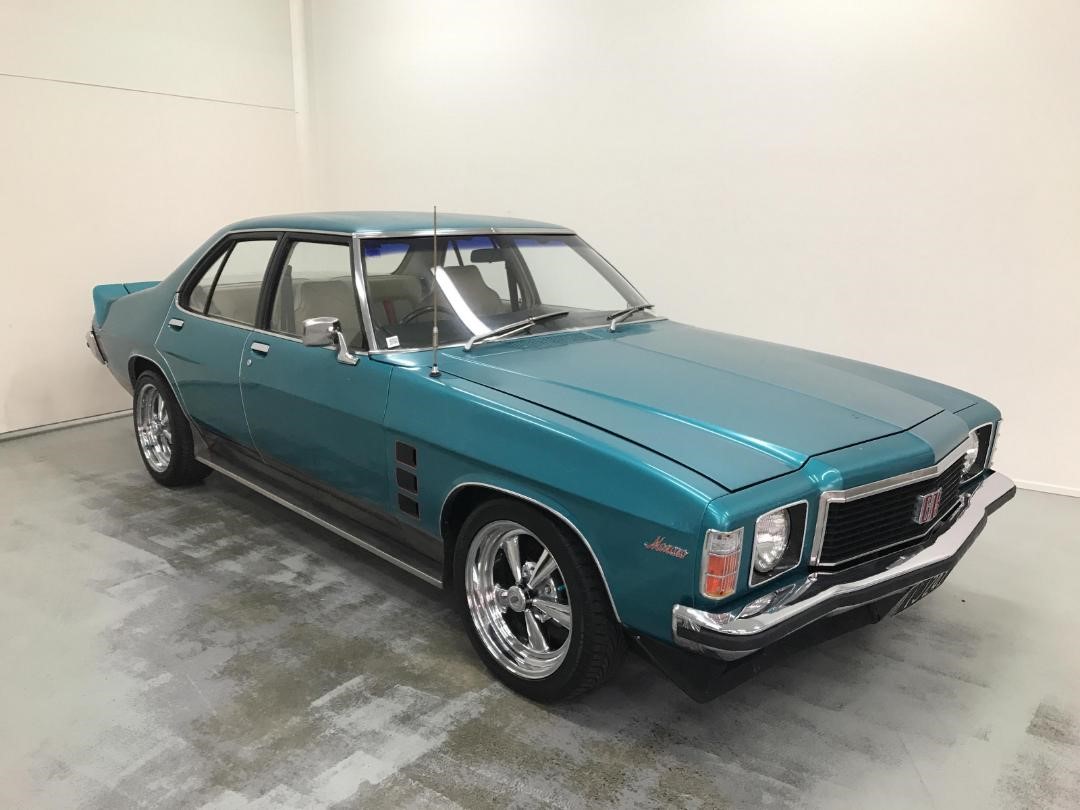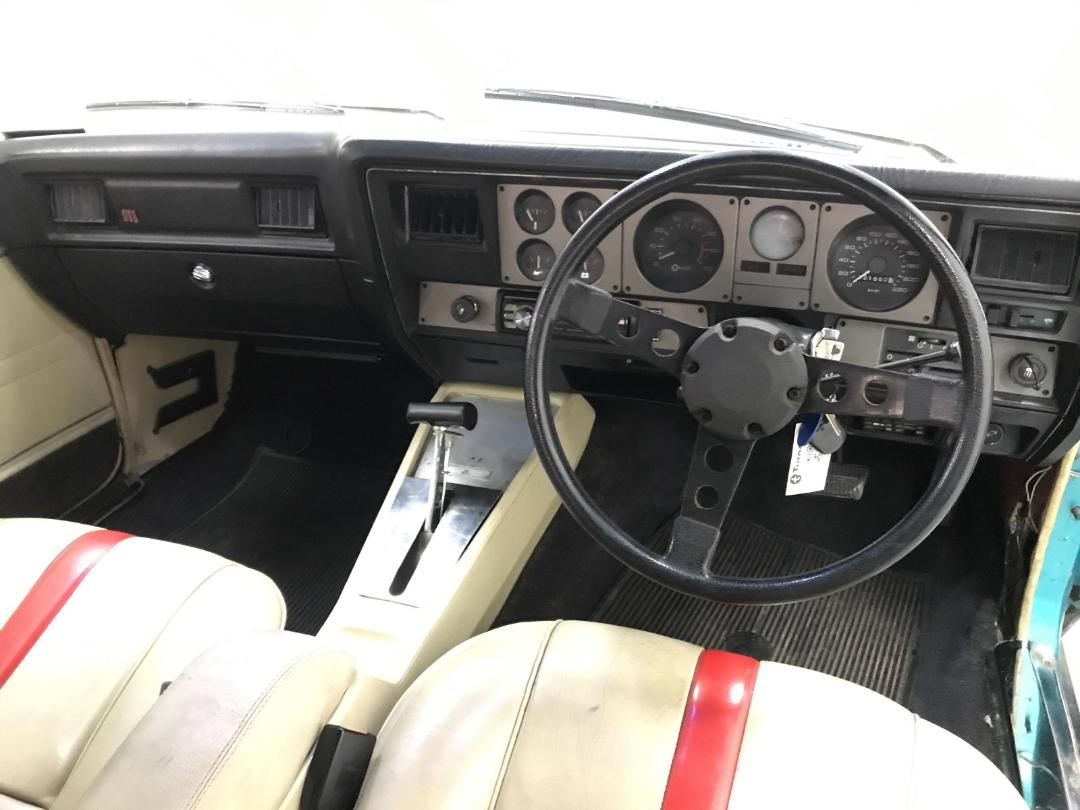 In the confusing world of classic cars two door coupes trump four door sedans...usually. The four door sedan version of a model is often cruelly labelled "a parts car" despite its obvious practical advantages. But back in the 70s Holden released its first four door version of the famous Monaro and it proved to be popular, really popular. Read on...
It's probably no surprise that Holden whacked on a couple of extra doors on the HQ Monaro. The HQ was a family car and the market for a hot version - for blokes named Bruce who now had a family but were still coming to terms with the limitations this imposed on their once carefree life – had obvious untapped potential. So the HQ Monaro became the first to be available with four doors.
It was a punt that paid off for Holden and by the time the HJ came along the sedan had become the favoured choice of Monaro buyers. It may come as a surprise to learn that 4574 HJ Monaro sedans were built with just 943 coupes rolling out of the factory.
Which brings us to the car being auctioned at Turners Napier. It was sold new in NZ in 1976, has the more desirable 308ci V8 (the American sourced 350 having been dropped for the HJ) and an auto trans. The colour is stated as Deauville blue metallic (although it looks like the HQ colour of Aquamarine to me), the upholstery is Chamonix thigh frying vinyl and everything looks to be very original, except for the wheels.
Is the four door HJ Monaro as popular as it was in 1976 or is it the more affordable entry into Monaro ownership? Well the online auction currently running will answer that. One thing's for sure, Holden Monaros are like catnip to Holden Muscle car fans and interest will be high. More details here.
Leave a Comment
Please login to comment