Cheap Track Hacks?
Jul 13, 2022
Loading...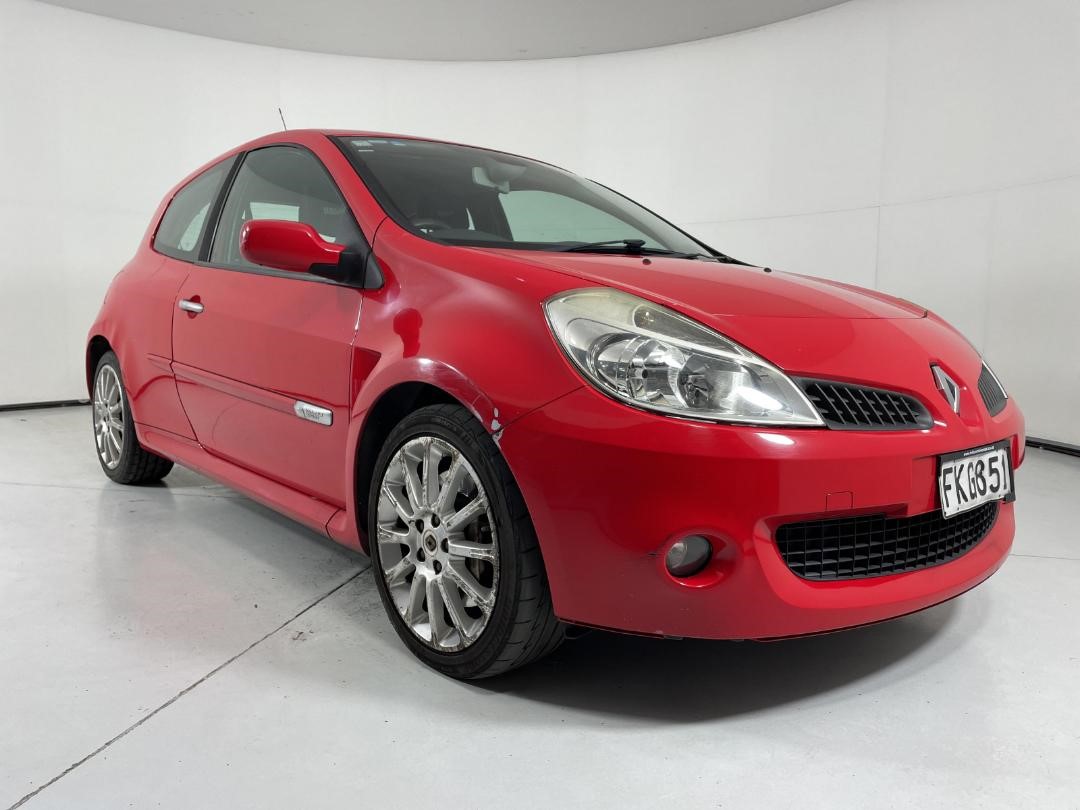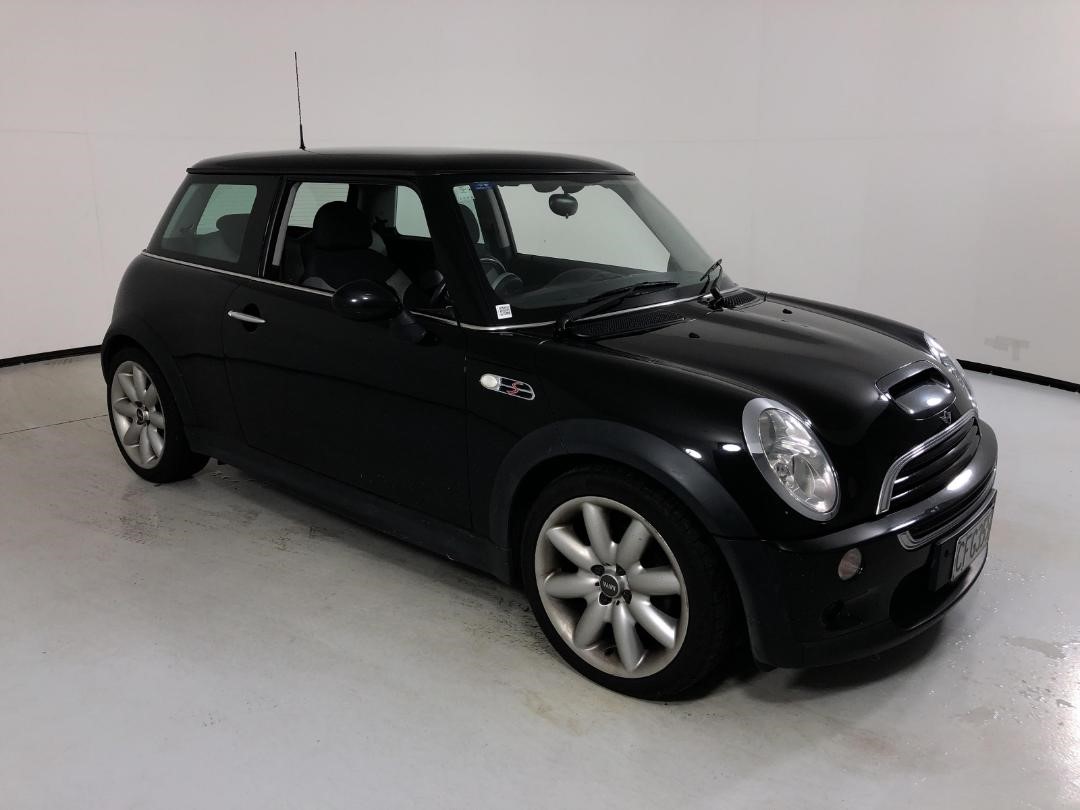 So you want something to fang around a track on open days but don't want to use your family car? But you also want to go fast and be able to drive home afterwards? Well these two look like worthy candidates. They are quick, fun and cheap and in the case of the Renault Clio RS a life on the track will probably be easier than the life it's had on the road to this point. Read on...
Track test days are a great way to use your car in a way that you can't on public roads and the cost is not prohibitive either. Depending on the track the requirements of you and your car will vary. Generally you'll need a full drivers licence, some flame retardant overalls, a fire extinguisher and a car in roadworthy condition. Track days run at around $150-$200 for a day and you get more than enough track time to give both yourself and your car a serious workout.
So as you'll be giving your car death you may want to consider having a sacrificial hack so if it all goes wrong you'll still have your daily to drive to work on Monday. Let's take a look at two candidates that have good track day credentials but can be bought at a snip.
Firstly there's the 2009 Renault Clio RS. It has a 2 litre engine putting out 194hp through a 6 speed manual gearbox. It's quick enough for track day thrills without putting you in mortal danger. Being a Renault Clio RS the interior trim is made of chip packets and pie crumbs so it'll already all be broken. This particular example has been treated with utter disdain by previous owners and has had more hits than Ed Sheeran. But with an auction estimate of $2000-$2500 who cares.
Then we have a 2003 Mini Cooper S. This NZ new car has the supercharged 1600 engine with a 6 speed manual box and is good for 168hp. It looks in decent shape and with an estimate of $2500-$3500 it won't bankrupt you, at least not straight away.
Both of these potential track day heroes are being auctioned next week. More on the Renault here and the Mini here.
Leave a Comment
Please login to comment