Celebrating the Unexceptional
Jul 7, 2022
Loading...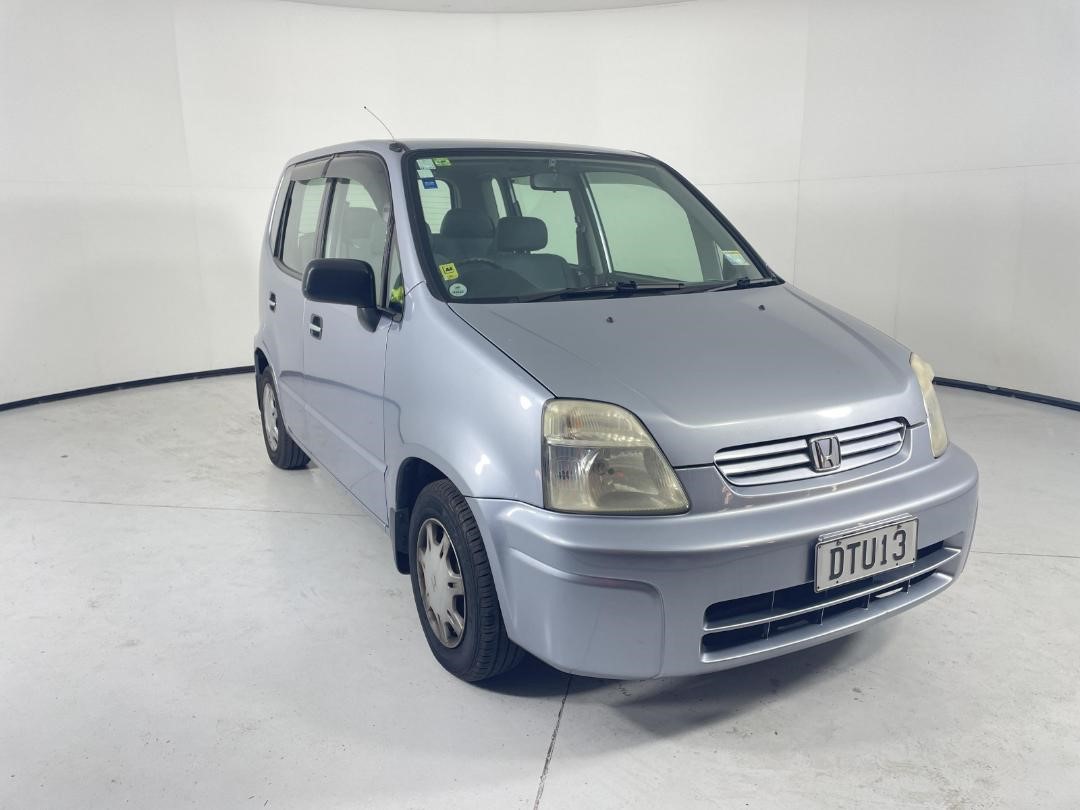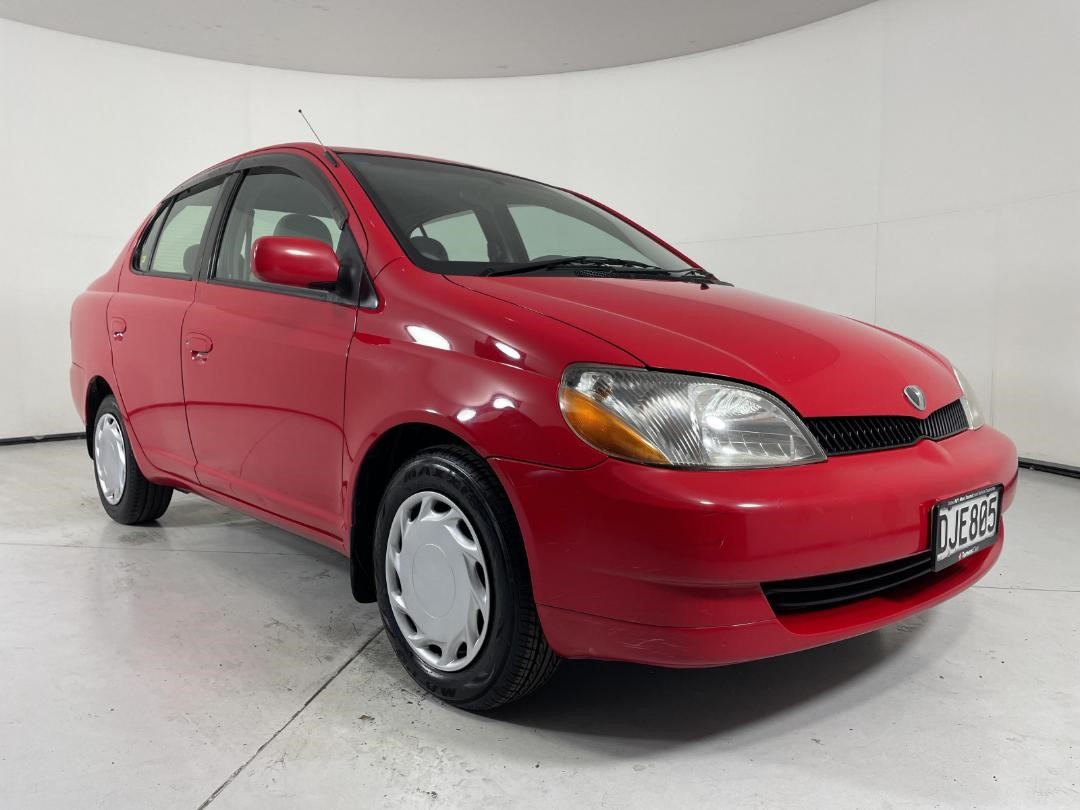 You won't see them at classic car auctions or being used as wedding cars or at your usual performance and classic car show. But driving something as forgettable as a Honda Capa or as dorky as a Toyota Platz these days is almost subversive, a sort of anti-popular statement. And it's a statement with an upside for your bank balance. Read on...
There's a movement that's been building in the UK and other parts of Europe. A movement that celebrates the unexceptional cars, the forgotten everyday transport, the throwaway designs and, in some cases, the deeply unpopular. And it makes sense when you see the prices of exceptional cars verses the prices of unexceptional cars and these automotive appliances of the recent past are getting pretty rare. Welcome to fantastically unexceptional motoring.
The UK has an event devised and arranged by Hagerty Insurance called the Festival of the Unexceptional and over recent years it has grown exponentially. The first version in 2014 attracted 300 entries and last year over 2000 cars were displayed. The emphasis is on cars built between 1967 and 1997 in the most mundane spec possible, but it's pretty loose. There is a judged concours section with previous winners including a Datsun Cherry, Morris Marina and last year's winner, a Proton Saga. Thousands will attend and reminisce about owning, driving or being driven by mum in some of the vast selection of exceptionally unexceptional cars on display.
This is such a great idea that helps the financially challenged motoring enthusiast be part of something where they can geek out with other like minded enthusiasts without it all costing a fortune. The above pair are just a starting point for your search. The Honda Capa was forgotten almost before it was born and the Toyota Platz is beyond ordinary, moving very much into the realm of ugly. But both are anti-cool which is kinda cool, actually.
Leave a Comment
Please login to comment