Ugly is in the Eye of the Beholder
Feb 10, 2022
Loading...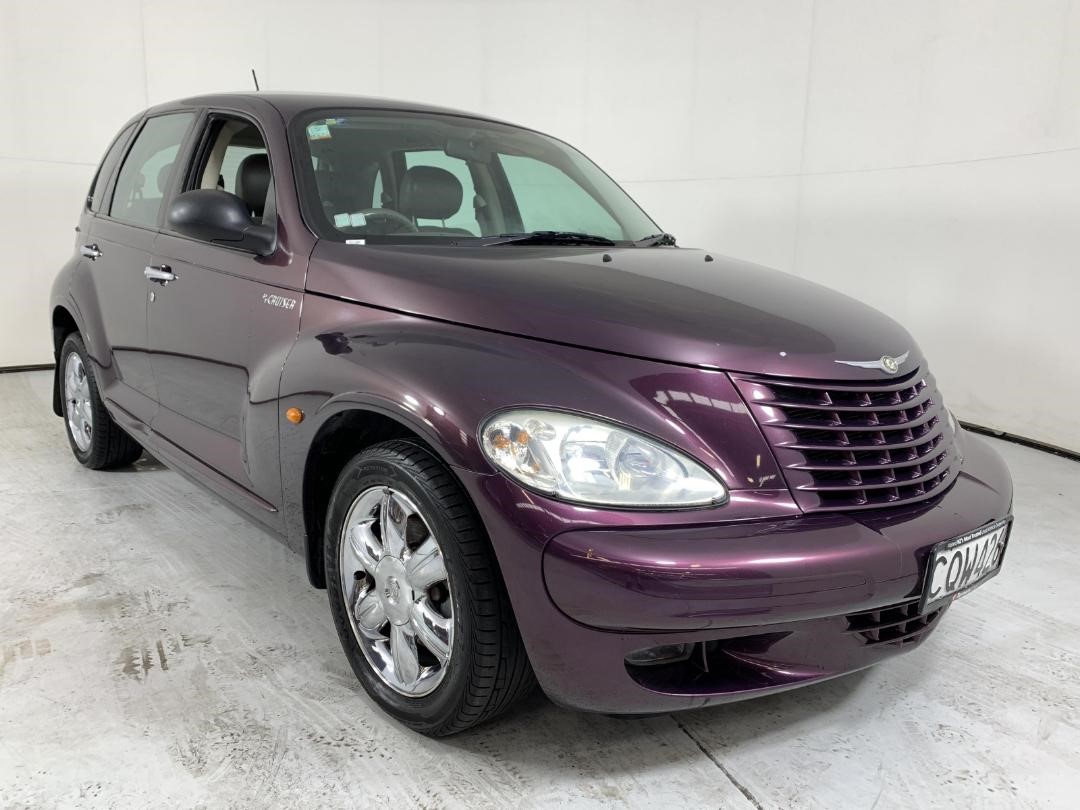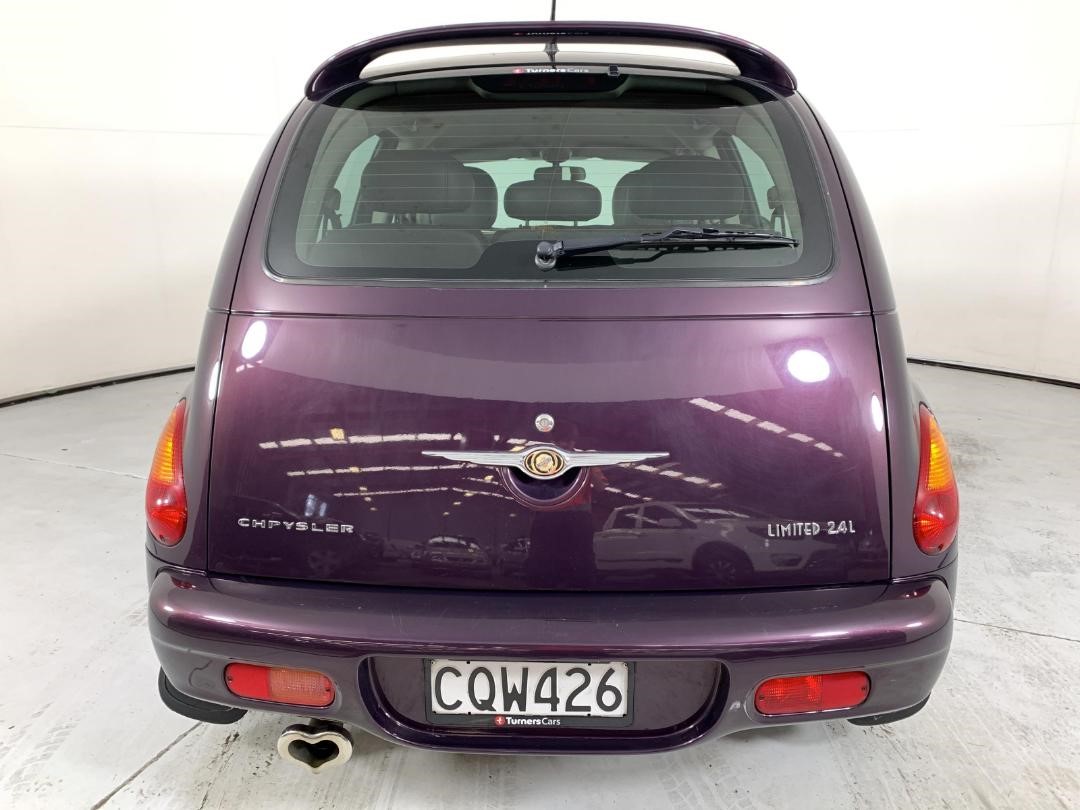 First there was the new Beetle, then came the new Mini and then Chrysler joined the retro party with the new 'something from the 1940s' called the PT Cruiser. Loosely based on something Humphrey Bogart might have driven but with a 4 cylinder engine, front wheel drive and cheap plastics. Of course people loved it and it has a bit of a cult following. Is it a cult you'd join? Take peep at this one. Read on...
I'll admit that I always thought the PT Cruiser should've been killed with fire at the earliest opportunity. But then one day a friend, someone I really looked up to, someone with (usually) impeccable taste, told me he really liked the PT Cruiser. I was shocked so decided to take another look. After of few minutes of inspecting the PT from every angle I still found myself reaching for a box of matches.
But the fact is, the PT Cruiser had a ten year production run spawning 1.35 million of the critters meaning it was a bit of a success. And not just in America where ugly cars are a common sight. It sold well in Europe, Japan and even NZ. So it seems many people either embraced the ugly or truly saw some beauty in the PT.
So it seems likely the PT will one day be seen as a classic and the ones that haven't mysteriously burned to the ground will likely rise in value. This 2005 NZ new, Limited Edition version with manual gearbox and low 111,000kms might be the one to get, especially at the buy now price of just $6990. It even has a love heart exhaust tip, possibly to draw attention away from some of the more hateful elements of the design.
Beauty is in the eye of the beholder or maybe you want to celebrate the ugly. Either way, get it now and surprise your friends. More details here.
Leave a Comment
Please login to comment