Proper Barn Finds
Feb 17, 2022
Loading...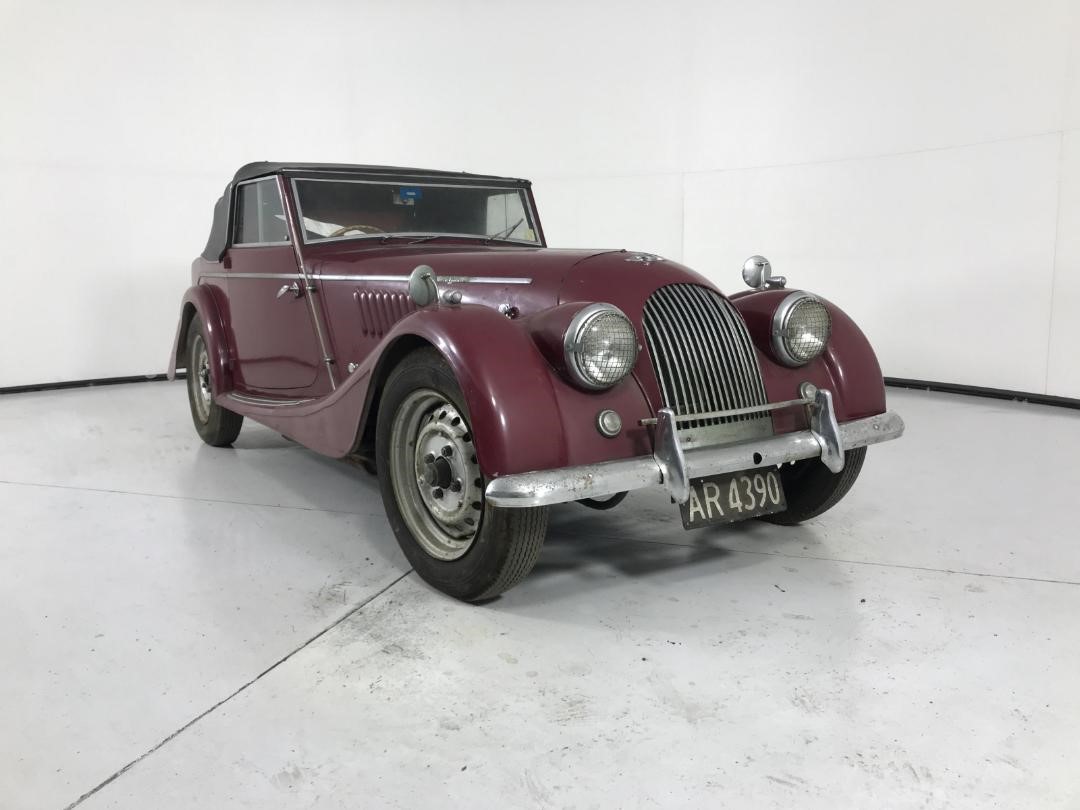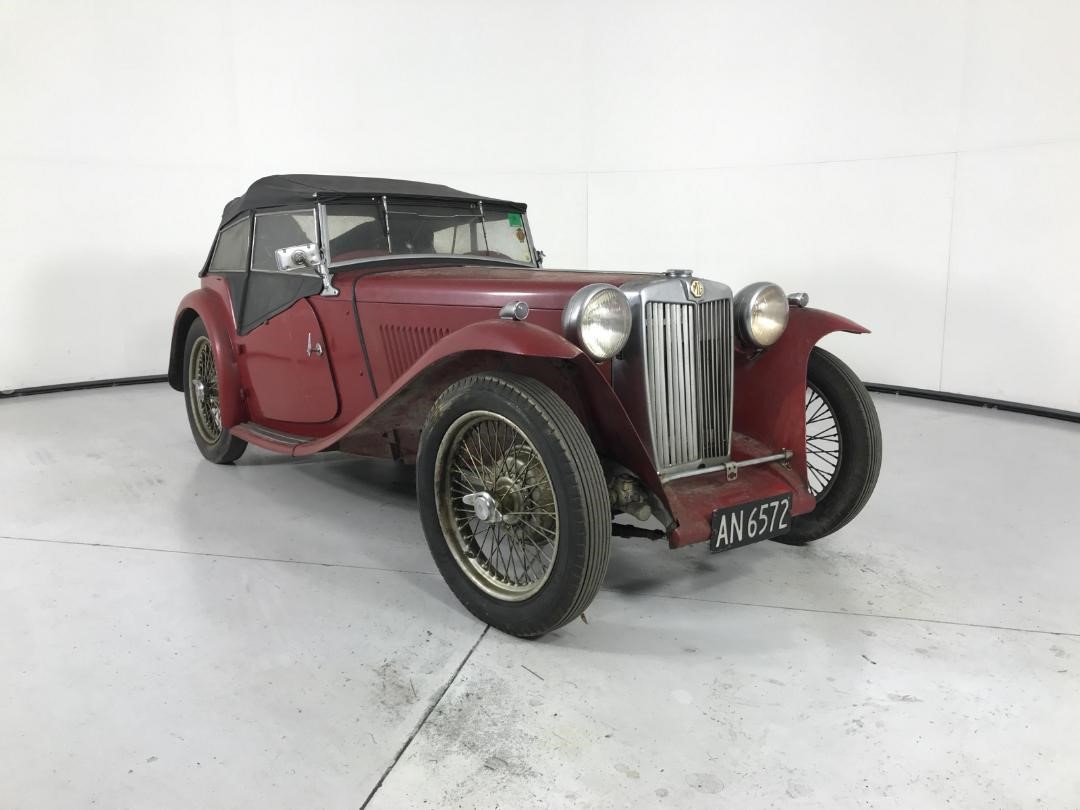 The term "barn find" has become as popular as other doozies such as "ran when parked", "easy project" and "mint except for minor rust" when it comes to advertising old cars. But these two cars at Turners Christchurch are worthy of the term. 50+ years of hibernation makes these very rare British sports cars amazing discoveries that will be sold "as found". Read on...
At a time when the term "barn find" is being reduced to describing a 90s Mitsubishi Mirage that has been stored under a tarp in the back garden due to a blown head gasket two years ago, it's exciting when a car gets unearthed from over 50 years in storage. Doubly exciting when it's two, and a bonus that they were stored somewhere dry.
First up we have a very rare 1958 Morgan +4 Drophead Coupe. Only 433 of these were built between 1950-1968. They were a special order and were more expensive than the more common roadster that is still made today. It was fitted with a 2L engine from the Triumph TR3 mated to a Moss 4 speed gearbox with a brisk - for the time - 0-100kph in under 10 seconds.
This car still wears its last registration, WOF and service stickers from 1963/4 at which point it appears to have been parked up in dry storage. It looks like it has had a paint job at some point and the lack of aircleaners on the SU Carbs may mean some careful coaxing when turning the engine over for the first time. It looks like a very solid and complete car and wears its registration plates which will help when getting it back in the system and on the road. Auction guide $28,000-$40,000
Second up is a 1948 MG TC, the first MG produced after World War II. If you have to create a mental picture of a 1940s British sports car then the MG T-Type is what will likely appear. 10,000 TCs were built and there is still a strong following for them. This car also went into storage in the mid 1960s and also wears it's last registration from 1965/6. There are also some Rally notes from a night rally in 1963. This car is a time capsule and really only needs to be re-commissioned rather than restored. A full restoration would be a disservice to this car IMO. Auction guide $18,000-$25,000.
As any classic car hunter will tell you, this is how you want to find them, but rarely do. These cars are being auctioned on 26th February in 'as found' condition, not even washed. More info here and here.
Leave a Comment
Please login to comment