Bench seat and Bull Bars
Feb 4, 2022
Loading...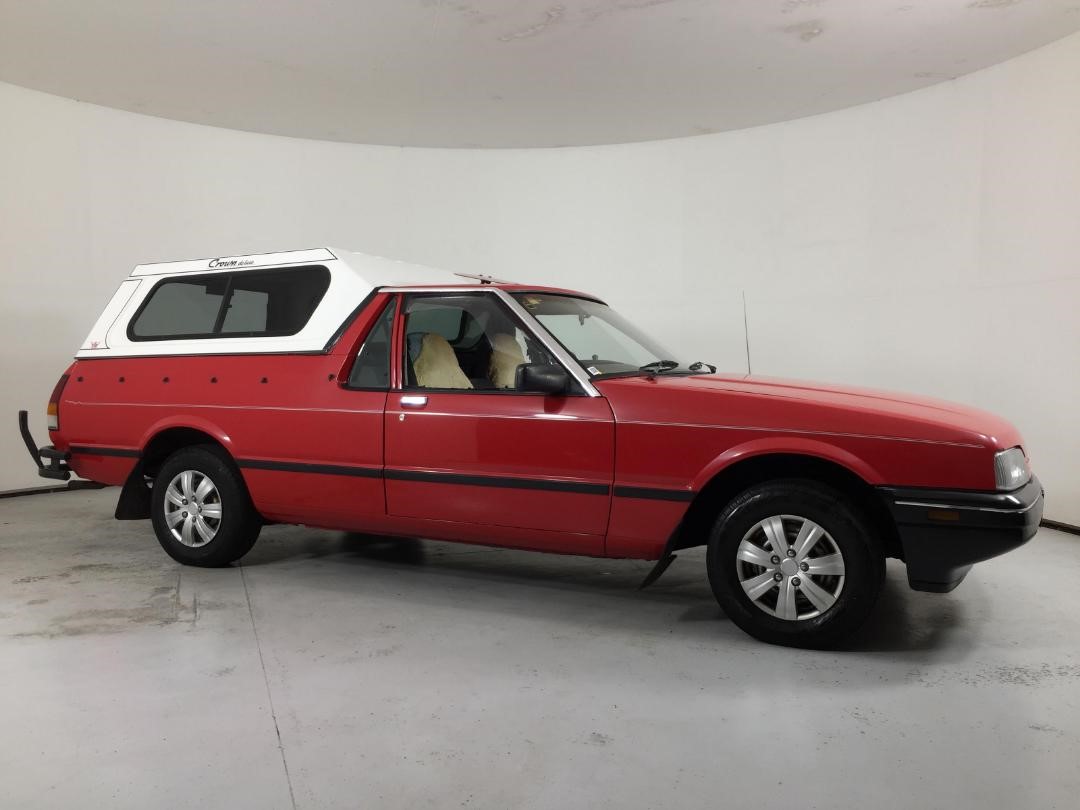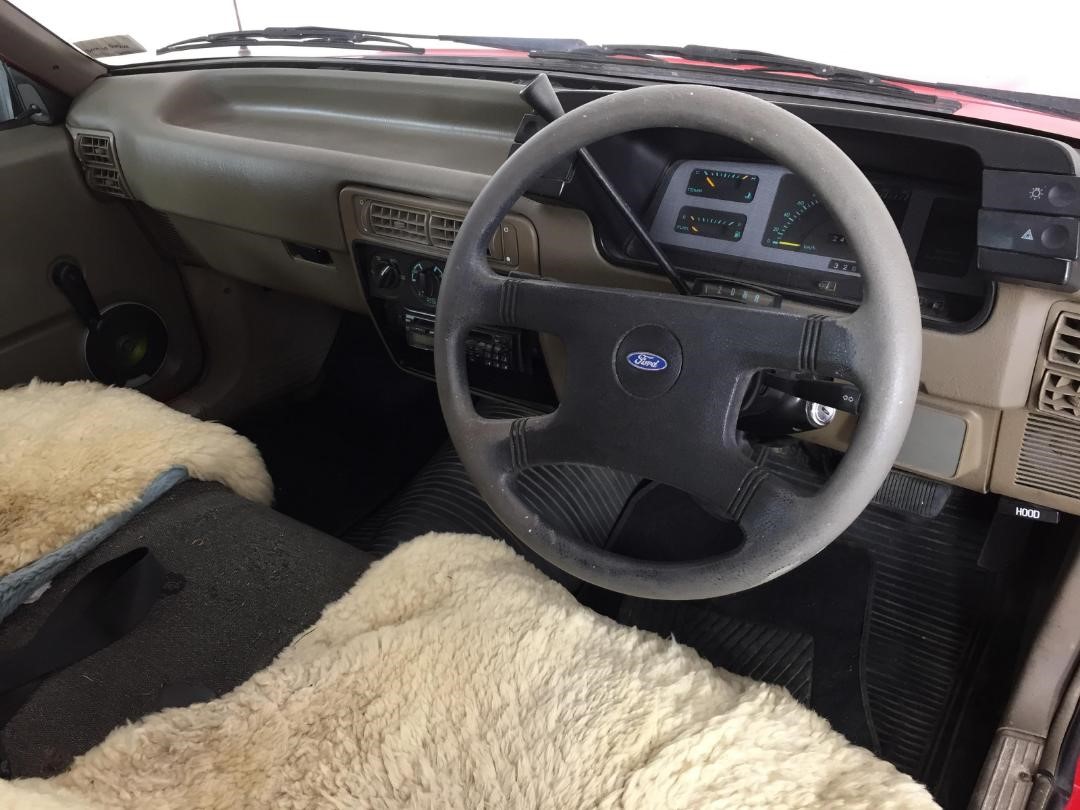 Bench seat, column shift slush-box, bull bars for nudge parking, hubcaps from Kmart, sunroof cut out by Dave, canopy weather sealed with duct tape and keys by Mister Minit. This is a proper old-school ute, when climate control meant cranking down the window using your own arm, heated seats meant sheepskins and "room for the whole family" meant your dog, who was also your anti-theft device. Those were the days. Read on...
To your average 20 year old a tour of this 1989 Ford Falcon GL ute will feel like visiting an early settlers museum. But to some of those with a few more years under their belts it'll be a nostalgia trip. Climbing in and inhaling the faint scent of sausage rolls of years gone by, a Big Ben pie wrapper, complete with fully preserved pastry crumbs, in the door pocket, echoes of John Farnham drifting from the tinny door speakers. Such happy memories.
And if you want to relive those happy days then you can. This well preserved Falcon ute is being auctioned at Turners New Plymouth on the 8th Feb with a price indication of $5000-7000. Fish out your old Stubbies, favourite rugby socks and Rheineck T-shirt and party like it's 1989. More details here.
Leave a Comment
Please login to comment