Black Beauty
Feb 24, 2022
Loading...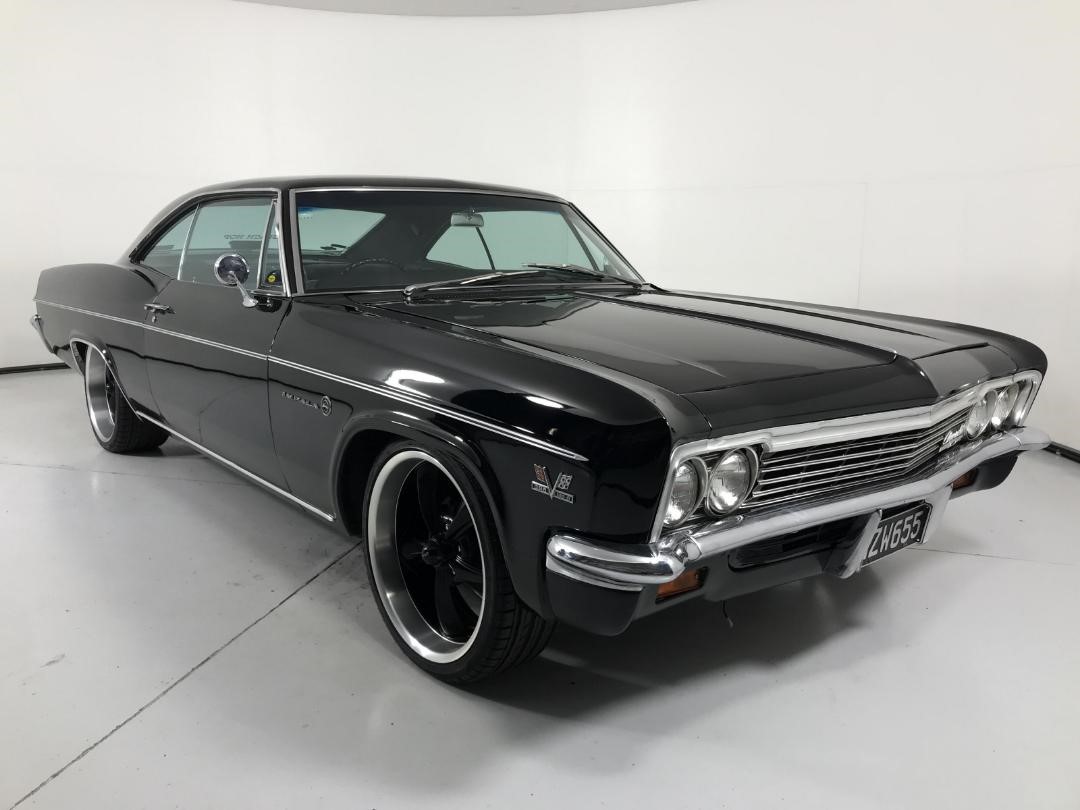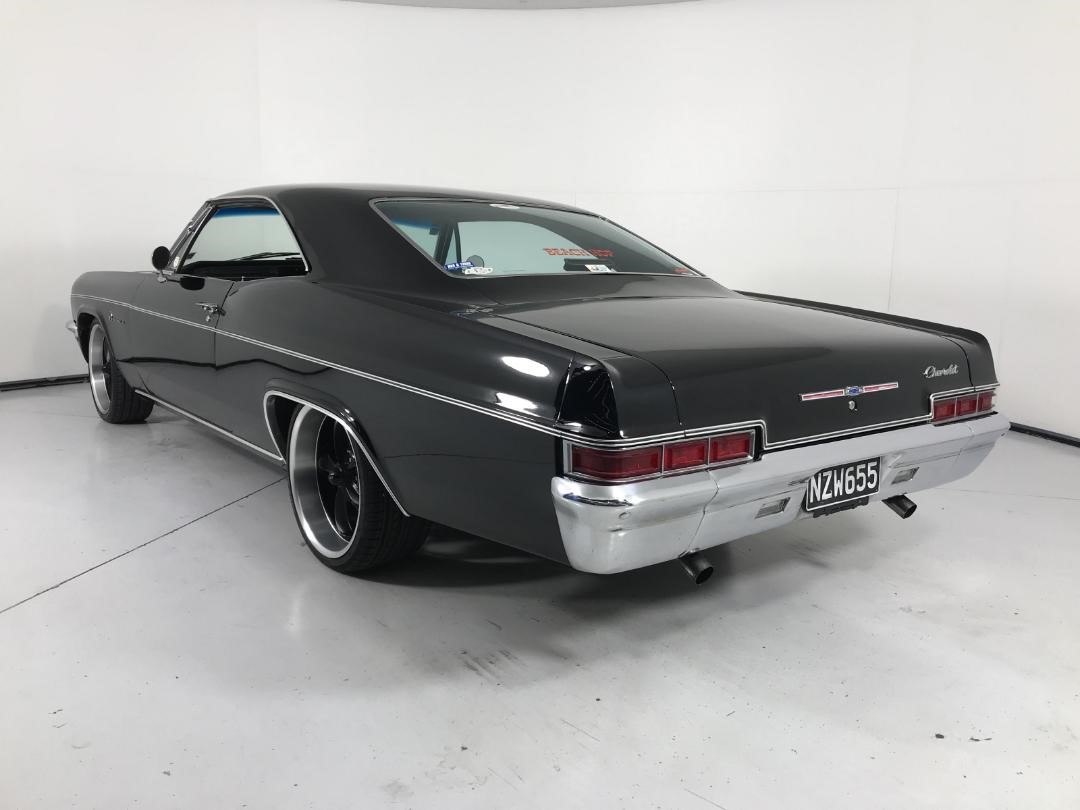 One of the main issues with owning a big American imported car in NZ is having the controls on the wrong side. It's a long way from the driver's seat to the ticket dispenser at a car park and any coolness you'd built up by driving your dream machine quickly leaks away as you try to – unsuccessfully – get your car into the car park, with a crowd watching on, while retaining some dignity. Not a problem with this 1966 Impala that's being auctioned with a $1 reserve – it has been converted to RHD. Read on...
The fourth generation Chevrolet Impala was a massive success in its native America and it even made it as far as NZ where the sedan version was assembled in Otahuhu for a short time. But the one to have is the pillarless sport coupe which is both huge and elegant, two elements rarely achieved in one design.
This car has been in NZ for a number of years and according to the cert plate it was converted to RHD in 2007. This, I reckon, a huge advantage for this car. It has the "small" big block 396ci V8 and a 3 speed auto and is everything you'd want in a big American cruiser. But having the controls on the right side makes it all the more usable on NZ roads. Add to this the 20" Ridler alloys, black paint and chrome accents and you have a car to be admired.
And just to add to what is already an interesting prospect, this car is being auctioned with a $1 reserve. The auction starts on Friday 25th so clear some space – a lot of space – in your garage and get your bidding groove on. More details here.
Leave a Comment
Please login to comment