Future Classic JDM Celica
Mar 3, 2022
Loading...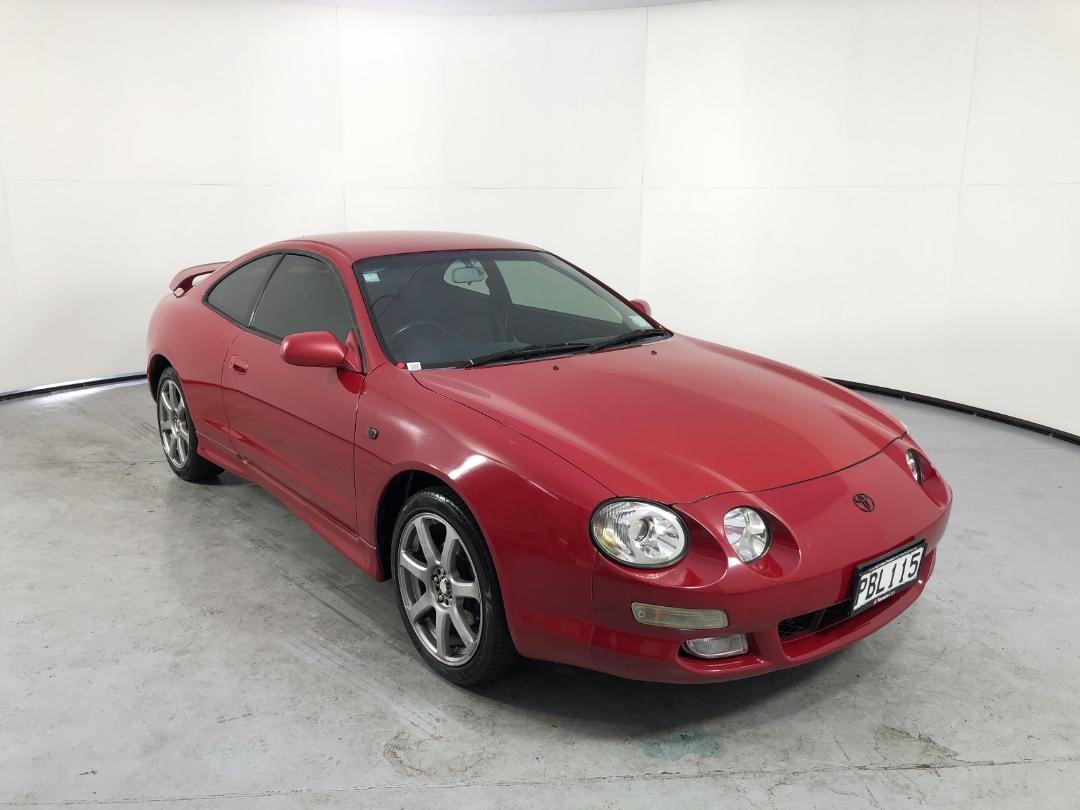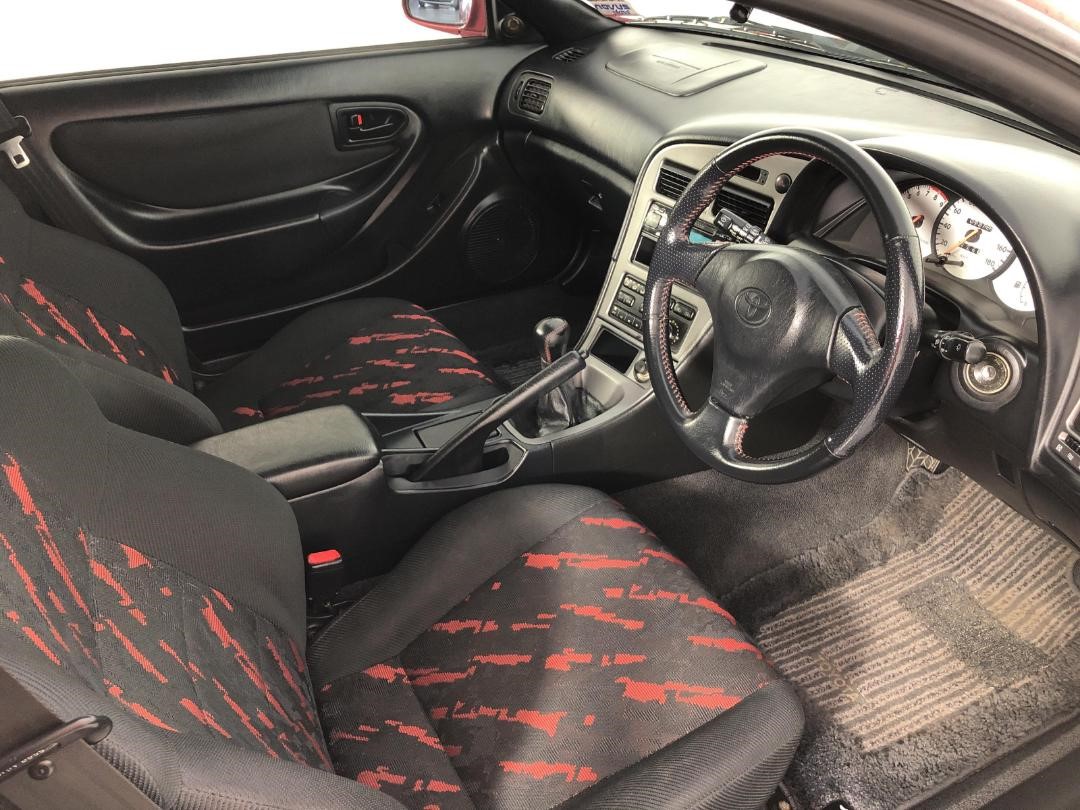 You may have noticed that some of the hottest classic cars right now are JDM (Japanese Domestic Market) cars from the 1990s. And if you've only just noticed and your budget is tight then chances are you've missed the boat on the WRX, Type R, EVO, GT-R craze and are forlornly watching from the dock as it sails into the sunset. But don't despair, there are still some floating just within reach, like this Toyota Celica. Read on.
The Celica ST202 seems to be the forgotten JDM sports coupe and this may have something to do with the Supra grabbing all the attention. Perhaps unusually, Toyota have marketed the Celica and the Supra models at the same time since the 1970s. These days the 90s Supra sells for Porsche 911 money while the Celica struggles to get noticed.
The standard Celica is front drive, and with the right engine can give the more fancied Integra Type R a run for its (much more inflated) money. But if buyers want a fast Celica they tend to go for the GT4 with its turbo and 4WD, again leaving the standard car on the shelf. So the poor old front drive Celica is often ignored.
This is good for the clever buyer with a limited budget as a car like this 1998 SSII, with the BEAMS red top motor, only 93,700kms on the clock and a manual gearbox, looks like very good buying.
That engine produces 197hp, can go from 0-100kph in around 7 seconds and has the reliability of, well, a Toyota. And all for under $14k. And did I mention that the Celica is the most successful Japanese WRC car of all time? (OK, so there was a bit of cunning cheating towards the end).
It is surely only a matter of time before the (not so) humble FWD Celica gets discovered so get in now while you can. More details here.
Leave a Comment
Please login to comment