The Budget Classic Holden
Aug 31, 2022
Loading...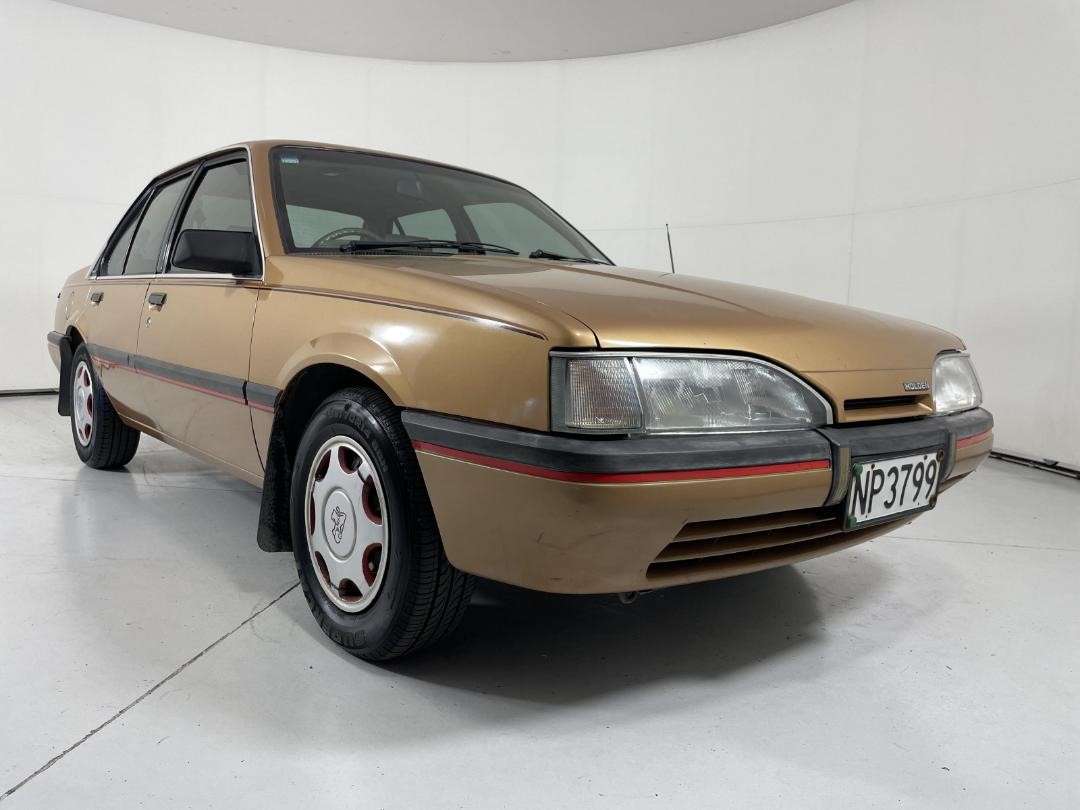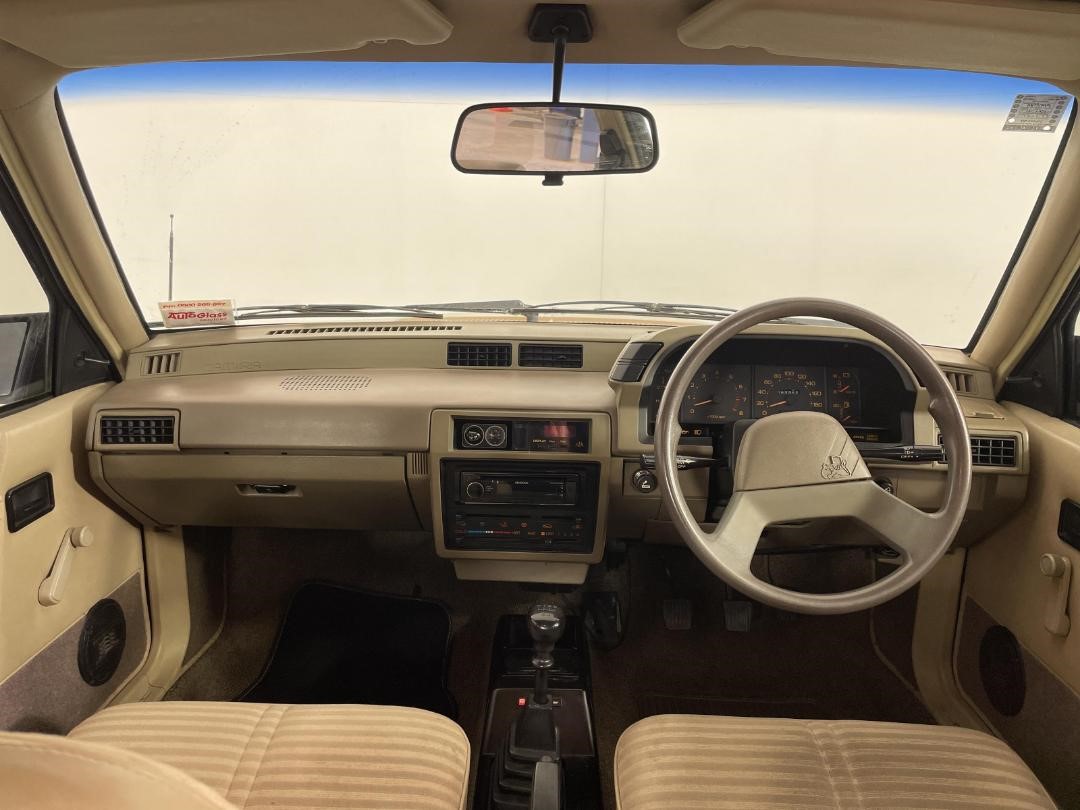 The Camira was not exactly a triumph for Holden or, for that matter, those that bought them early on. But with the passage of time and the upsurge in popularity for 80s cars, especially those painted gold with beige upholstery, maybe it's time to cut Holden's first front wheel drive car some slack. And with an auction estimate of $800-$1400 for what is a very rare survivor could this Camira actually finally be cool? Read on...
The Holden Camira range is often referred to as the J-cars due to the model designation. The JB came first and sold well, initially at least. But then the problems started to appear very shortly after they left the showrooms. Quality control was terrible, reliability woeful and soon enough the Camira's reputation was in the toilet. Then came the JD Camira (presumably they skipped JC as they already realised this would be no second coming) which was an improvement and then finally the JE came as a last throw of the dice. It had more horsepower, fuel injection, was better built and was more reliable. But it was too late, the damage was done and with sales floundering it was killed off two years later.
Understandably, not many Camiras have survived so this JE SLX example is a rare beast indeed. The JE Camira was a pretty decent car that was dragged down by its rubbish predecessors. But now it stands out as a curious piece of 80s retro at a bargain price. This 1988 car has travelled just 163,000kms by 4 owners and is in pretty handy shape for its age. It's got a WOF and rego so all you need is a brown suit and a John Farnham cassette and you're all set to relive the most average the 80s had to offer. More details here.
Leave a Comment
Please login to comment