A Colt Classic
Aug 24, 2022
Loading...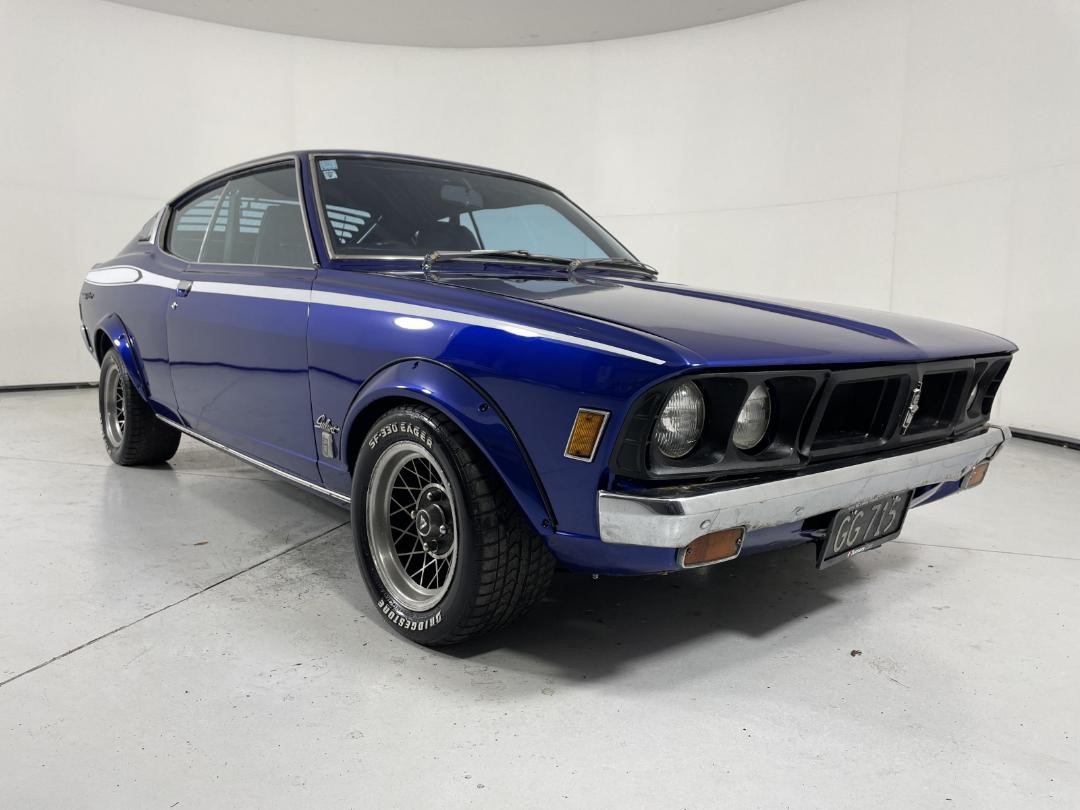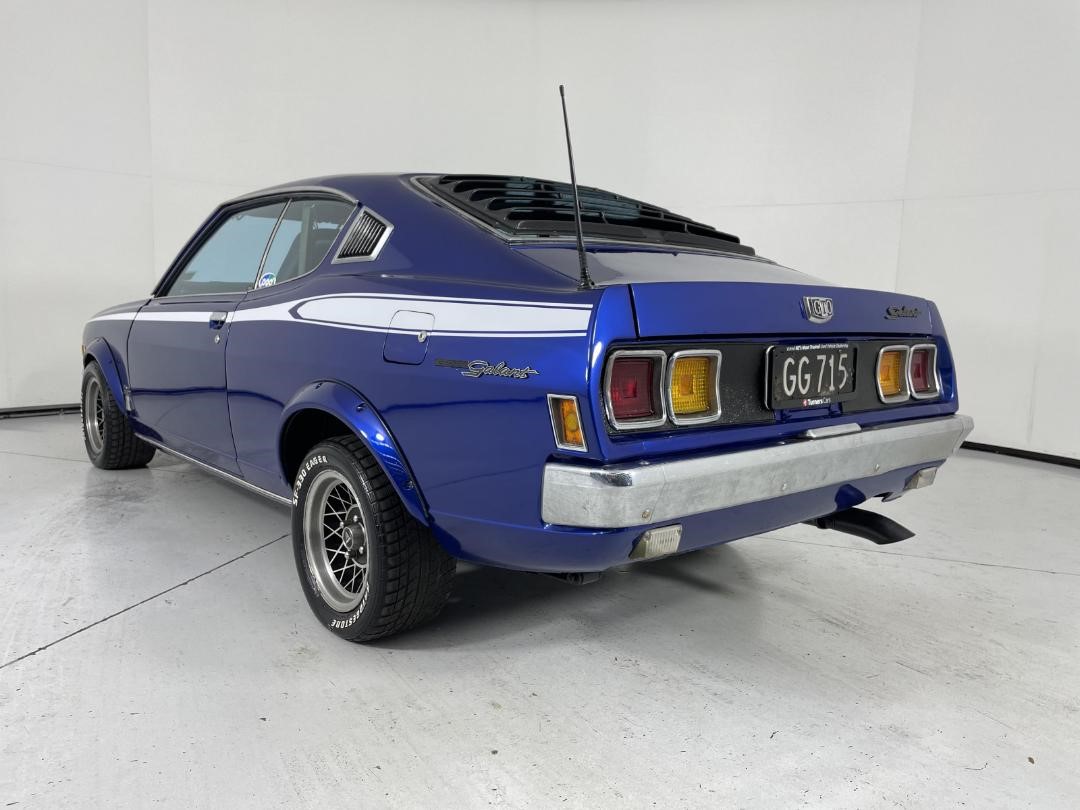 Japanese cars from the 70s are like a lolly scramble at a kid's birthday party – everybody wants them but there's not enough to go around. And one of the biggest sugar hits of them all is the Mitsubishi Galant GTO, a mini Mustang inspired coupe with delicious proportions and sweet lines. Most have dissolved like a sherbet lollipop in a kid's mouth so this is like a single lolly scramble at a big kids' party and maybe you could be the lucky one. Read on...
These days Mitsubishi has a line-up of models to suit most car buyers with one glaring omission – the performance car buyer. It seems odd that a company that gave us the Galant VR4, Starion, GTO and the mighty Lancer EVO dynasty has now abandoned a whole segment of the car market. So, if you want a sporty Mitsi then you have to visit what is a very rich back catalogue.
The Galant GTO was the first and quite possibly the prettiest sporting Mitsubishi and outside of Japan more of them were sold in NZ than anywhere else. And whilst they wore the famous three diamond badge the Mitsubishi name was replaced with Colt. It sold in NZ from 1972 until 1975 when it was replaced by the Celeste.
This 1972 car is an early NZ example fitted with the Saturn 1600 SOHC, single carburettor and 4 speed manual box. It looks to be a solid survivor with a new WOF but there is room for improvement making it a great entry into GTO ownership for someone that can spend some time and money on what is surely a blue-chip automotive investment.
The Colt Galant GTO is one of the rarest, prettiest and most desirable Japanese cars of the 70s. It won't come cheap but winning the auction could turn out to be the sweetest buy of the year. More details here.
Leave a Comment
Please login to comment