Italian Miniature Stallion
Aug 4, 2022
Loading...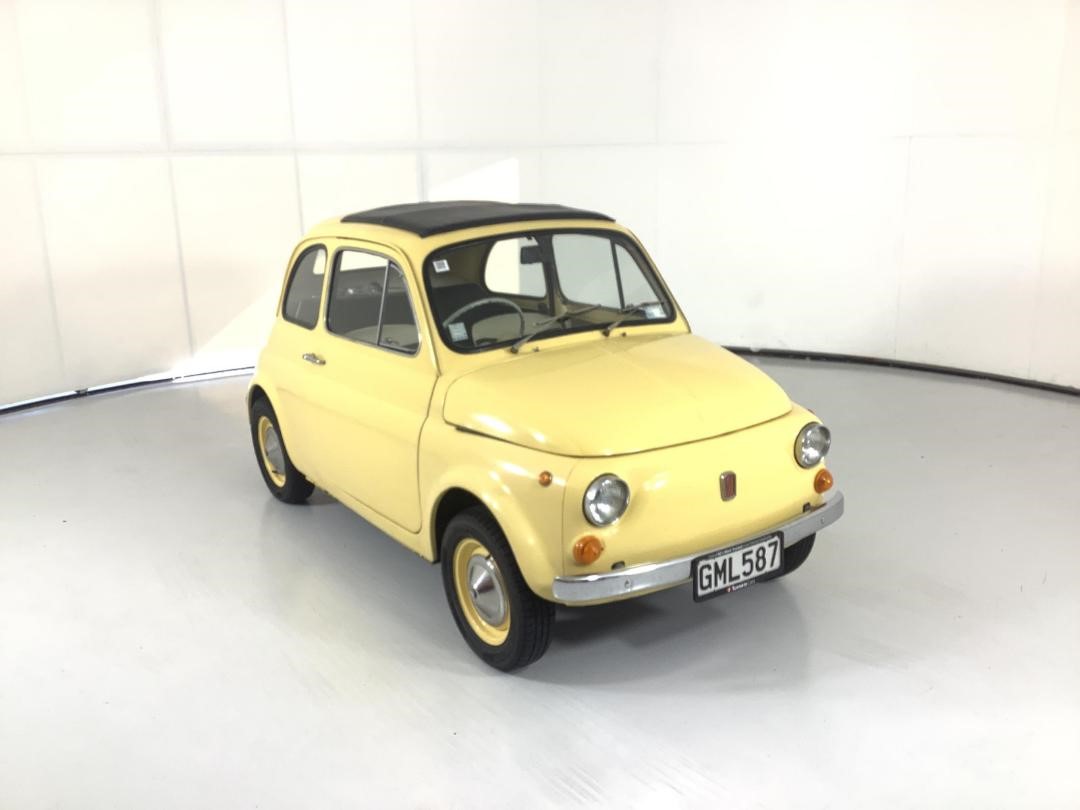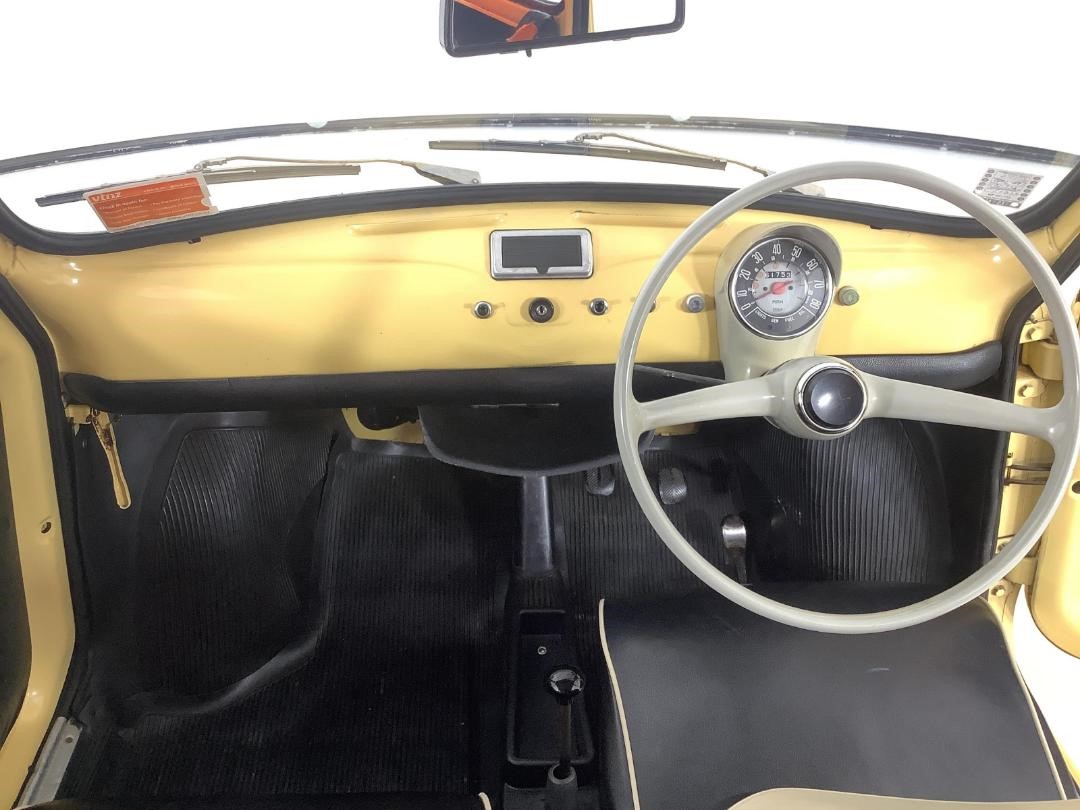 Did you know that the Fiat 500 was assembled in Otahuhu where this car is being sold this week? Did you know the "Bambina" name and badge was only a thing in NZ? Did you know that a Bambina at a car show will statistically attract more attention than a $500,000 Ferrari? There's possibly much more you don't know about one of the worlds greatest cars. Read on...
The classic Fiat Bambina is a real attention grabber. If you own one people will approach you regaling far fetched stories of exaggerated speeds, pranks and fond memories. But it's also a fun car to drive once you get used to the crash gearbox and Ford Rangers driven by blokes called Gary aggressively filling your mirrors. But they are also old and as such can be frustratingly temperamental. So how do you buy a good one?
Like most cars from the 60s and 70s the Fiat 500 suffers from rust. However, many have been restored so it comes down to the quality of restoration and the attention to detail. 1973 was the final year the Fiat 500 was sold in NZ and cars from 1971 onwards were assembled in Italy. These later cars seem to be less prone to rust and the high survival rate of 1973 examples seems to back this up. These later cars no longer wore the Bambina name badge.
Many restorations have focused on paint, interior and accessories with less time spent making them mechanically reliable. And lack of use also doesn't help. But many of the reliability issues can be solved by a thorough going over and an upgrade of certain components. Nearly every part is available new for a 500, most of it in NZ and usually cheap.
This car was sold new in NZ in 1973 and it appears to be a tidy example with an original 61000 miles (it has done just 500mls in the last 8 years). However, there are a few interesting details. In the engine bay the heat shield and engine under-tray are missing (common and easy to get), the thermostat has been removed (not entirely needed in NZ although useful during South Island winters). The front panel has been replaced (again, very common) and has the incorrect badge (if you look on the parcel shelf you can see an original one waiting to be fitted). The rubber floor mats are original and are a nice detail as these are getting rare to see with most having been replaced with carpet. It's also missing the spare wheel.
The Bambina is a great classic to own. They are popular, easy to fix, have great parts support and are fun. This one is being auctioned online now . More details here.
Leave a Comment
Please login to comment