Bargain Beemer
Aug 10, 2022
Loading...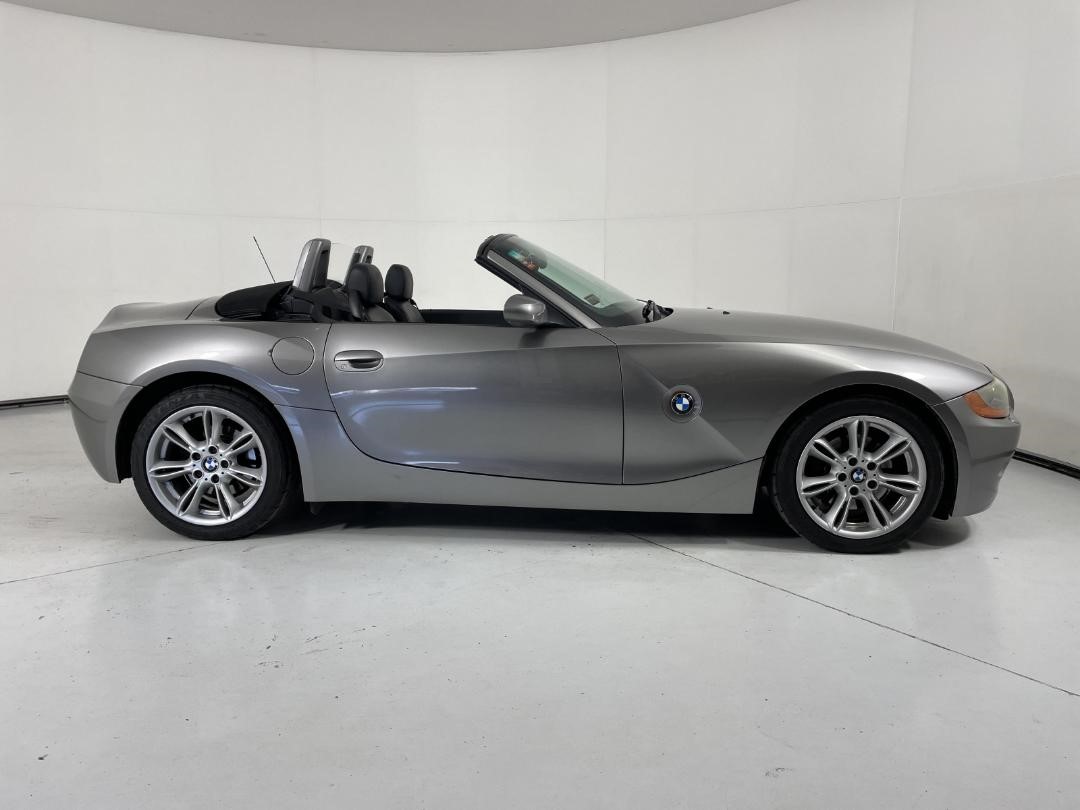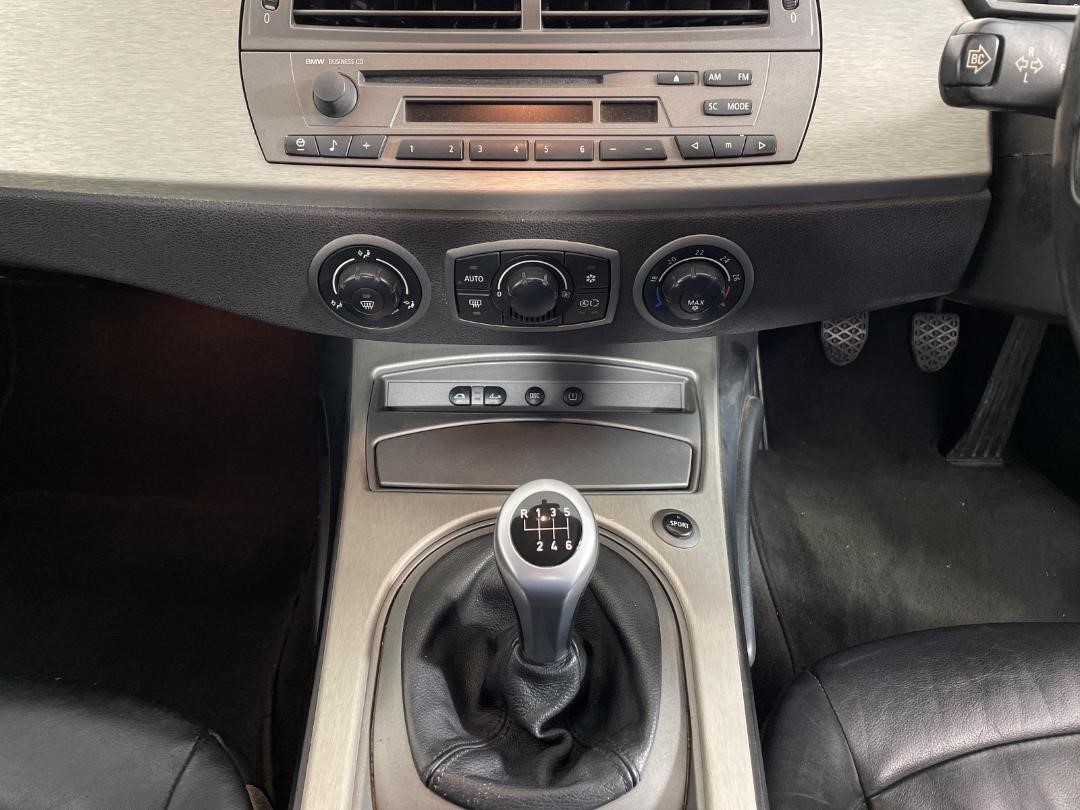 August may not seem like a logical time to be buying a convertible but with Spring just around the corner, before you know it the days will be longer and warmer and demand for summer focused cars will increase and so will prices. So buying this NZ new, 3 litre BMW Z4 with a 6 speed manual box and low kms in Winter really could make sense. Especially as the auction estimate is just $4500-$5500. Read on...
Yes, the first generation Z4 is getting old but the design does have a timeless quality to it. And while it may be getting on in years the 3L straight six will still make all the right noises and the 6 speed manual transmission will give you the driver involvement that is becoming a rare commodity on newer sports cars. You get 228hp and a sub 6 second 0-100kph whilst enjoying a smooth ride and typical BMW levels of comfort and style.
It's true that the Z4 doesn't have the driving dynamics of an MX5 but the mighty Mazda sets a high bar in this area. However, it can't match the BMW in terms of comfort and top speed. And the Z4 is no slouch along a windy country road either, and has an extra 80hp and only weighs 300kg more.
But right now, the main difference between the 18 year old Z4 and a similar vintage MX5 is price. The BMW at $4k-6k is great value and really does look more expensive than it is. This car was re-registered in 2007 for reasons unknown but it looks to have been looked after and the quality performance tyres indicate a car that has been valued by its owner.
This Z4 is being auctioned at Turners Christchurch on August 15th. More details here.
Leave a Comment
Please login to comment