Beige Beauty
Aug 16, 2022
Loading...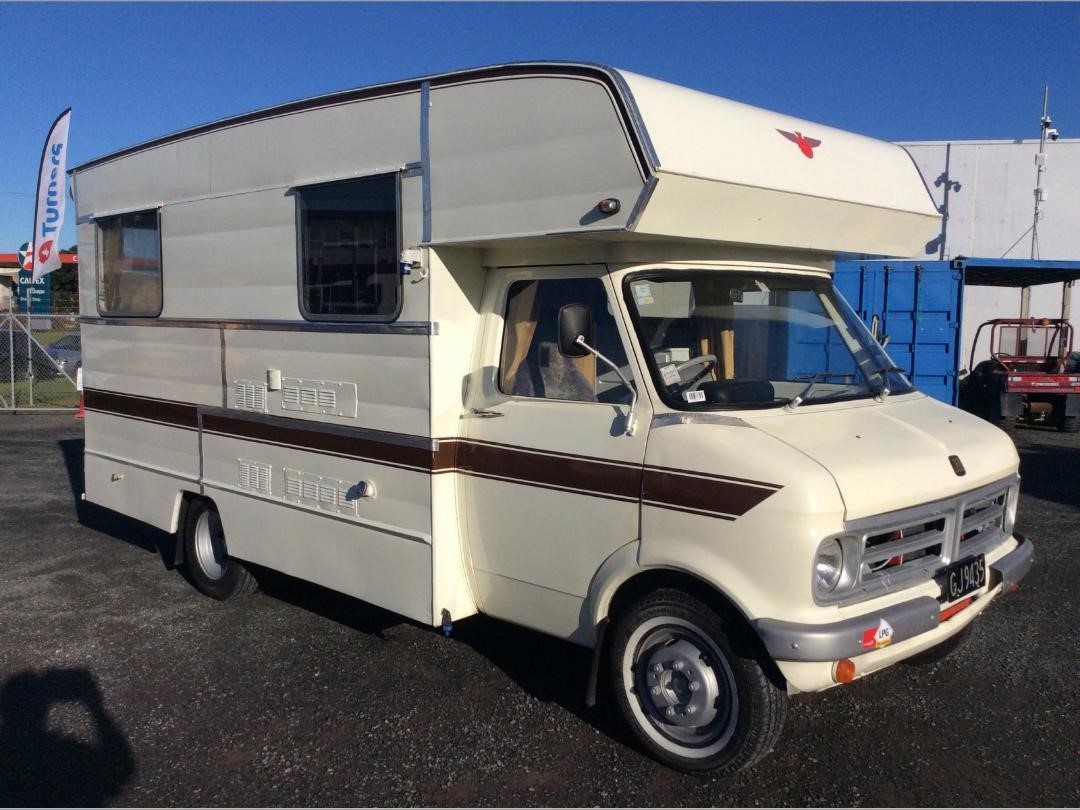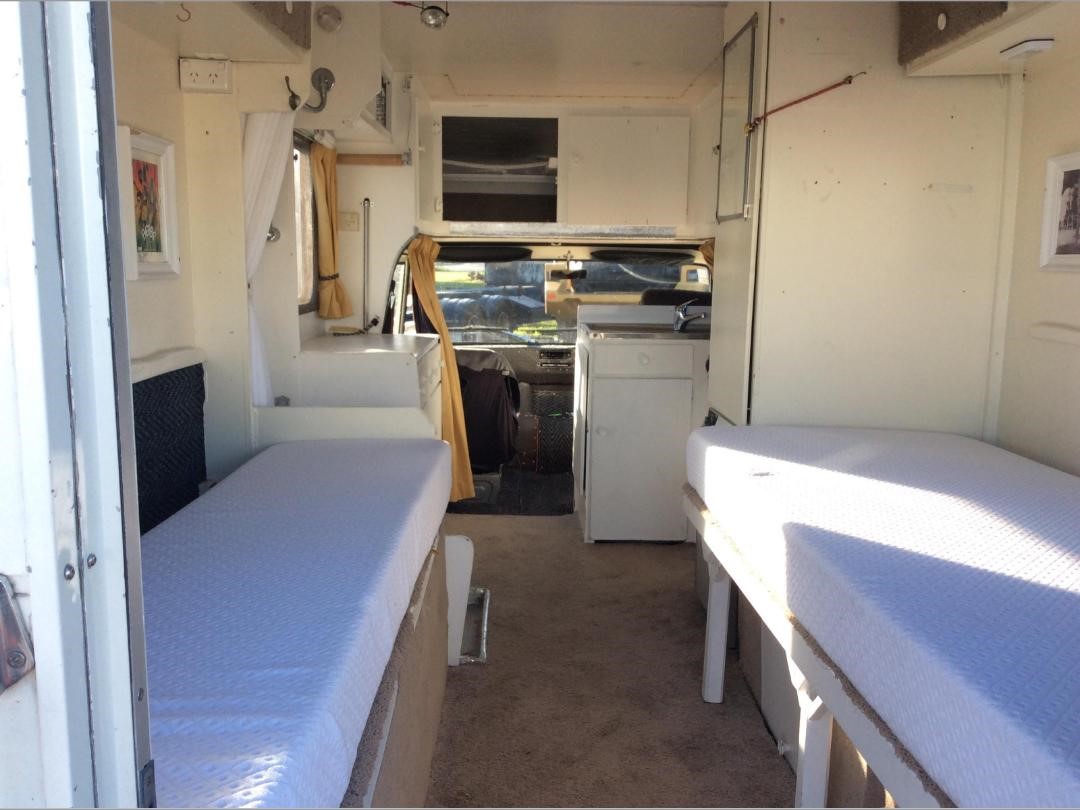 It may not quite qualify as glamping right now but with some imagination you could turn what seems to be a recreation of a 1970s hospital ward into something a little more welcoming. Otherwise this 1973 Bedford based mobile student flat is ready to go. Read on...
In the 1970s you either painted everything beige - if you were a sensible type who thought fondue sets and lava lamps indicated a deviant life style - or, if you were a bit more adventurous, you splashed around liberal amounts of orange laminate and avocado bathroom-ware. This Bedford camper falls firmly into the former 'camp'. The interior design here suggests holidays were to be endured rather than enjoyed, just something you did like paying taxes and watching the 6 o'clock news.
However, there are the makings of a cool retro camper here. All the important stuff is in place – it's fully self-contained with current certification, it's road legal, has an electrical cert, solar water heating and looks to be very solid. All it really needs is a makeover, especially the interior. At the moment I feel you'd wake up in the morning after your first day on holiday and assume, with rising levels of panic, that you were in hospital and the headache you have is something truly sinister rather than just the inevitable hangover after the holiday overindulgences of the night before.
All of this can be transformed with a change of decor using colours that suggest holidays are actually fun. It just needs an injection of joy.
This beige beauty located at Turners Tauranga is being auctioned online now. More details here.
Leave a Comment
Please login to comment