The Brock Commodore that Wasn't Quite
Apr 28, 2022
Loading...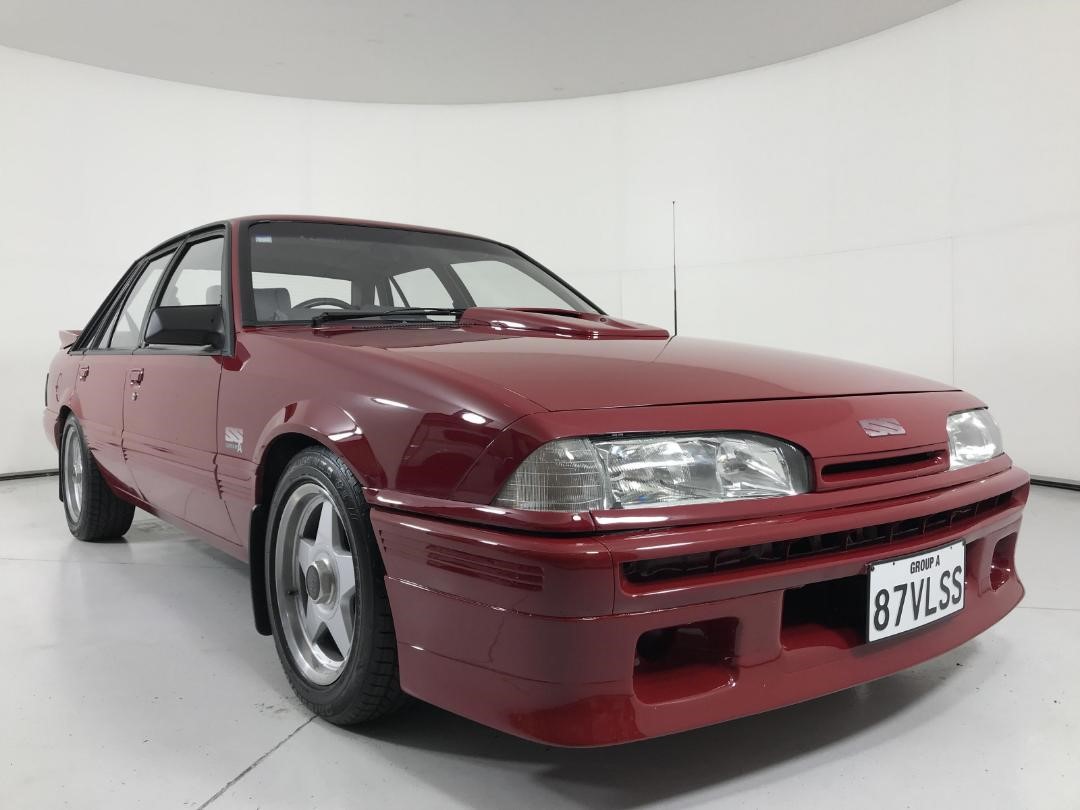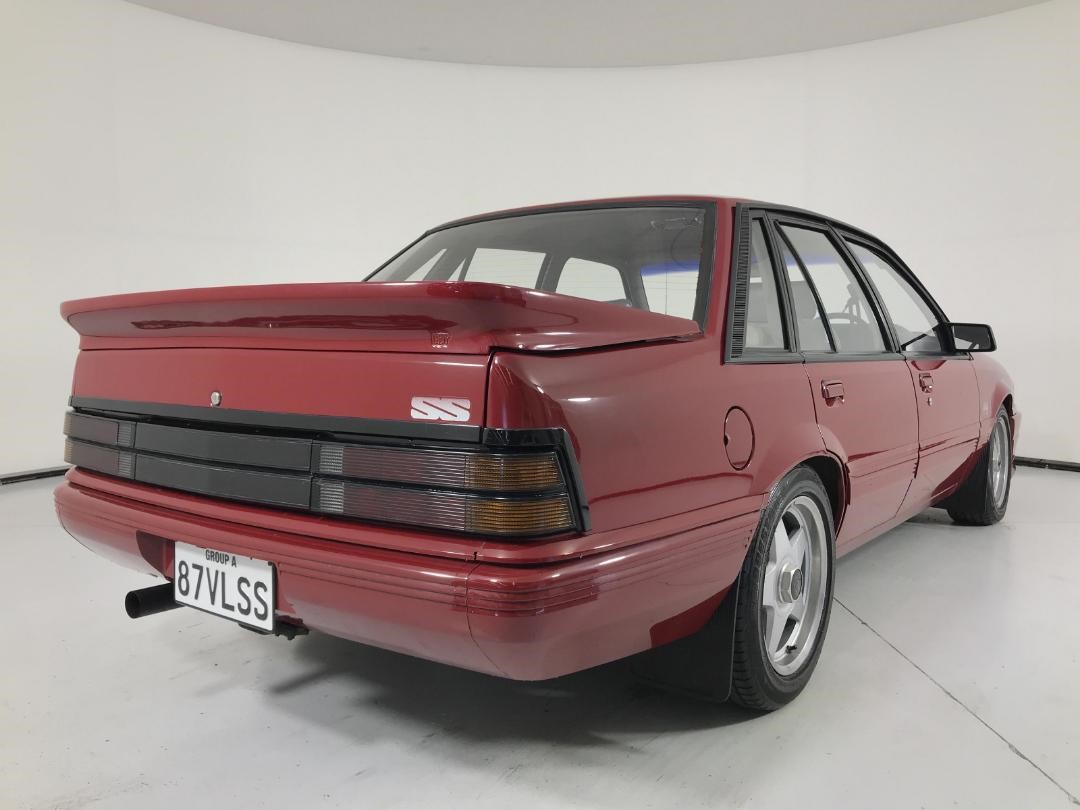 Before there was HSV (Holden Special Vehicles) the hot Holdens came from HDT (Holden Dealer Team). But by the time of this VL Group A SS homologation special the Holden/HDT relationship had started to crumble, all because of Peter Brock and a box of crystals and magnets. Read on to find out more about that story and how you can buy this very desirable Holden.
The late Peter Brock is an Aussie motor sport icon and was head of the HDT. His sporting successes are well known but less well known is his box of crystals and magnets known as the "Energy Polarizer". Brock was fitting these boxes to HDT badged cars and claiming they improved performance and handling by aligning molecules. This was all a bit 'new age' for Holden who considered it 'junk science'. Their mood probably not helped by Brock's assertion that the "energy polarizer made a shithouse car, good". This less than ringing endorsement of their product resulted in Holden refusing to fit the EP to the new homologation special which was greeted by Brock's refusal have his signature decals attached to the cars. In the end there was a "Plus Pack" version with the crystals fitted and Brock's signature displayed as a compromise.
But the rift between HDT and Holden worsened and they parted ways in 1987, ending a period where V8s and crystal healing briefly intersected, and HSV was subsequently formed.
This particular car was one of a few sold in NZ and is number 162 of the 500 built. It has travelled just 87,970kms and is in stunning condition. It is not the "Plus" variant so was never fitted with an Energy Polarizer meaning it may require its chakra cleansing at 100,000kms.
All HDT road cars are highly valued and are seen – in a very un-new age way – as investment grade cars. You'll need your big wallet to buy this one but you'll likely reap the benefits in years to come. The online auction starts on the 6th May. More details here.
Leave a Comment
Please login to comment