Old, Slow But Oh So Cool
Apr 19, 2022
Loading...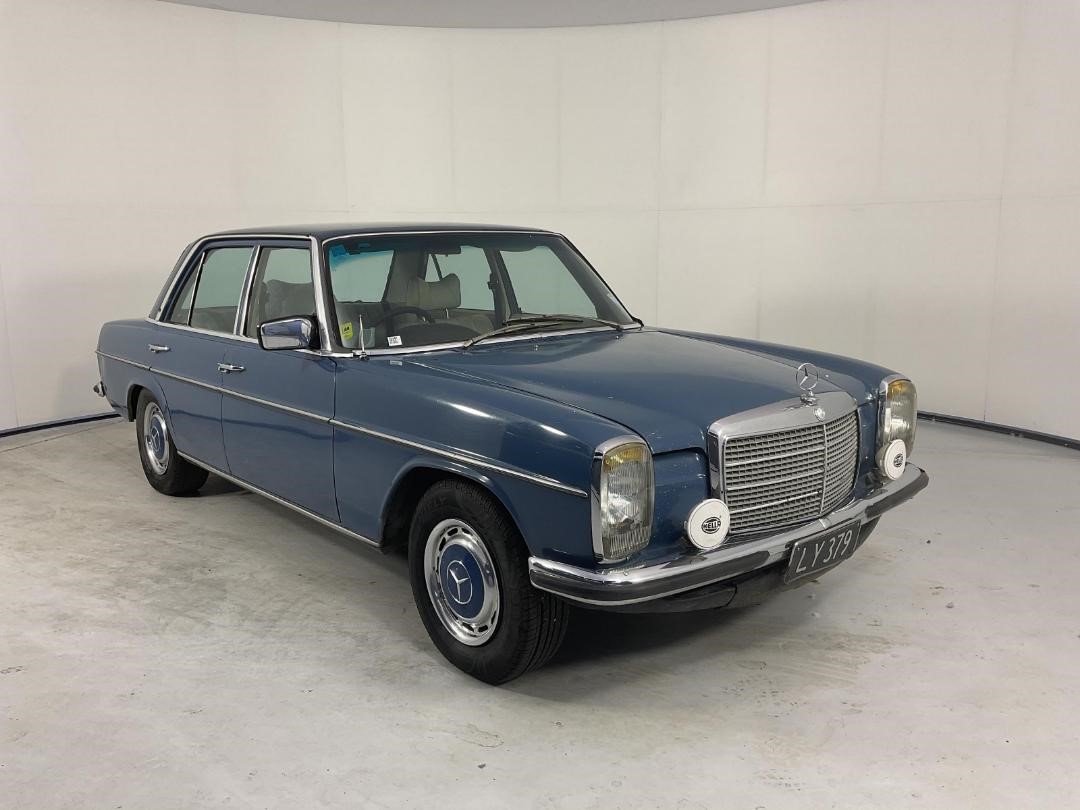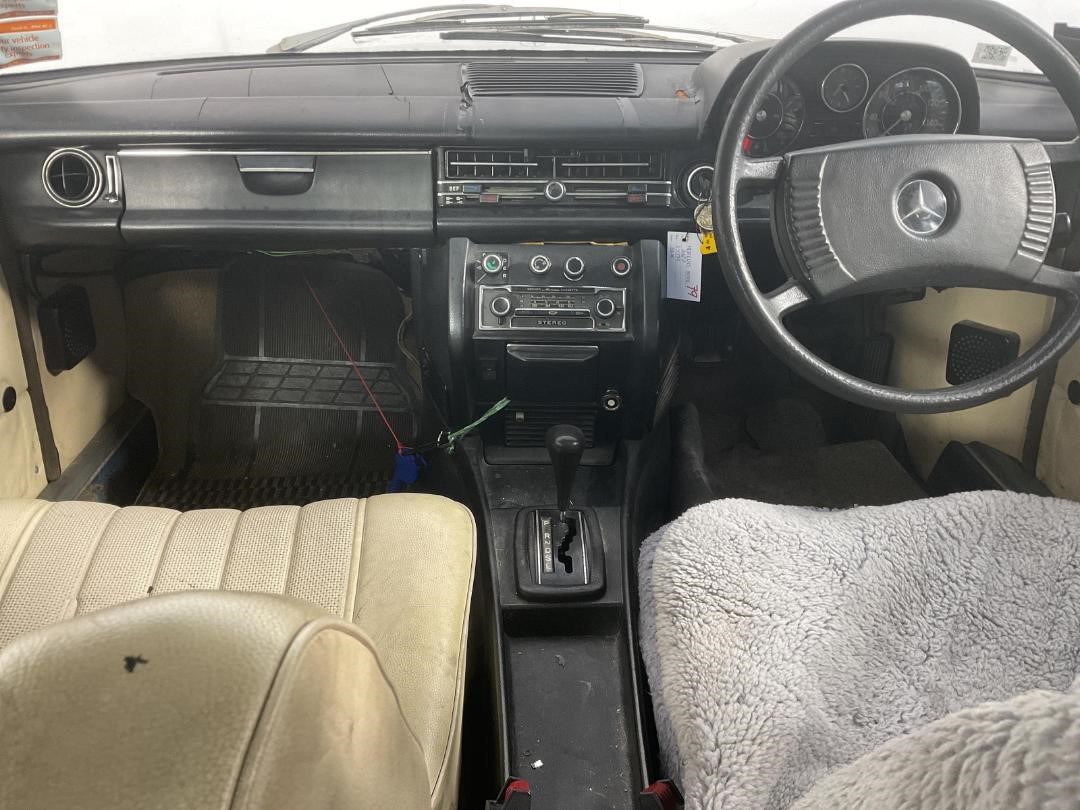 Mercedes sedans from the 60s and 70s are just plain cool. They are slow, especially with a non-turbo diesel under the bonnet, often rusty and maybe even a bit smelly, but very, very cool. But there's one accessory on this $1 reserve W115 240D that is very desirable and worth more than most might think. Can you guess what it is?
The keen eyed will know what I'm talking about but there is an accessory fitted to this car that was fitted to many high-end Mercs, Ferraris, Astons and Lamborghinis. It was a world first at the time and they command strong money on the used market. I'm sure you'll work it out.
The car itself is a 1975 Mercedes 240D W115. It's in rough condition but was warranted and registered until January. It has great patina but with patina will surely come some worrying rust. Sadly, like many cars from the 70s, the old Mercs do suffer from rust. They go in all sorts of places but one that is often hard to see is the firewall, behind the pedals. So always check carefully.
The good news is old Merc sedans are rising in value and therefore fixing them isn't the money pit it perhaps once was. This car will need work but in a way it looks good just as it is. That'll save on a paint job at least. There is no way you can look anything but cool driving a car like this, in this condition.
This old Mercedes is being sold with a $1 reserve. And if you know you're accessories you'll know there's value beyond just the car in this deal. More details here.
Leave a Comment
Please login to comment