5 Reasons to Buy an MX5
Apr 8, 2022
Loading...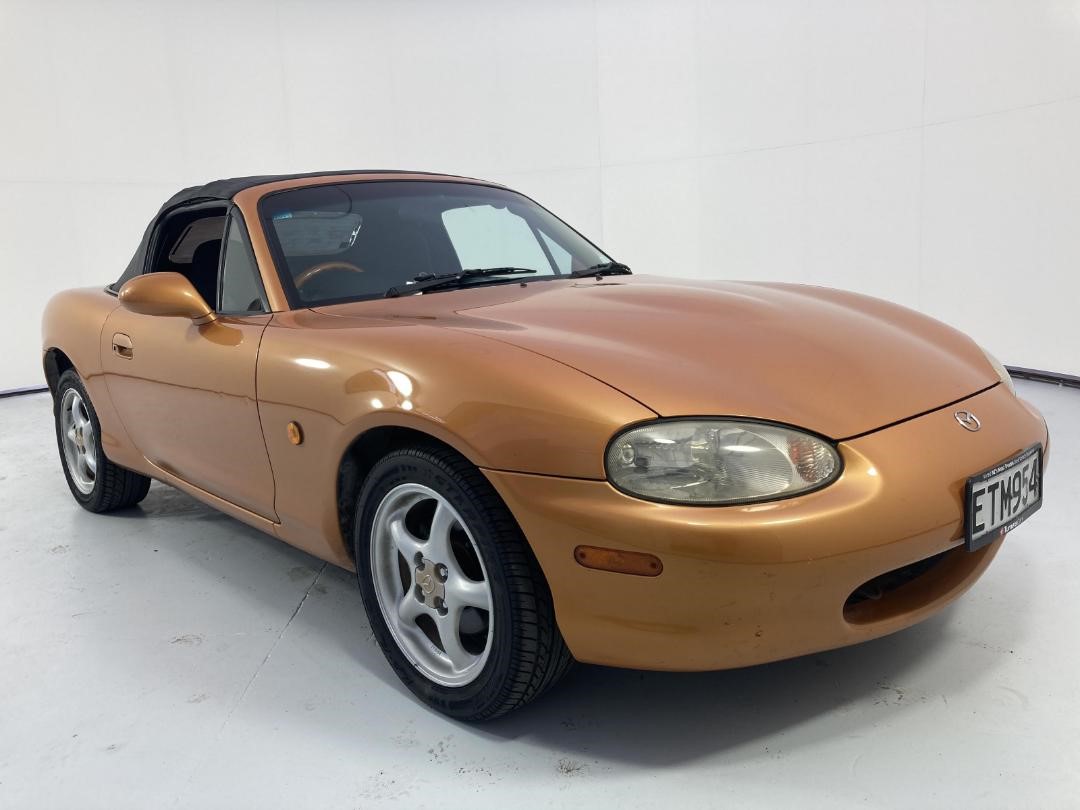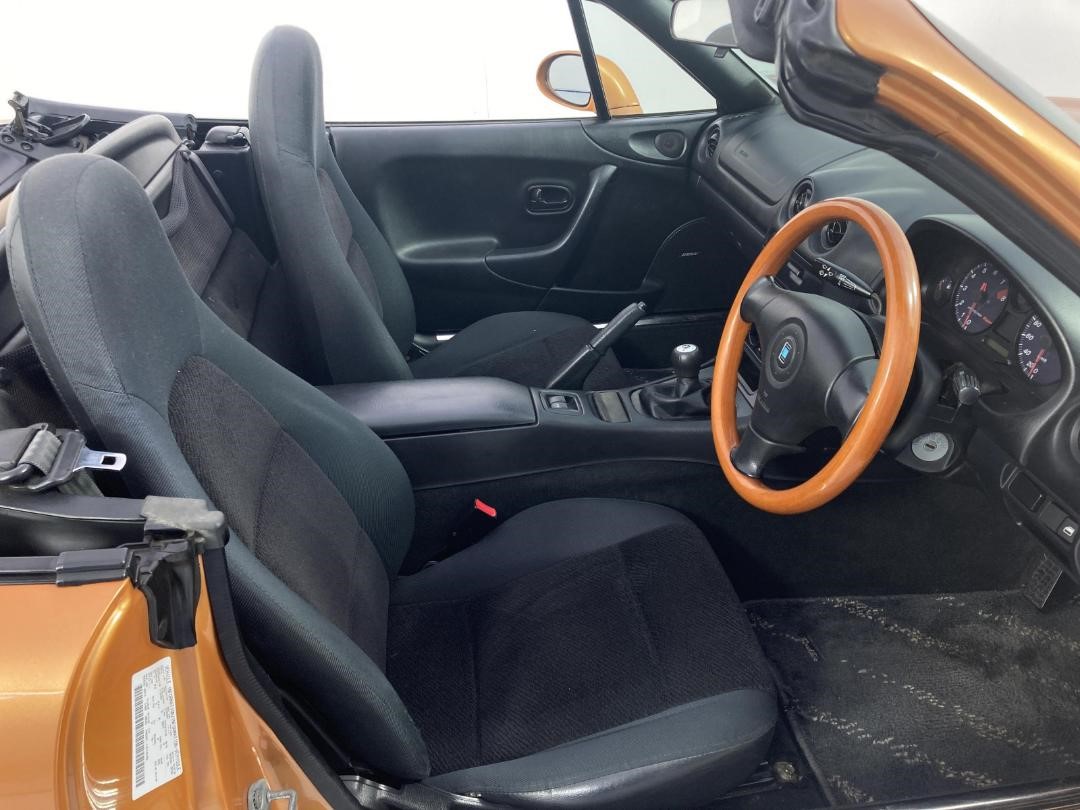 Values of Mazda's brilliant MX5 have been on the rise in recent years but $9990 for this 1998 low km RS model still represents good value today. Forget that you could once pick them up for peanuts as that's irrelevant (I mean you could once buy a good Porsche 911 for $10k). It's best to recognise why the MX5 is gaining in value, and will continue to do so.
Yeah, sure, 2 years ago you could've bought this car for around $6k but those days have gone and you really should've bought one then. But all is not lost as the MX5 is still good value in the current marketplace and here are 5 reasons to buy one, this one even, today.
1. Value: The NA and NB generation MX5s are genuine modern classics and despite the fact, or maybe even because of the fact, over 1 million have sold around the world its popularity is on the up. Early NA cars with the pop-up lights are the most in-demand but the NB, like the one we have here, has more power, a stiffer chassis, six speed manual transmission, a limited slip differential and firmer Bilstein shocks. Take a look at what $10k will buy you in the world of genuinely great classics and you'll be rushing to buy a 5.
2. Fun: The MX5 is more than just a pretty face, indeed there are more beautiful roadsters out there but few can match the MX5 for driving fun. Faced with a twisty country road you can't help but have a ball. And because it's not stupidly powerful and fast you'll likely still have your licence at the end of it.
3. Design: While other modern sports cars were based on the chassis of an existing family hatch the MX5 was purpose built as a sports car and shared little of its underpinnings with any other Mazda. It's a pretty focused sports car but easy and forgiving to drive. Rear-wheel drive, independent double wishbone suspension, disc brakes all round and lightweight. It's almost perfect.
4. Reliability: unlike the cars the MX5 was inspired by (Lotus Elan, MGB, Alfa Spider) it's a very reliable car considering the oldest examples are over 30 now. They have their weaknesses but they usually start when you turn the key and are rarely seen stranded on the side of the road.
5. Well Supported: The MX5 is an easy classic to own. There are many out in the world and for this reason parts, servicing and upgrades are well catered for. Any decent mechanic can fix them and Mazda still supply parts.
This 1998 NB RS model has just 125,000kms on the clock and appears to be very original. It won't last long. More details here.
Leave a Comment
Please login to comment