Deutsch Perfekt
Sep 2, 2021
Loading...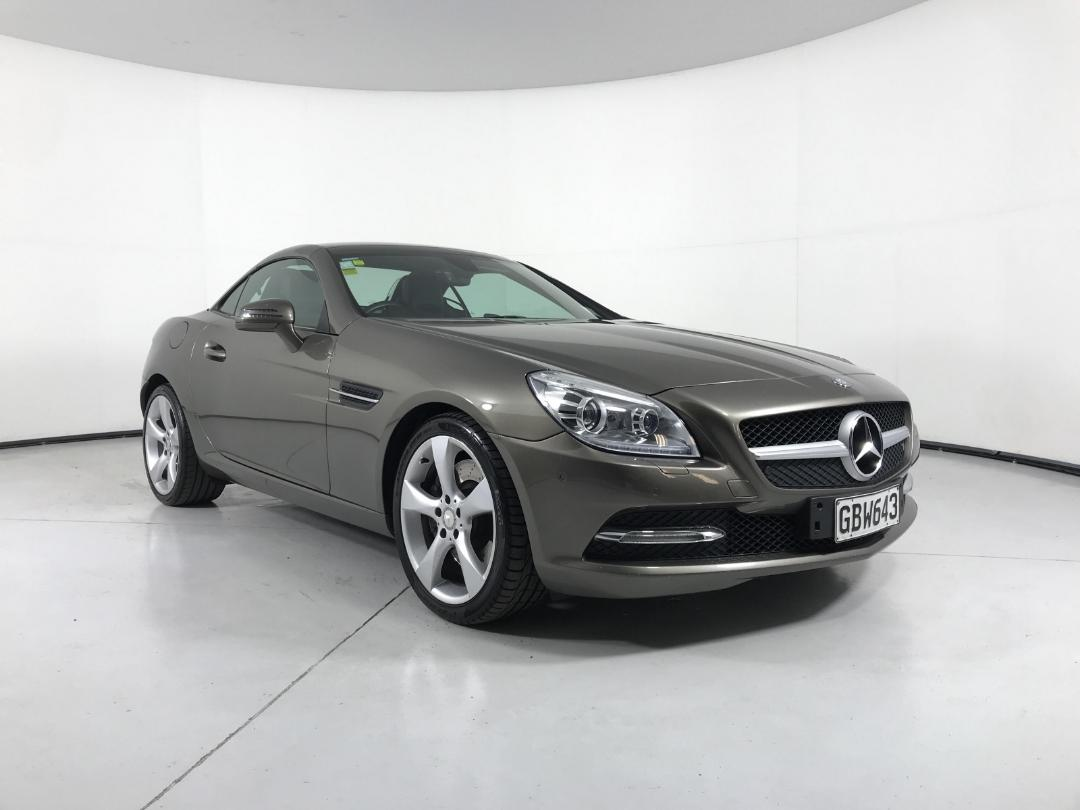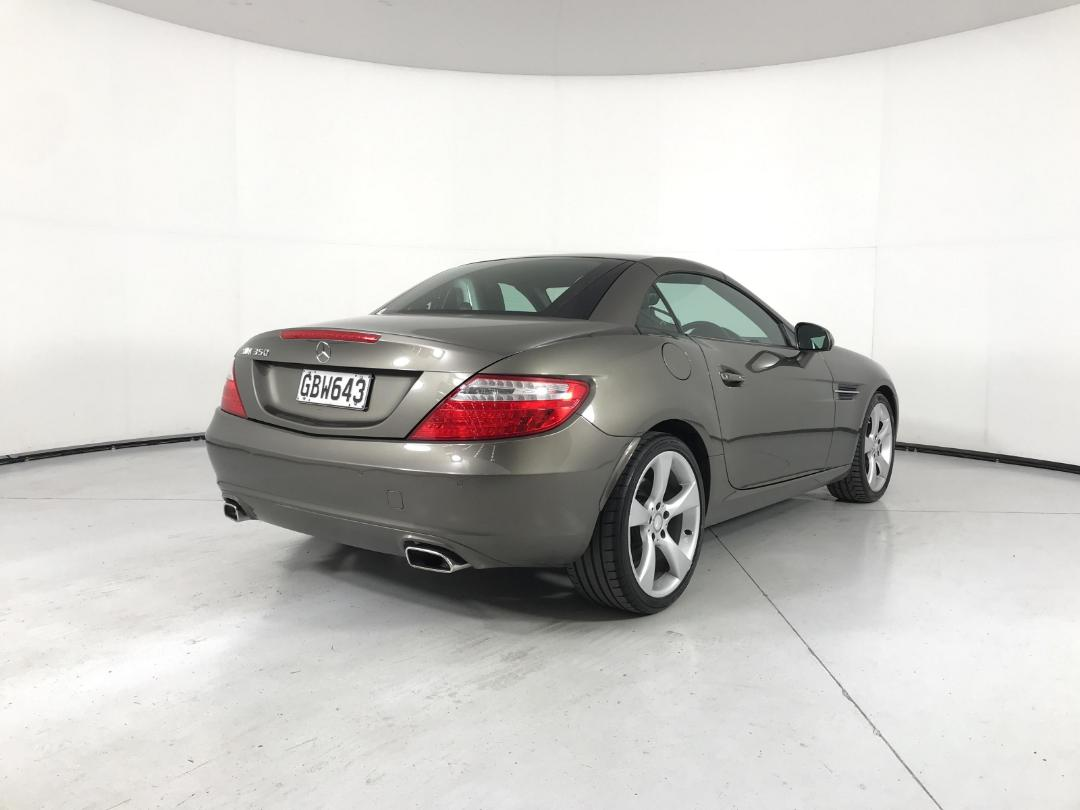 This Mercedes SLK350 is an exercise in looking filthy rich for less than the price of a new base model Ford Focus. It's fast, exclusive, comfortable and very pretty. It's also low mileage and NZ new and under $30k. You'll need to sharpen up your wardrobe and get a haircut because you'll be in a different league. Read on...
The first Mercedes SLK first appeared in 1996 and to many it'll always be a hairdresser's car. But this 3rd generation model (current until last year) is more than just a pose-mobile. Its 3.5L V6 and 7 speed auto box (with paddle shift) will shift you along to 100kph in 5.6 seconds giving many hairy chested Aussie V8s a scare along the way. But being a Merc it has luxury, comfort and safety in abundance and it's also surprisingly economical to run (8.3L/100kms) for something that packs over 300hp.
And then there's the roof, a hardtop convertible that can open and close in a matter of seconds at the push of a button, and this example, being the up-specced "BE" model, has added extras such as 18" alloys, dual zone climate control, power seats, sat-nav, voice recognition and zenon headlights.
When this car was new it had a price tag north of $120k but 10 years on it still looks like new, has just 50,000kms on the clock and still looks like a $120k car. The difference is this SLK, sold new in NZ in 2011, has an auction guide of just $27,000-$29,000 which leaves you with plenty left over to update your wardrobe and develop a posh accent.
More details here.
Leave a Comment
Please login to comment