Tough as Le Nails
Aug 26, 2021
Loading...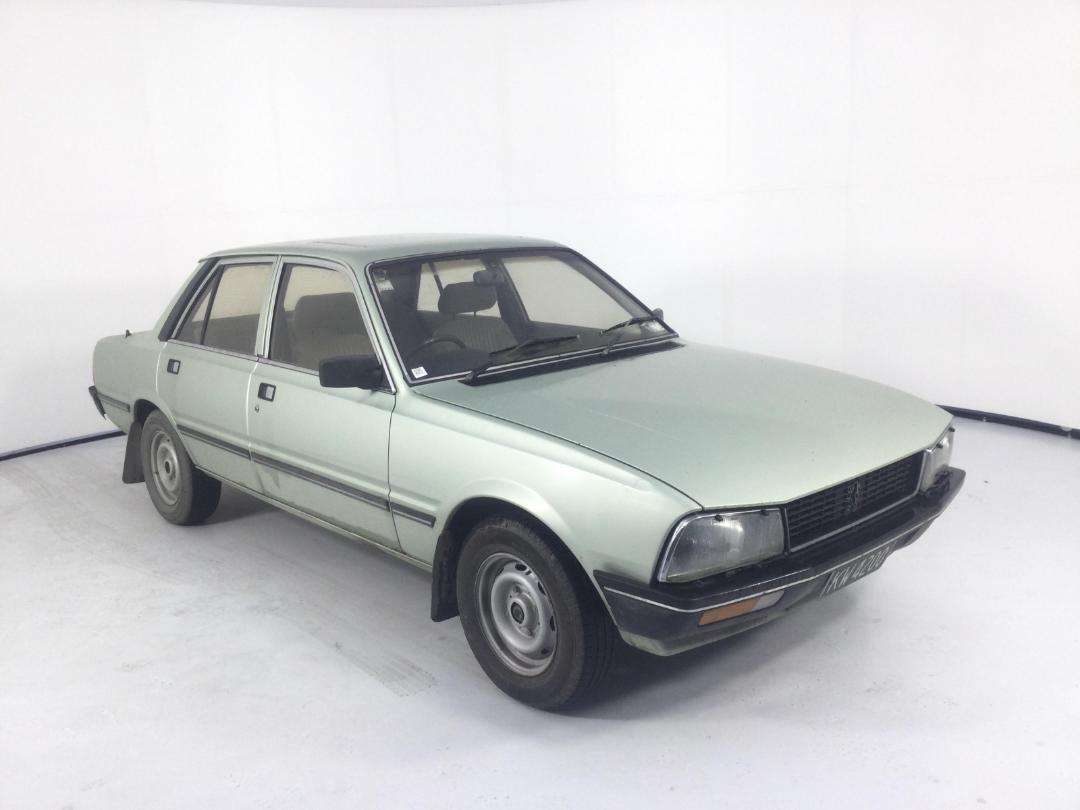 The Peugeot 505 is a French car co-designed with Italian design house Pininfarina and built between 1979 and 1993. So far so unremarkable. As far as performance goes the 505 is nothing special, the styling, even by 1980s standards, is not exactly pretty (it's ruggedly handsome at best, like something from the 2nd row of a French scrum) and it lacks the presence and cache of its German rivals of the time.
So how did Peugeot sell over 1.3 million 505s if it was so unremarkable? The answer is the Peugeot 504 that preceded it. The 504 was a monster success due to it's ruggedness, comfort, affordability and its ability to deal with anything thrown at it. It was manufactured in many countries and was a perfect car for African roads that were challenging to say the least. All the 505 had to do was update the 504. If it ain't broke don't fix it and the 504 never broke.
The success of the 505 came from its comfortable ride, even on roads that would turn most cars into a pile of quivering parts. The interior was also a comfortable place to be and the station-wagon version, sometimes with seating for eight, had huge interior luggage space. And if that wasn't enough you could strap ridiculous amounts of cargo to the roof without sagging the amazing suspension.
The car for auction at Turners Dunedin was sold new here in 1983, has had just 3 owners and travelled just shy of 320,000kms. It has a WOF, is registered and still does what it was designed to do 38 years on, which kind of backs up everything we now know about the humble Peugeot 505.
So here endeth the lesson. In these uncertain times owning a 505 might be the most Mad Max thing you could do. Watch out for it at auction just as soon as lockdown allows. More details here.
Leave a Comment
Please login to comment