Back When a Ute was a Work Truck
Sep 15, 2021
Loading...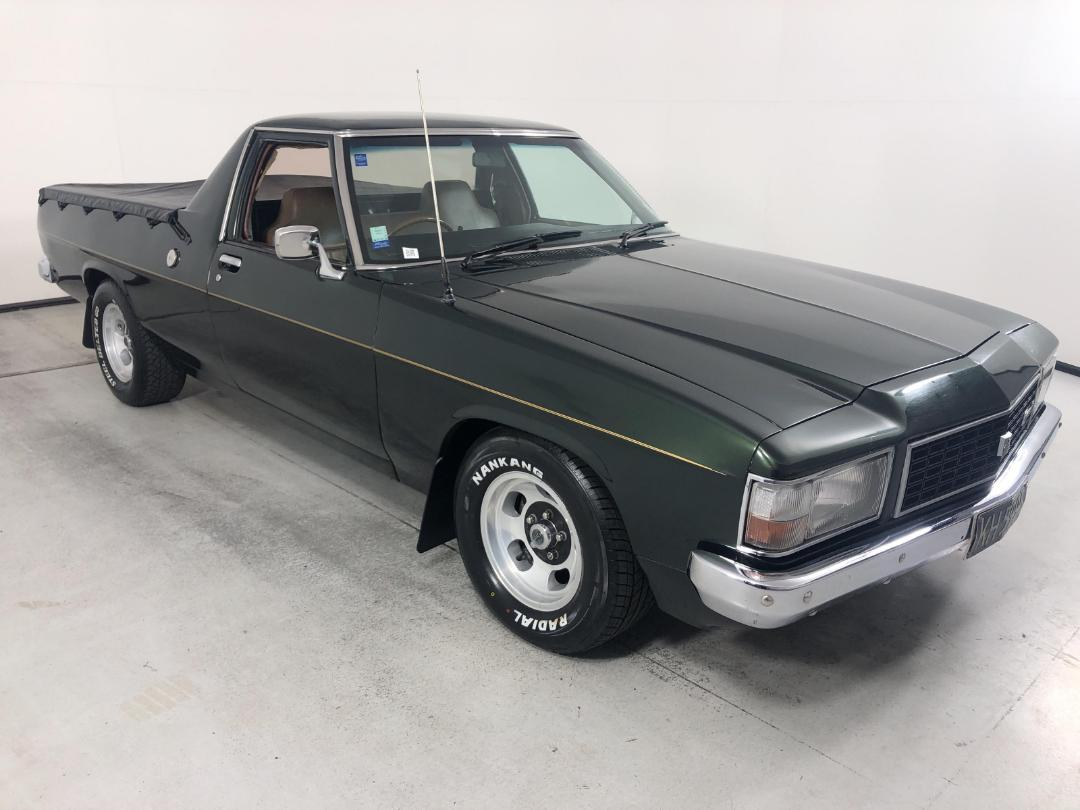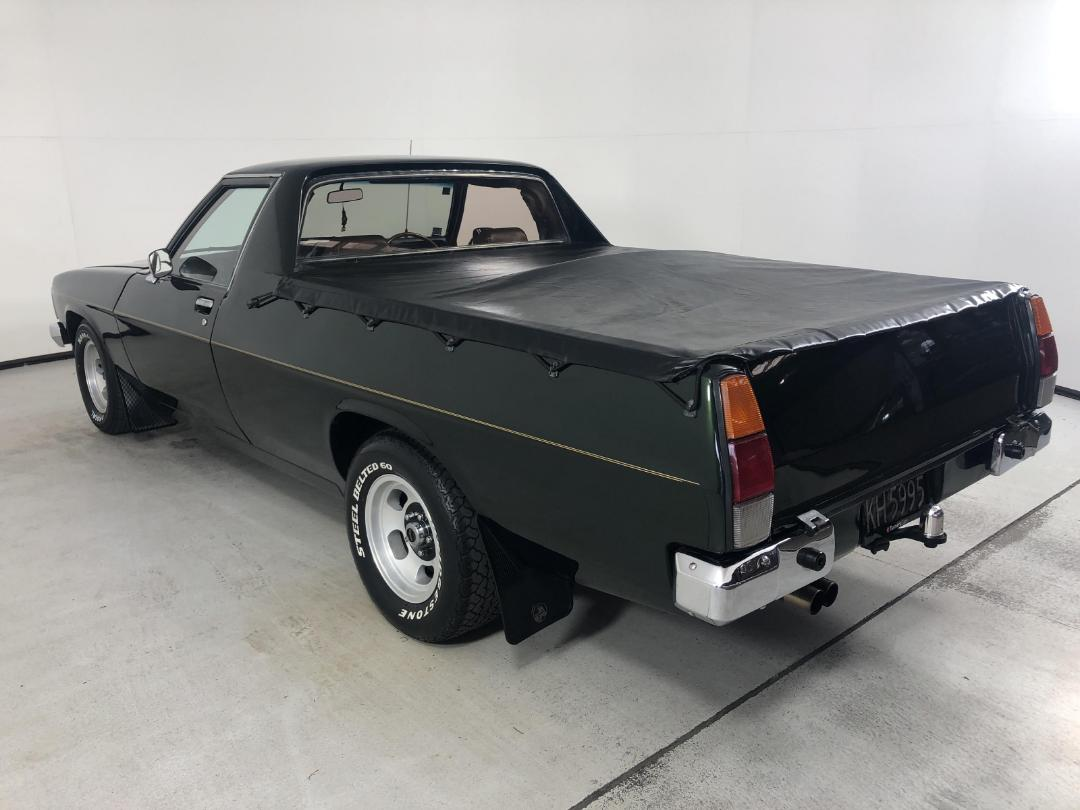 This old digger would've been the ute of choice in 1981. A bench seat with auto transmission was bordering on posh back then. But compared to today's utes with their Bluetooth, climate control and comfy seats this old boy seems prehistoric. And flat out cool. Read on...
By 1978 the classic Holden Kingswood's days were numbered. The new Commodore was entering the scene and by 1980 it was killed off in favour of the smaller car. However, the Kingswood Ute would live on until 1985 as the Commodore did not feature a ute in its ranks. Today the 7th generation cars that started with the mighty HQ are in hot demand. And as is often the case with commercial vehicles, surviving cars are getting hard to find due the hard lives led by these working class heroes.
So when a very nice, mostly stock standard Kingswood Ute comes along it's worth taking a closer look. This car looks to be well cared for and the previous owner freshened up the engine and sorted out any rust issues. It runs well and drives like an old Aussie ute should.
Now before you say '$30k is too much for an old Holden Ute', consider this. Four years ago I featured a 1978 HZ Kingswood ute in this blog. It was a two owner factory V8 with power steering and looked like it had just rolled off the Trentham assembly line. It was priced at $25k and many thought it was too much for an old Aussie ute. It wasn't. And if you could buy it today for that money you'd probably get arrested for theft. That's how far and fast the market has moved forward on many desirable old classics.
This 80s icon is cool, desirable, practical and justifiable. Buy it now before someone else does. More details here. (Sold already!)
Leave a Comment
Please login to comment