The First Japanese GT
Sep 22, 2021
Loading...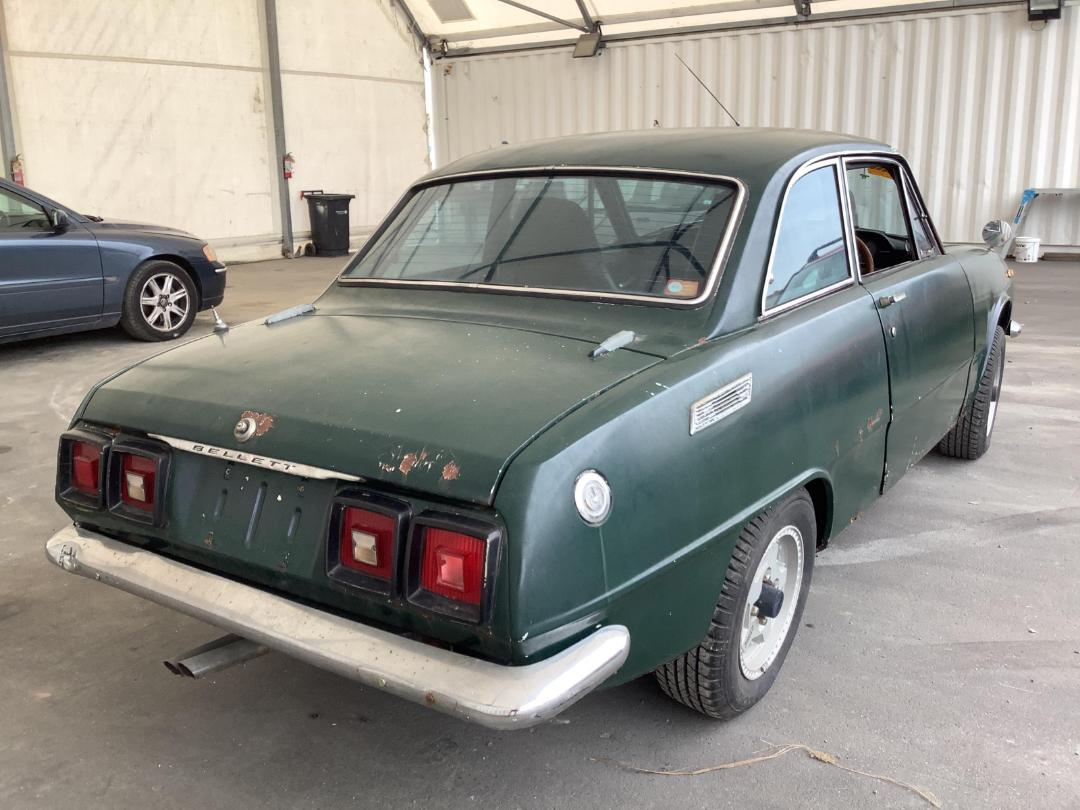 If you remember the Isuzu Bellett at all it's the simple 4 door sedan that your weird uncle and aunt drove when you were a kid. But scouting around the outer edges of Turner's stock has thrown up this battered and rusty coupe version with its overhead cam engine and twin carbs. It was also the first Japanese car to wear a GT badge and front disc brakes. Read on...
Old Japanese cars from the 60s and 70s are some of the hottest of property at the moment, especially the sporty models. But were you even aware of the Isuzu Bellett GT? The conservative but pretty Bellett sedan was sold in NZ in small numbers, it was even assembled in Thames, but I don't think the GT was. This is a shame as it's quite a cool little car.
The Bellett GT coupe was released in 1964. It was 40mm lower than the sedan, had twin carburettors, a decent handful more horsepower and became the first Japanese car to wear a GT badge. It also released a twin-cam GT-R version at the same time Nissan started using the now famous nameplate. These are very rare and desirable.
Over the years the Bellett GT was in production the engines got a bit bigger and more powerful culminating in the 1800 GT that we see here. It put out a very respectable 115hp which was pretty tasty at the time, especially considering the car's feather weight.
Sadly, this particular example has lost more weight (rust, parts, dignity) and is a project for the bravest soul or someone looking for parts. It has never been registered here, import papers are currently missing and it appears to have been painted with a broom by someone with impaired vision.
I imagine that without the import paperwork this Bellett will be hard to get on the road here meaning it'll be for display or track use. A good one is probably around $30k today. This one? Not so much, but an interesting talking point all the same.
The car is currently being auctioned online. More info here.
Leave a Comment
Please login to comment