The Latest and fastest* Holden Ute
Oct 13, 2021
Loading...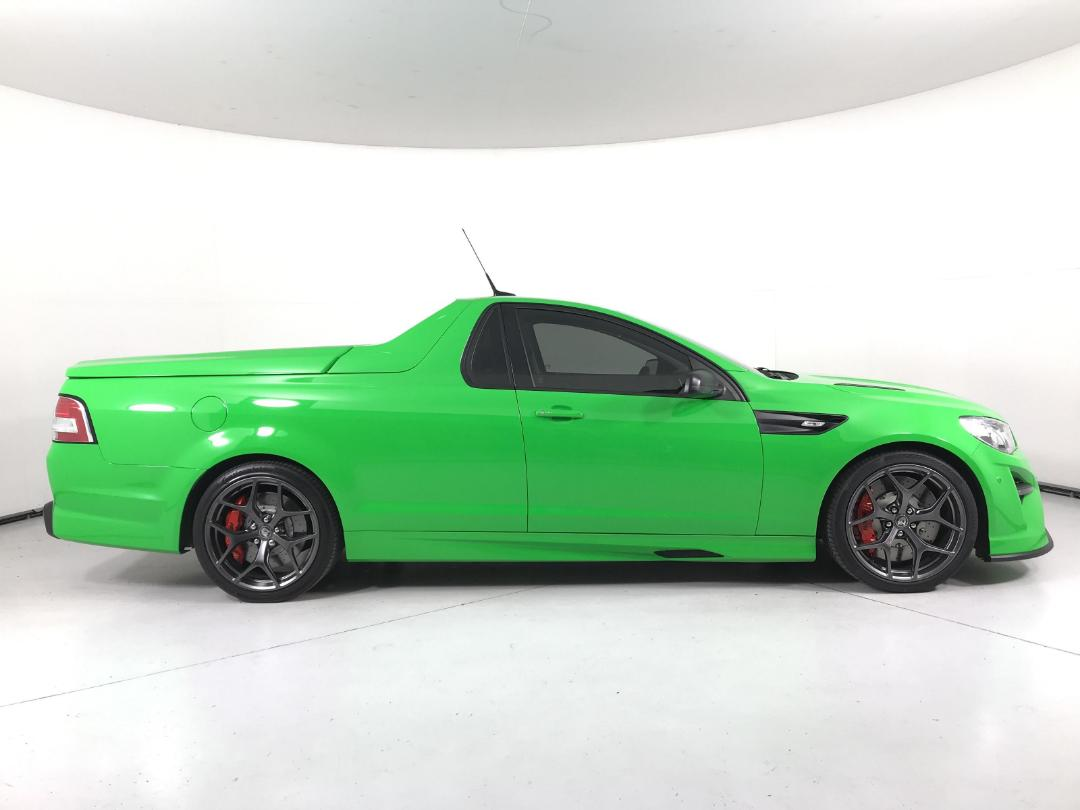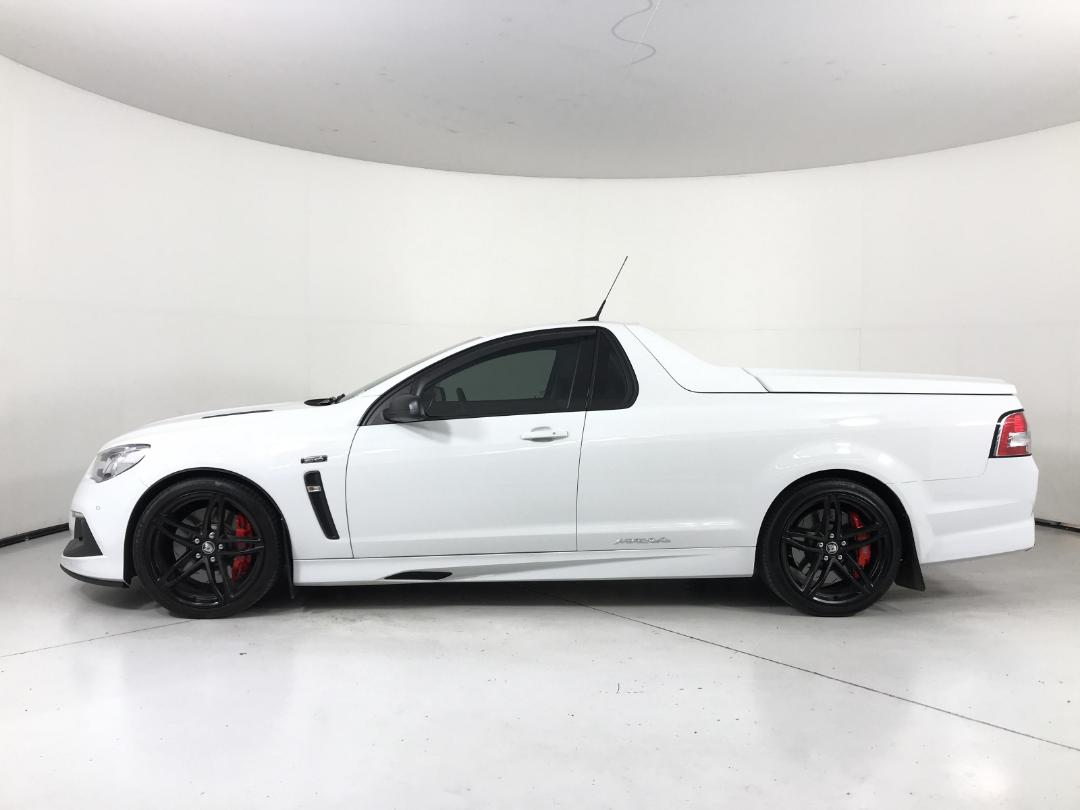 It's fair to say the last HSV Maloo utes are investments rather than work hacks. And what good investments they have proved to be so far. In 2017 the GTS-R Maloo had a RRP of around NZ$120k. Today they are knocking on the door of NZ$300k and rising. Turners has two 2017 Maloo utes being auctioned at their classic car auction in November. Bring your big wallet. Read on...
When the first Commodore ute was launched in 2000 not too many would've imagined that by 2021 a factory spec ute could knock you back more than a quarter of a million dollars, used. It says much about our love of utes that they have supercar status even at a time when the Holden name has disappeared from the new car shelves. Or maybe it's because of that.
But to look at these monsters as mere utes would be a mistake. The GTS-R (seen here in green) has true supercar credentials and the R8 (here in white) is no slouch either. The GTS-R is powered by a 6.2 litre, supercharged V8 that generates a tarmac shredding 435kw of power and 740nm or torque and will see off the 0-100kph challenge in under 5 seconds. The 30th Anniversary model has slightly less power but still enough to see off many an exotic.
But because these cars are so valuable and rare (only 606 GTS-R Maloos and around 200 R8 30th Anniversary Maloos) they are likely to be kept in collections and used sparingly. They are monuments to the past, when Holdens were built in Australia and were the people's cars for many Kiwis and Aussies.
These utes will likely keep rising in value so now's the time to buy if you have spare money burning a hole in your locked down pocket. They are being auctioned as part of Turner's classic car auction on 20th November. More details here and here.
*perhaps unbelievably the Maloo GTS-R is not the fastest, most expensive Maloo in the range. The GTS-R W1 was the very last model HSV produced for Holden and fittingly it is the most powerful and expensive. However, they only made them as sedans except for 6 Maloos built by Walkinshaw racing and not sold to the public. One recently sold at auction in Australia for $1,050,000.
Leave a Comment
Please login to comment