Drowned but not Out?
Oct 6, 2021
Loading...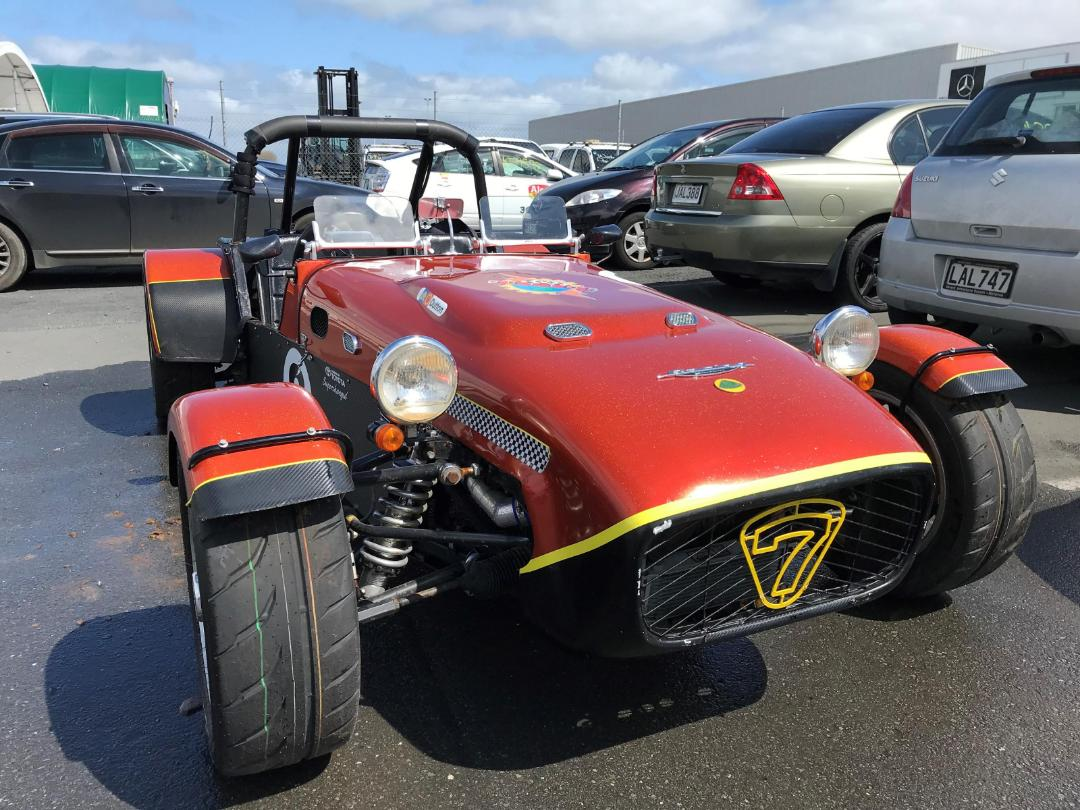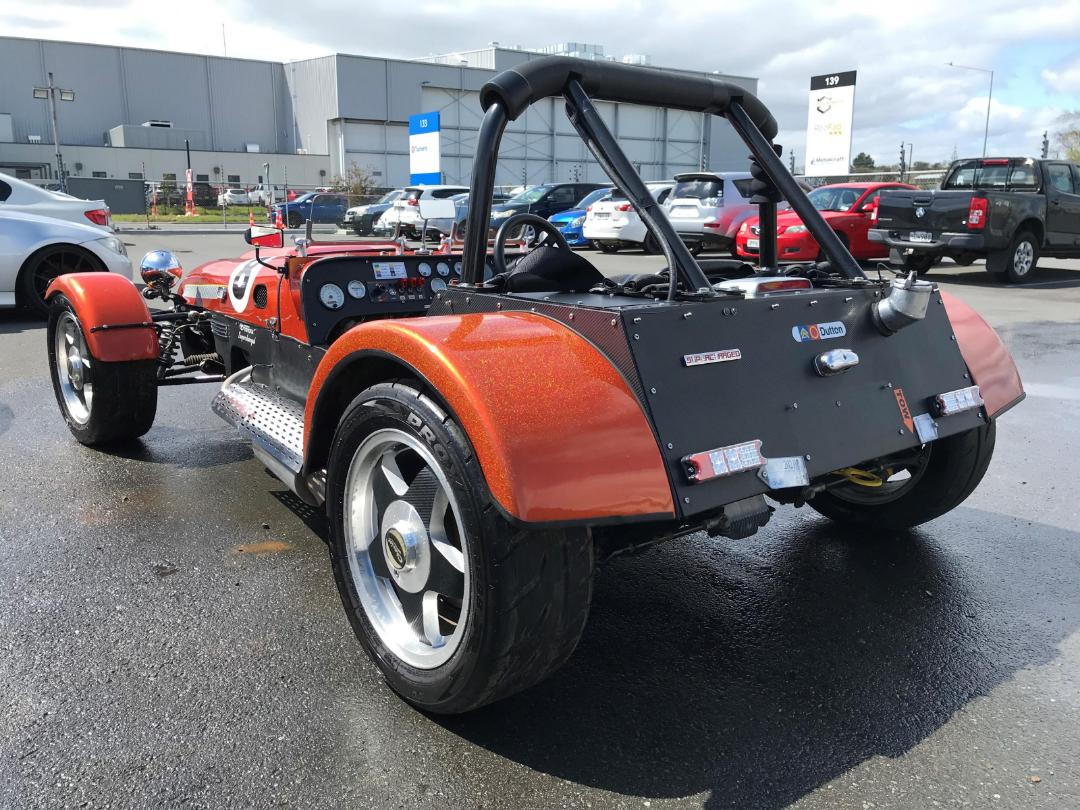 Unless built for a James Bond film any sort of Lotus, replica or original, is not designed to go underwater. Sadly, the weather gods didn't get the memo and flooded the garage where this Chevron Lotus 7 replica was living. Can it be saved? You'd think so. Read on...
Lotus founder and engineer extraordinaire, Colin Chapman, was all about lightweight and handling over horsepower. He is quoted as saying "Adding power makes you faster on the straights. Subtracting weight makes you faster everywhere." The Seven embodies that quote. Lotus built them from 1957 – 1972 and the design was purchased by Caterham cars who still make them today.
However, with such a simple and effective design there has been many companies building Lotus 7 replicas and one of those companies is Chevron in Auckland. They started building 7s in 1984 and still do today. The attraction of the 7 is its lightweight (usually under 500kgs) simplicity and pin-sharp handling. Add to that a supercharged Toyota 4-AGE 1600cc engine and you have a road-legal race car that'll see off Porsches and Ferraris. And it's even more at home on the track.
This car comes with the aforementioned engine and supercharger, a 5 speed T50 gearbox, Link G4 ECU (that allows the SC14 supercharger to be switched on and off from the cockpit), Wilwood brakes and a cockpit with adjustable seats, pedals and steering to cater for different sized drivers. It's also fitted with road legal track tyres.
Basically this Chevron Classic 7 is a weapon. But like most cars, it didn't like being submerged in water and as such it is being sold as an insurance right-off. It has been deregistered and doesn't run. It seems it was fully submerged meaning there'll be a bit of work to get it back to it's former glory.
As a kitcar these were built in many different specifications and to the untrained eye they can all look very similar. But the devil's in the detail and this car appears to have been built to a very high standard and spec. The next owner's efforts will be rewarded with thrilling supercar performance and race car handling. Will it be you?
This car is being sold at Turners Damaged Vehicles in Auckland. More details here.
Leave a Comment
Please login to comment