Loading...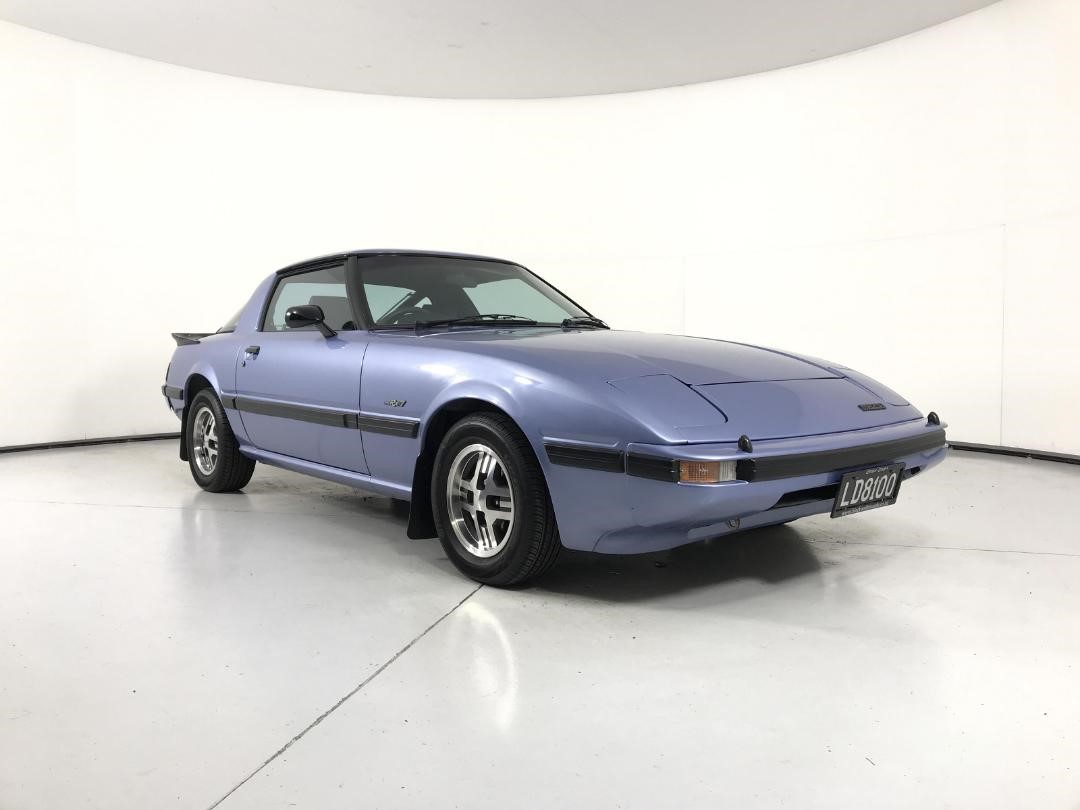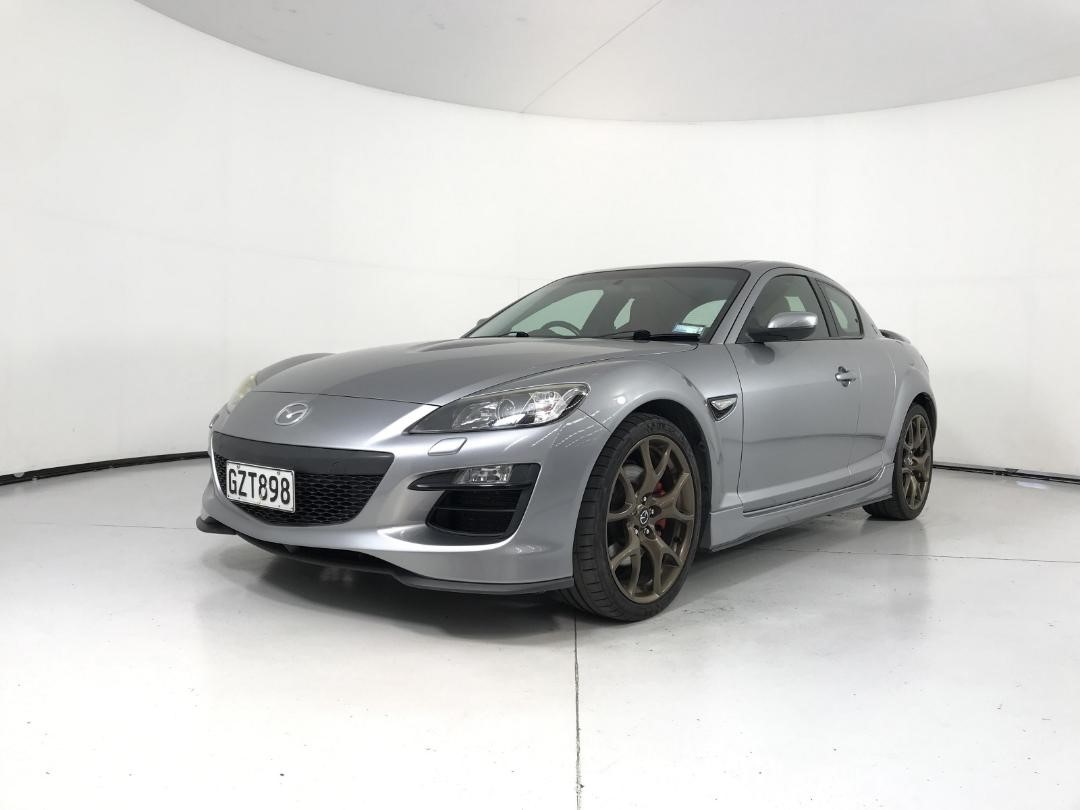 Whilst there is a large contingent of some of the most collectible Holdens on offer in Turner's Collectible auction on 20th November there are also some other desirable and interesting cars going under the hammer. Take these two Wankel rotary powered Mazdas. Read on...
With such a large amount of V8s on the auction block in this auction, this week we look at two cars bucking the trend by doing away with pistons altogether. And these aren't just any rotary Mazdas, either.
Mazda's dedication to the rotary engine is admirable. A plethora of manufacturers from Alfa Romeo to Rolls Royce and many in between flirted with the Wankel engine but only Mazda and NSU, the company that owned the design, gave it a proper crack. NSU introduced the RO80 which was a bit of a disaster that tainted the rotary design for good. But Mazda persevered and used the rotary engine in their sports car range right up until the death of the RX8 in 2012.
Despite the oddball nature of Mazda's rotary engined cars they have a significant following and prices for everything pre-RX8 have either gone stratospheric or are heading there. Two that are still relatively attainable are the RX7 and the RX8.
The series 1 and 2 RX7s are now a very desirable classic but still significantly cheaper than the earlier RX2 and RX3. And in a way the RX7 looks like more of a sports car than the earlier models that were based on family sedans. This car is a series 2 that was sold new in NZ and has covered a commendable 308,000kms. For an engine that is often maligned by premature failure this is quite a feat. It even has its original exhaust and is completely standard and in superb condition. It's auction estimate of $28,000-$35,000 seems very realistic.
The RX8 is the only RX that hasn't reached collector status and standard models can still be picked up for pocket change (although often requiring a very expensive engine rebuild). But this one isn't a standard model. No, this is the Spirit R, a limited edition, high powered hot rod that was a farewell to the model and possibly the RX name. This car was sold new in NZ and is one of just 2000 built and has the more desirable 6 speed manual transmission. This could be one of those cars that every rotary collector wants in a few years. Wouldn't it be great if you owned it?
Both of these cars are being auctioned on 20th November. More details here and here.
Leave a Comment
Please login to comment