Limoncello or Banana Milkshake?
Nov 3, 2021
Loading...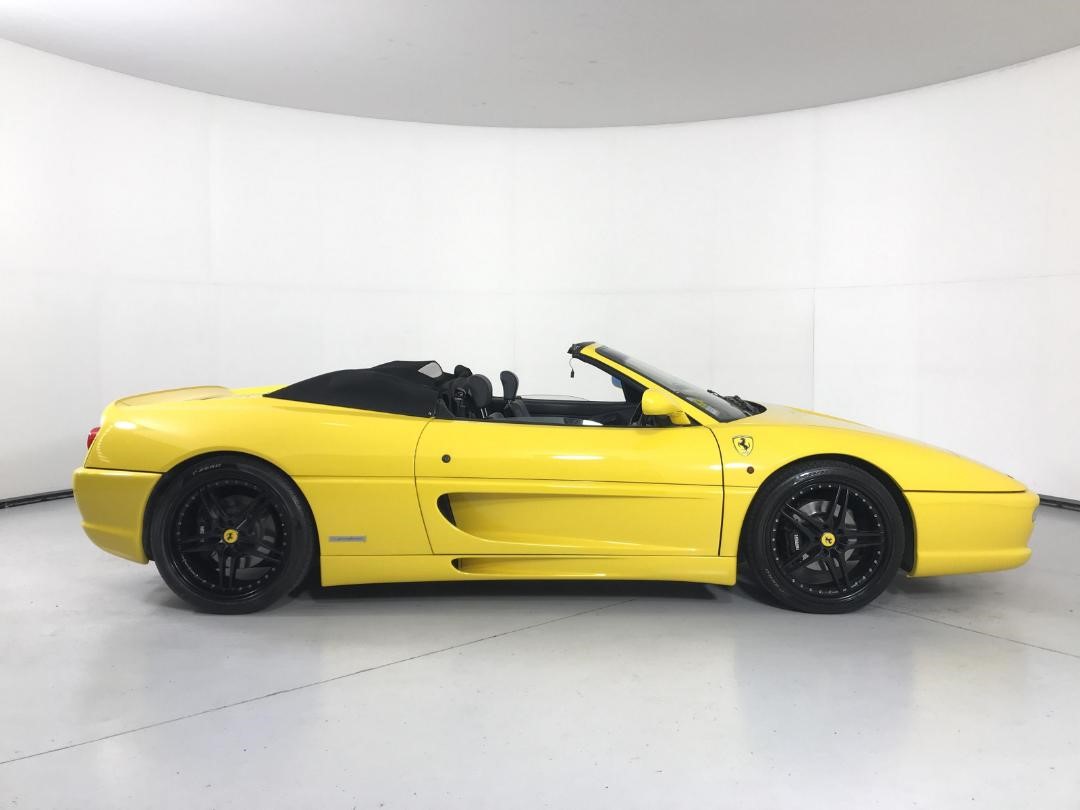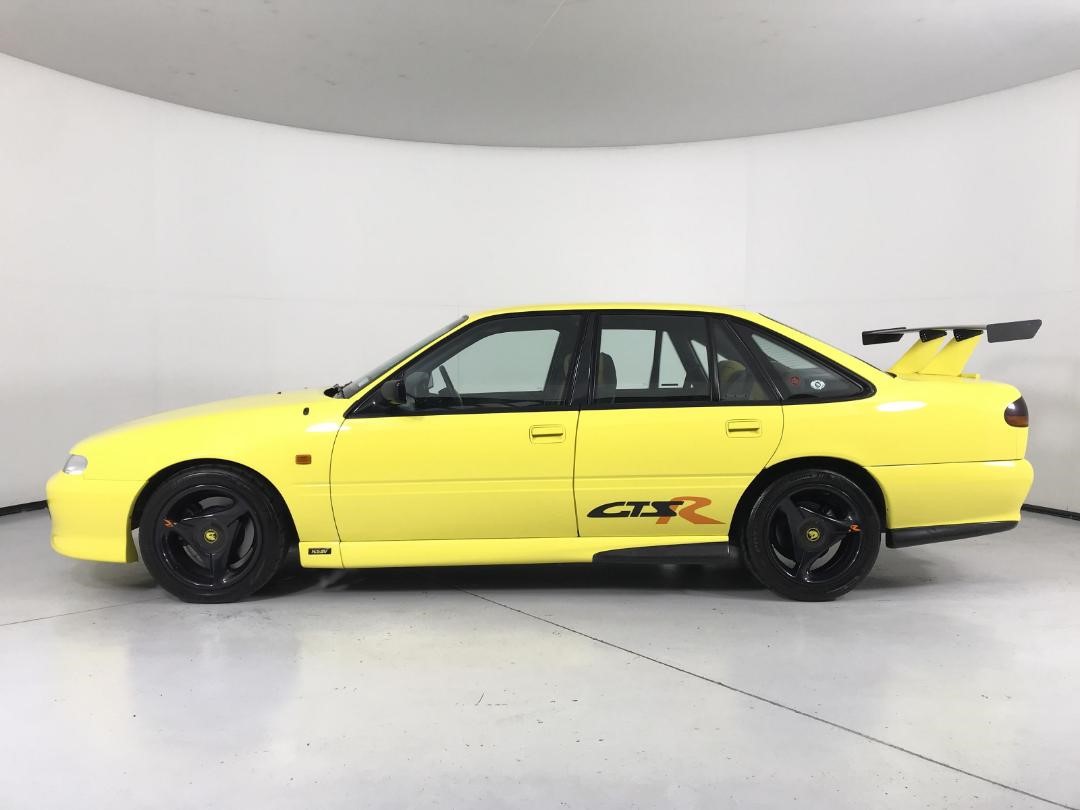 What's your poison – Limoncello or Banana milkshake? Both of these cars have V8 engines, both are very fast, both are very yellow and both are very exclusive. But both are very different flavours and both are being auctioned at Turner's collectible car auction this month. Read on...
Ferrari and Holden appeal to very different car enthusiasts as a rule. After all, Ferraris are expensive, extroverted and showy whereas Holdens are more often conservative, practical and, usually, affordable. So imagine a world where a NZ new 1996 Ferrari F355 Spider in fantastic condition has an auction guide just one third of that of a 1996 VS Commodore. Crazy, right? Well, no, actually.
The Commodore VS GTS-R was limited to just 85 units built, 10 of these were sent to NZ and it's believed only 4 remain here today. The big banana, as it became known, was the most expensive Holden ever built at the time and was a bit of a V8 Supercar for the road. The 5.7L V8 produced around 290hp at 4800 RPM. It had loads of low down grunt and was only available with a 6 speed manual transmission and was only available in XU-3 Yellah (or yellow).
The Ferrari F355 Spider is relatively common compared to the GTS-R with over 3700 produced but it's not the sort of car you lose in a supermarket car park either. Its 3.5L V8 engine produces 375hp at 8250rpm, so it's a screamer with a slick, gated 6 speed manual transmission that'll knock off the 0-100kph in 4.7 seconds.
So the Commodore may look like a taxi that's been styled by the Teletubbies but its rarity and its iconic in-your-face garishness have meant prices are skyrocketing. Earlier this year an example with just 86kms on the odo sold for $1m and this is why this car has a price expectation of $330,000-$380,000.
As odd as it may sound, if you are working with a more restrictive budget then the Ferrari might be more up your alley. Sure its sober black leather upholstery might be a bit more grown up than the Holden's but its guide of $110,000-$130,000 might make up for it.
Whether you prefer lemons or bananas one of these two greats is for you. More info here and here.
Leave a Comment
Please login to comment