Valiant Effort
Nov 16, 2021
Loading...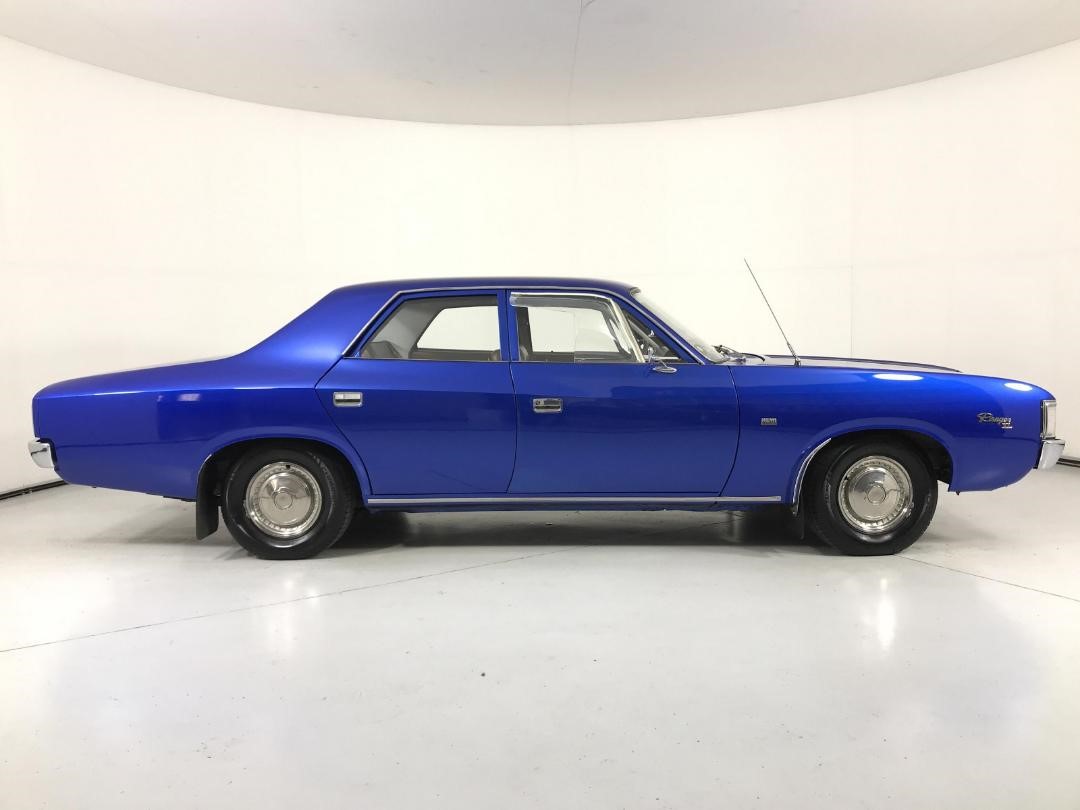 Every dog has its day, which is usually preceded by a spell in the wilderness. There's nothing like a period of unpopularity to make a car suddenly collectible and expensive. At its lowest point in the 80s the Valiant, along with many other big Aussie cars of the 70s, was on the skids. They were a relic of the past, driven only by young mulleted bogans who bought them cheap and drove them hard. Needless to say good ones, like this one, are now highly sought after.
This particular car is a NZ assembled VH XL Ranger model from 1971. It was the entry level model and still used the 245 Hemi engine from the previous model fitted with a 2 barrel carburettor. This produced fairly meagre horsepower for a car with ocean liner proportions but it'll get you to your destination eventually, and in relative comfort thanks to that thigh burning vinyl bench seat. Rounding out its credentials as a cruiser rather than a racer is the 3 speed column shift manual gearbox.
This car has been tastefully recommissioned and looks really nice with its original black rego plates and a towbar to hitch your matching retro caravan to this summer.
Ironically it's likely the same, now much older, bogans with greying mullets that killed so many of these back in the day that will be bidding to buy this beauty on the 20th November at the collector car auction in Christchurch. Now that's loyalty. More details here.
Leave a Comment
Please login to comment