Collector Car Auction Highlights
Nov 24, 2021
Loading...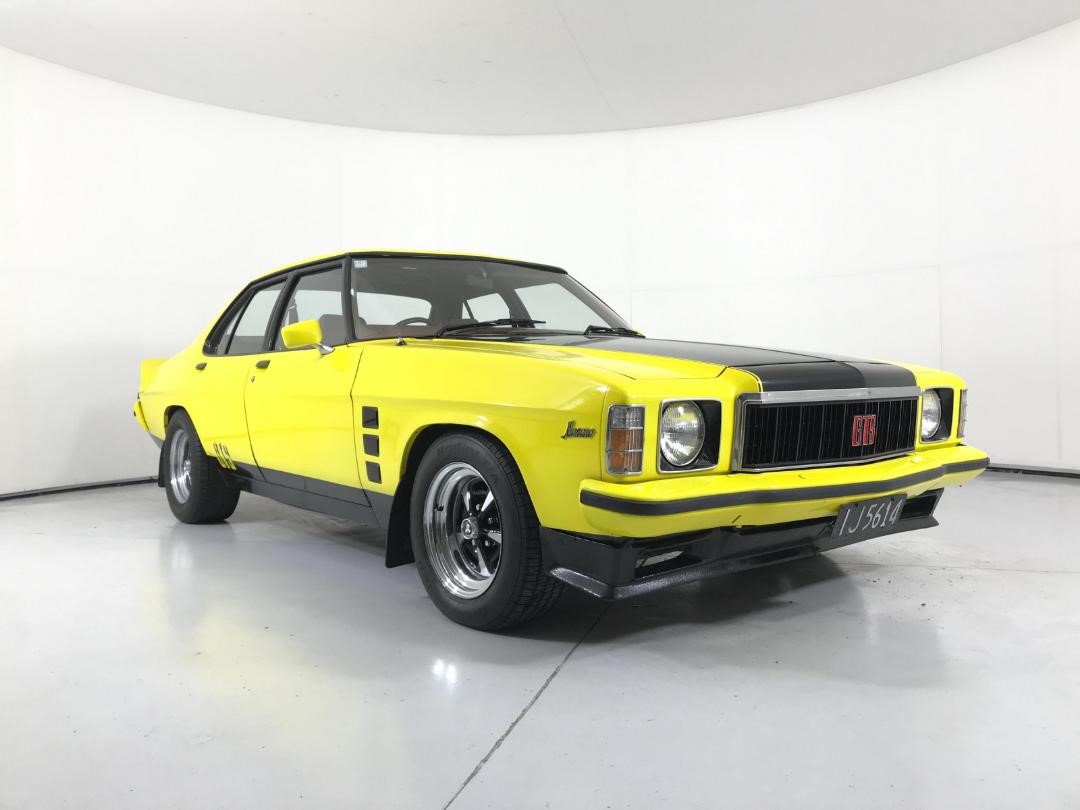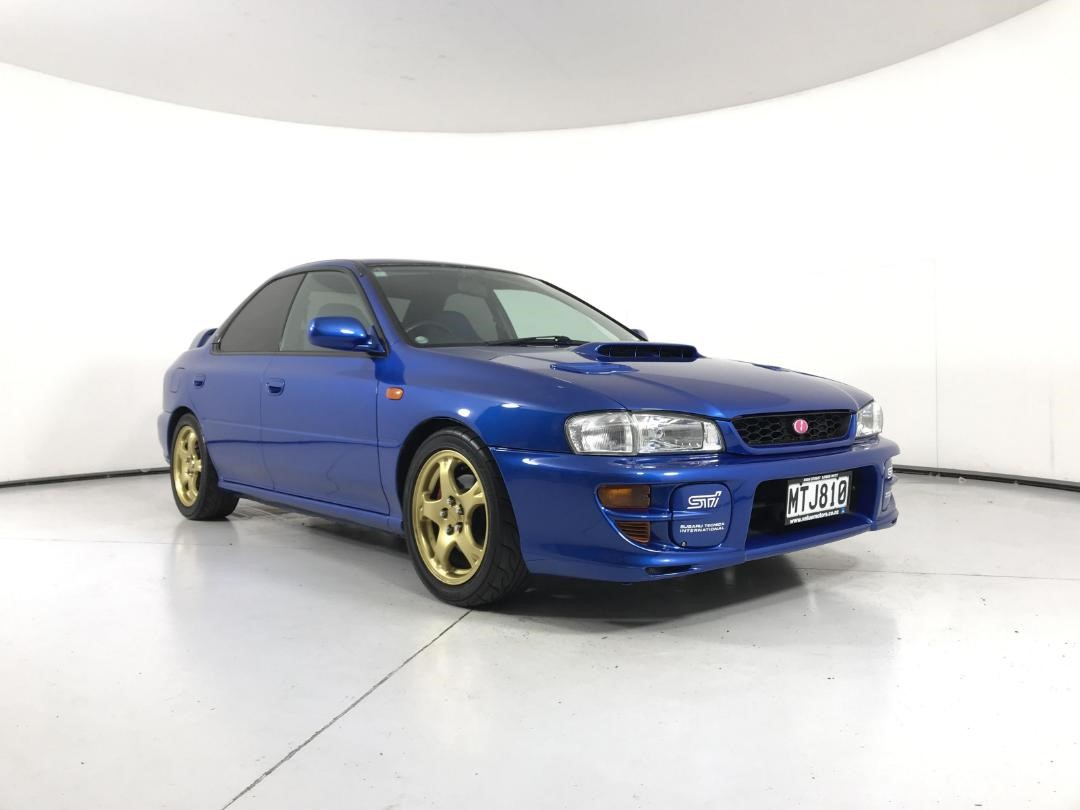 Turner's Collector car auction was held on Saturday in Christchurch, and while some of the heavy hitter modern Holdens failed to find new homes there were plenty of other great cars that did including a family reunion. Read on...
Lot number one on Saturday was the 1977 Holden Monaro. It was the perfect car to kick off an auction that contained an impressive collection of rare, and some quite modern, Holdens. The auction estimate of $60,000 - $70,000 was blown away by some very spirited bidding, finally reaching a very impressive $107,500. It sold to the son of the original owners who used it to go on their honeymoon in the late 70s.
The next highlight was the NZ new 1983 Mazda RX7 that looked like a car that had covered a fraction of its actual 308,000kms such was it beautiful original condition. With classic cars condition is everything and the bidders recognised this with the hammer finally coming down at $28,700.
The well restored and tastefully upgraded 1963 Holden EJ Ute was another to catch the eye of several bidders selling for $49,200. This was a good looking, usable classic at a sensible price. Excellent buying and congratulations to the buyer who no doubt knows you couldn't build that car for the purchase price.
A modern classic to get bidders excited was the 1999 Subaru Impreza WRX RA. With just 110,000kms on the clock and mostly unmodified it was snapped up at $42,800. Some people have a hard time grasping how prices are shooting up on these brilliant rally bred hot sedans but in a few years this will look like an absolute bargain.
My final highlight was a car I'd completely overlooked but in retrospect was an excellent, affordable investment. The 2000 Ford Falcon AU Forte may seem like an odd choice for an investment but it's evident that once Falcons reach 30 years old, regardless of trim level or model, they become collectible and prices rise. This car was rare in that it had only covered 54,000kms and, unlike most AU Falcons, wasn't completely flogged. At $8,300 it was certainly worth a flutter at pretty good odds.
Leave a Comment
Please login to comment