Impreza Inflation
Nov 11, 2021
Loading...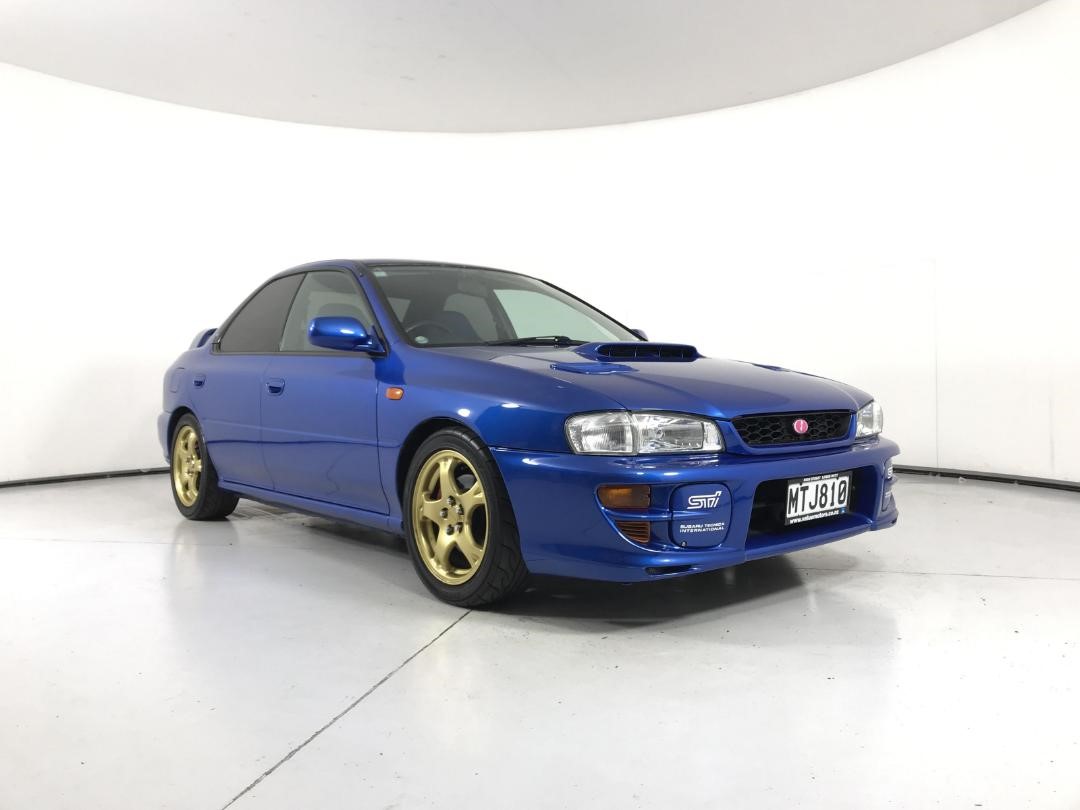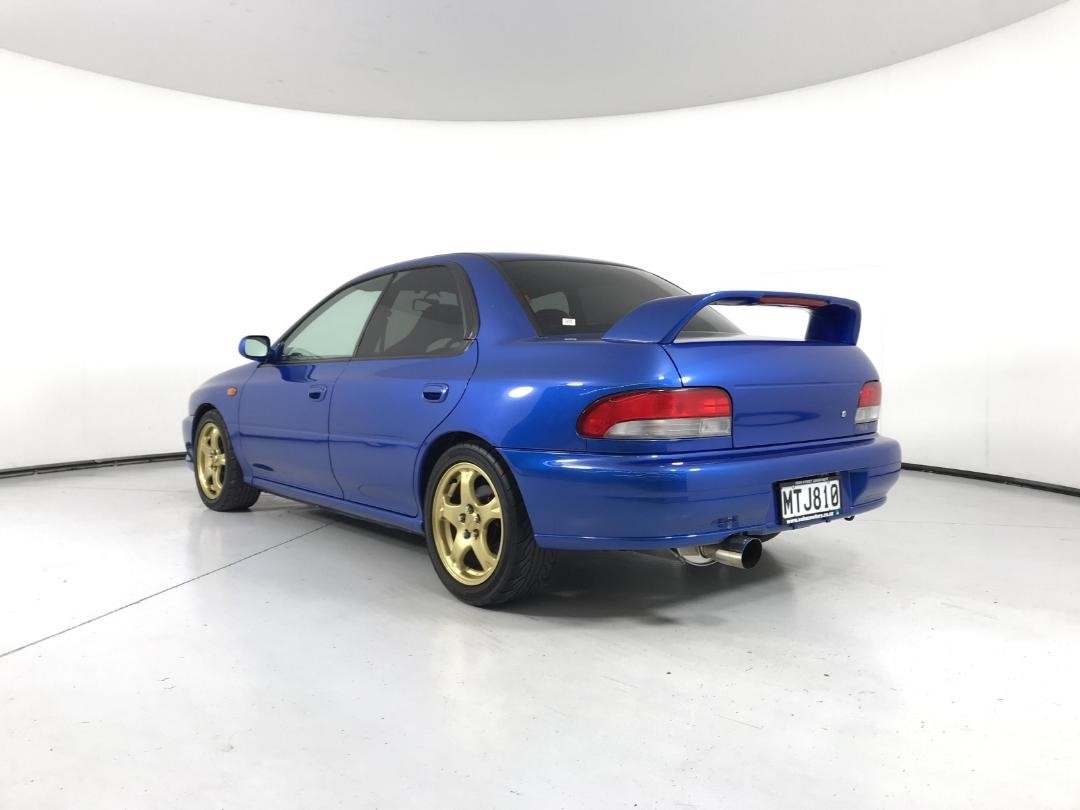 In November of last year we featured a NZ new 2003 WRX STi with just 135,000kms on the clock in this blog. We suggested at the guide price of $8000 - $10,000 it was a potential bargain and would surely rise in value. This prediction was met with a collective yawn and even some derision, and it sold for $9300. What a difference a year makes. Lift your sights for this one. Read on...
When I wrote a year ago that the 2003 WRX STI was a future classic with prices to match I have to admit I didn't see that future as being just 12 months away. November 2020 wasn't that much different than November 2021. The world was in the grip of a pandemic then, too, and prices were already heading skywards. But today that same car has, at very least, doubled in value, maybe even tripled.
So maybe you're thinking you've missed the boat? Well maybe not. What's to say that in a year's time this really stunning 1999 WRX STI RA won't be worth $80k? It is the sort of car that can be enjoyed now but also, if kept in tip-top shape with no silly mods, will always be desirable.
Let's not forget that when prices for these were low, young blokes and blokettes bought them and went on shopping sprees at Supercheap Autos while on a sugar high and changed everything they could on the assumption the engineers at Subaru Tecnica International didn't know what they were doing. So there's been a high attrition rate.
This car has travelled just 119,000kms and is the much sought after RA version and a limited edition, number 0250 of 1000 built. It has been kept largely stock except for the exhaust and adjustable suspension and is guided at $38,000 - $42,000. What'll it be worth in a year?
This car is part of Turner's collectible car auction which takes place on the 20th November. More details here.
Leave a Comment
Please login to comment