Loading...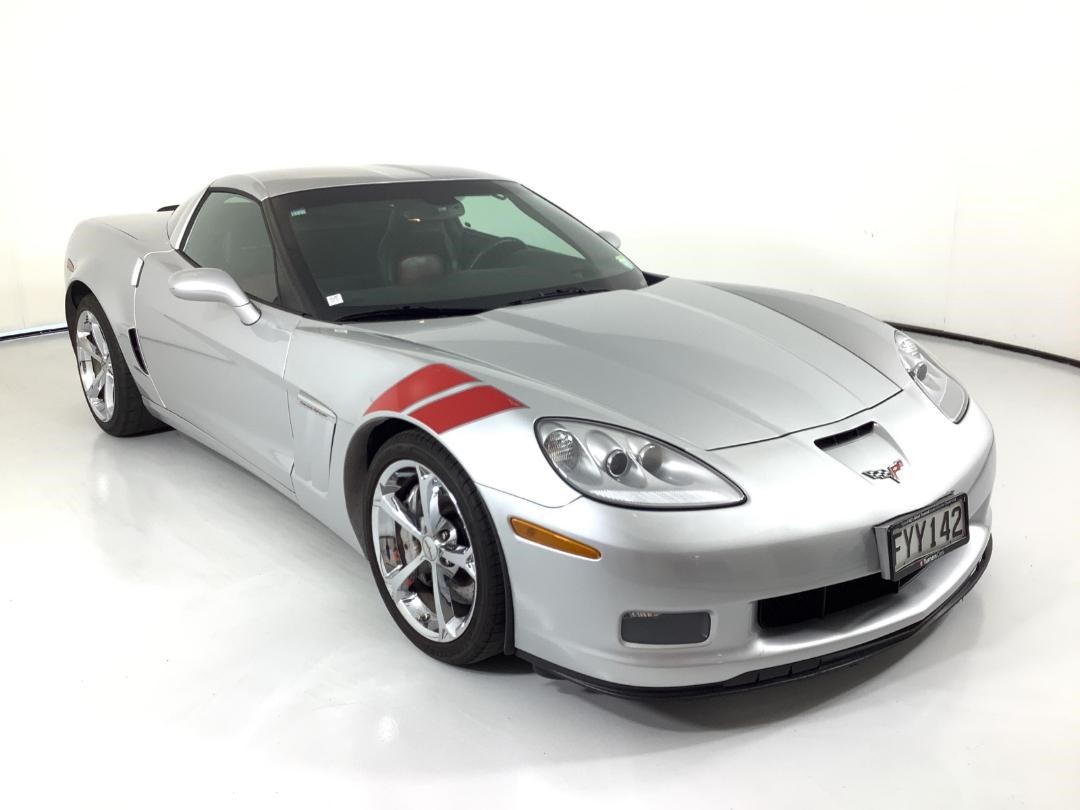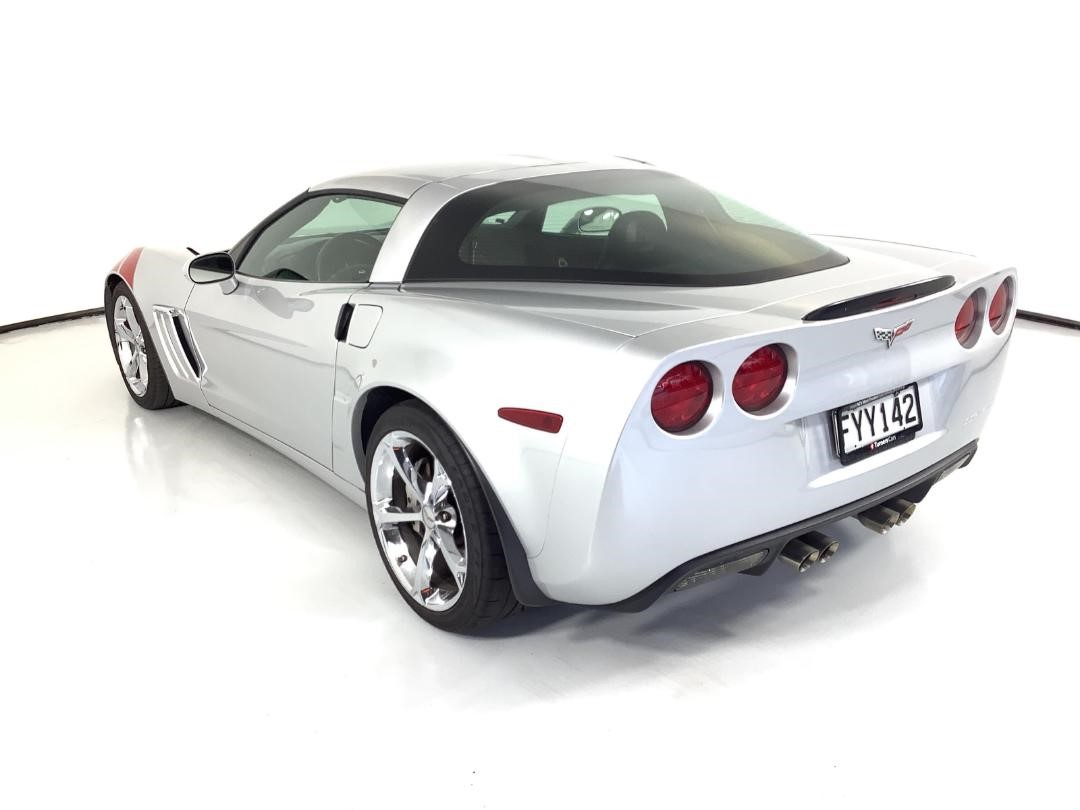 With the Internet being what it is, if you post a picture of a car on social media someone is bound to comment - whether it's a mobility scooter or a Ferrari - that you should put an LS (colloquial term for gen3 & 4 small block GM V8s) in it. But surely not this time as this muscular Corvette C6 Grand Sport already has the beating heart of an LS3 under the hood. And this one is being auctioned next week. Read on...
The Corvette is as American as whipped cream in a can and luminous yellow cheese. And like those products some 'vette models had a similar recipe of instant gratification mixed with sluggish performance and weight gain. But the C6, like the C5 before it, was a change for the better. It was a brand new car with new ideas and cutting edge technology. There was still plenty of red meat in the Corvette's diet with its 430hp LS3 aluminium hand-built V8 but this was tempered with low drag, low weight and a quick shifting automatic transmission that could match the manual car's 0-100kph of 4 seconds when combined with the newly added launch control on the Grand Sport edition.
A problem with earlier Corvettes was their ability to go fast in a straight line not being matched by their ability to go around a corner. The C5 and C6 addressed that issue with better brakes, stiffer chassis, 50/50 weight distribution and the use of modern weight saving materials. The Corvette had become a proper sports car.
This car is a 2010 Grand Sport model with just 16,300 miles on the clock. It is fitted with the 3LT Heritage package that adds a bunch of options such as heads-up display and stickers, and is also fitted with Z51 handling package which includes more intense dampers and springs, bigger stabilizer bars, and larger cross-drilled brake rotors further enhancing what is already a pretty potent piece of kit.
The auction takes place next Tuesday at Turners Auckland with a guide price of $60,000-$63,000. More details here.
Leave a Comment
Please login to comment